Podcast: Noah, Top 3 Religious-Themed Characters, The Royal Tenenbaums – Episode 58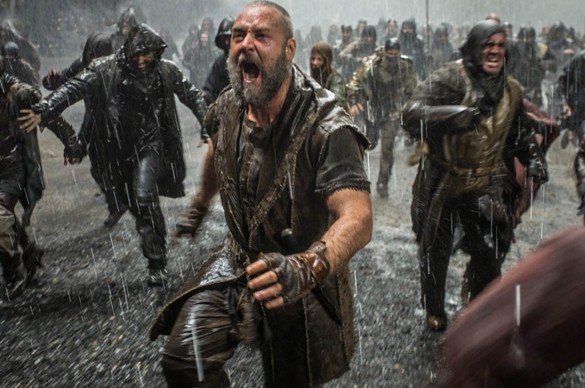 This week on the InSession Film Podcast, DJ and Matthew from Simplistic Reviews joins us as we discuss the controversial Darren Aronofsky film, Noah, starring Russel Crowe, Emma Watson among many others. Going off of that, we discuss our Top 3 Religious-Themed Characters, which doesn't necessarily imply religion specifically but rather the themes it represents. And finally, we continue our Wes Anderson Movie Series with one of his best, The Royal Tenenbaums, starring the Wilson brothers, Gene Hackman, Bill Murray and many others.
Due to our lengthy, in-depth discussion about Noah, we moved our Movies We've Seen This Week segment to the post credits of the show, but we promise, the Noah discussion was worth the time. DJ and Matthew are some of the funniest people we know and they were absolute fantastic guests. Please go check out their podcast as it will easily be worth your time. They are a little bit more colorful than we are, but still a great show.
While Noah has been surrounded in controversy, this show doesn't necessarily reflect religion or about Christianity but rather the themes it represents and how it effects the characters within the film. In order to take our conversation to the depths needed for this review, our discussion of Noah is very SPOILER-filled, so keep that in mind up front.
Anyway, check out the show and have fun listening to this week's podcast. Let us know what you think in the comment section below and thanks for listening!
– Noah Movie Review (6:28)
Grades
JD: C+
DJ: B
Matthew: B+
– Top 3 Religious-Themed Characters (45:21)
As mentioned up front, this Top 3 doesn't have to be a religious character specifically, but rather the themes that religion represent. Of course, there are many religious characters one could have on their list, but they didn't have to be. Despite your personal beliefs, religion does offer many themes and values that we've seen in many characters in almost every movie ever made. It also brings us that famous good vs evil element that has been the big fight for as long as man as walked the earth. And when you put it into those terms, there are many great characters to choose from.
That being said, which religious themed characters would be in your Top 3?
RELATED: Listen to Episode 57 of the InSession Film Podcast!
– Wes Anderson Movie Series: The Royal Tenenbaums (1:19:22)
Grades
JD: A+
DJ: A
Matthew: A
Please see the rest of the Series here.
– Movies We've Seen This Week (Post-Credits)
JD: Noah, Frozen, Snowpiecer, Dante's Peak, The Royal Tenenbaums
DJ: Noah, The Royal Tenenbaums, Page Eight, Star Trek IV: The Voyage Home, The Wolf of Wall Street
Matthew: Noah, Last Action Hero, Night of the Living Dead, Dawn of the Dead, Day of the Dead, Frozen
– Music
In The Beginning, There Was Nothing – Clint Mansell
Resurrection – John Debney
Hey Jude – The Yesteryears
The Return of the Eagle – Atli Örvarsson
Subscribe to our Podcasts RSS
Subscribe to our Podcasts on iTunes
Listen on Stitcher
InSession Film Podcast – Episode 58
Next week on the show:
Main Review – Captain America: The Winter Soldier
Top 3 Marvel Movie Moments
Wes Anderson Movie Series – Moonrise Kingdom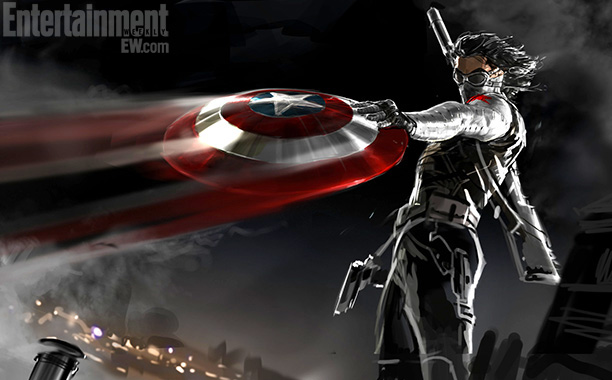 Help Support The InSession Film Podcast
If you want to help support us, there are several ways to do that. You can buy any of our premium bonus podcasts for just a small donation of $0.99 or you can sign up to Donate Per Show. If you sign up to donate per show, you'll receive some cool free gifts and the gifts get better and better as the levels get deeper. If you'd like to Donate Per Show, click here.
For more information or if you'd like to donate another way, please visit our Donate page here. Every penny goes directly back into supporting the show and we are truly honored and grateful. Thanks for your support and for listening to the InSession Film Podcast!