This week on the InSession Film Podcast, Vern from Vern's Videovanguard joins us as well as our good ole friend, Jonathan Berry, as we dive into Wes Anderson's latest fun frenzy, The Grand Budapest Hotel, starring Ralph Fiennes and Tony Revolori. Going off of that, we discuss our Top 3 Movie Mentor Characters and we continue our Wes Anderson Movie Series with our review of Bottle Rocket, starring Luke and Owen Wilson. And as always, we discuss the films we got to see over the last week, including a really fun discussion on Divergent.
This was Vern's first time on the InSession Film Podcast and he did a fantastic job, bringing some great insight into The Grand Budapest Hotel and Wes Anderson in general. Definitely be sure to go and check out his website. This was Jon's third time on the podcast and it's always a pleasure having him on, especially since he's such a huge Wes Anderson fan. Both guests were very good and this week's show was very fun, especially for those Anderson fans out there.
Anyway, we hope you have fun listening to this week's podcast. Check it out and let us know what you think in the comment section below. Thanks for listening!
– The Grand Budapest Hotel Movie Review (4:40)
Grades
JD: A
Vern: B+
Jonathan: A
– Top 3 Movie Mentor Character (37:54)
Having a mentor in your life to help guide you or train you is one of the smartest things you can do and in film we've seen many over the years. Some mentors have been wise older men, others have been wizards and some have been little green aliens that talk backwards. Mentors are important for helping our heroes learn that you won't always win and you have to fight through adversity to get to the other site.
That being said, which movie mentors would be your Top 3?
[divider]
RELATED: Listen to Episode 56 of the InSession Film Podcast!
[divider]
– Wes Anderson Movie Series: Bottle Rocket (1:05:35)
Grades
JD: B
Vern: B
Jonathan: B
– Movies We've Seen This Week (1:24:37)
JD: The Grand Budapest Hotel, Need for Speed, 300: Rise of an Empire, Minority Report, J. Edgar, Being John Malkovich, Divergent, Muppets Most Wanted
Vern: The Grand Budapest Hotel, Badlands, Saving Mr. Banks
Jonathan: The Grand Budapest Hotel, Divergent
– Music
Canto At Gabelmeister's Peak – Alexandre Desplat
Star Wars Main Title – John Williams
Zorro is Back – Oliver Onions
We're Doing A Sequel – The Muppets
The Return of the Eagle – Atli Örvarsson
Subscribe to our Podcasts RSS
Subscribe to our Podcasts on iTunes
Listen on Stitcher
InSession Film Podcast – Episode 57
[divider]
Next week on the show:
Main Review – Noah
Top 3 Religious Themed Characters
Wes Anderson Movie Series – The Royal Tenenbaums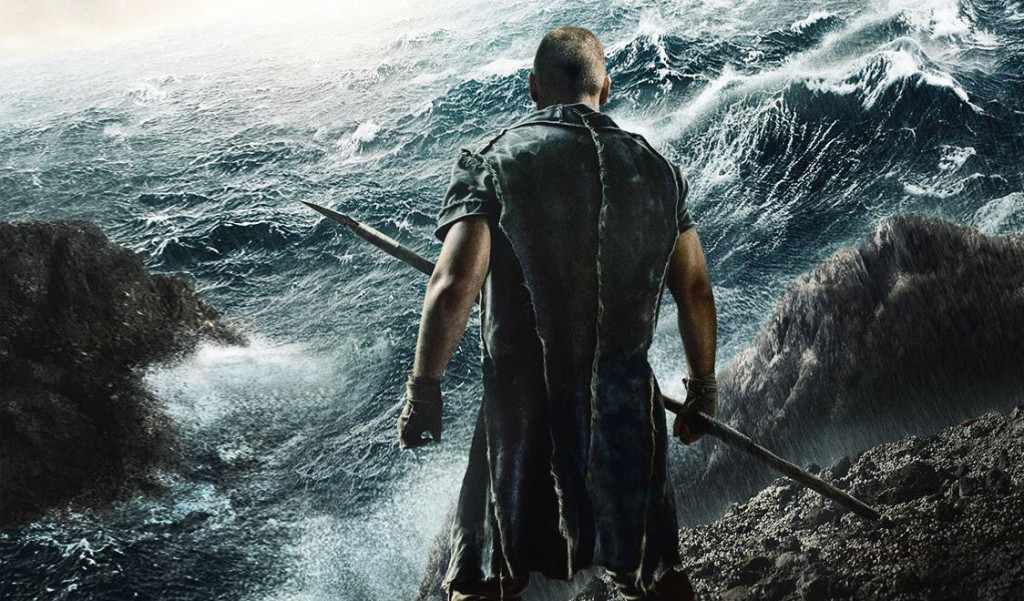 [divider]
Help Support The InSession Film Podcast
If you want to help support us, there are several ways to do that. You can buy any of our premium bonus podcasts for just a small donation of $0.99 or you can sign up to Donate Per Show. If you sign up to donate per show, you'll receive some cool free gifts and the gifts get better and better as the levels get deeper. If you'd like to Donate Per Show, click here.
For more information or if you'd like to donate another way, please visit our Donate page here. Every penny goes directly back into supporting the show and we are truly honored and grateful. Thanks for your support and for listening to the InSession Film Podcast!