Podcast: Nope / Nausicaa of the Valley of the Wind – Episode 492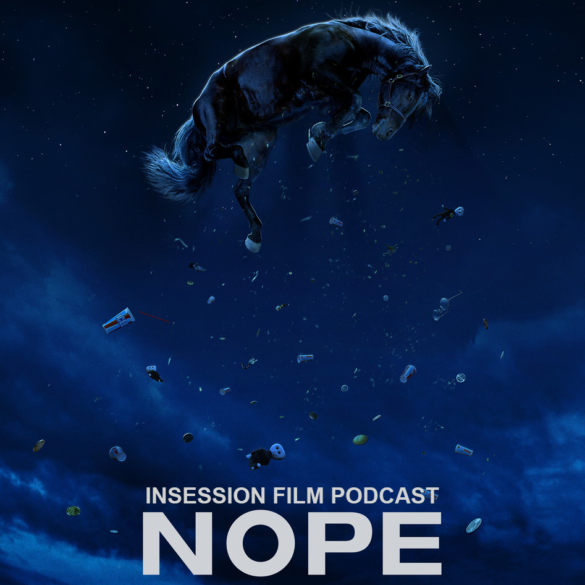 This week's episode is brought to you by Libsyn. Start your podcast today and get your first two months free when you use the code FRIEND at checkout!
This week on the InSession Film Podcast, we discuss Jordan Peele's new film Nope and begin our Studio Ghibli Movie Series with the 1984 Hayao Miyazaki film Nausicaa of the Valley of the Wind! Plus, some talk on Marvel's announcements at this year's San Diego Comic-Con.
If you've heard our episodes on Get Out and Us, you'll know we are big Jordan Peele fans and his latest had us saying "yep" once again. It may not be his best effort to date, but there's still plenty to love about Nope and we did our best to comb through why. We're also fervent fans of the great Studio Ghibli, and we've been anticipating this series for quite some time now, so it's extremely exciting to finally get it underway.
On that note, check out this week's show and let us know what you think in the comment section. Thanks for listening and for supporting the InSession Film Podcast!
– Movie Review: Nope (6:21)
Director: Jordan Peele
Writers: Jordan Peele
Stars: Daniel Kaluuya, Keke Palmer, Steven Yeun
– Notes / Discussion (58:51)
This week for our break segment, as mentioned above, we dive into the world of San Diego Comic-Con and talk about Marvel's announcements for Phase 5 and Phase 6. We also have a good laugh about Kevin Feige's comments about ending Phase 4, as just a few weeks ago on Episode 490 we talked about the very clear direction Marvel is going despite the discourse on social media. Well, wouldn't you know it, he walked on stage to pronounce Avengers: The Kang Dynasty and Avengers: Secret Wars as we all predicted. At any rate, we had a lot of fun talking about Marvel's pipeline and what were most anticipating.
RELATED: Listen to Episode 484 of the InSession Film Podcast where we discussed Top Gun: Maverick!
– Studio Ghibli Movie Series: Nausicaa of the Valley of the Wind (1:34:39)
Director: Hayao Miyazaki
Writers: Hayao Miyazaki
Stars: Sumi Shimamoto, Gorō Naya, Yōji Matsuda
Show Sponsor: First Time Watchers Podcast
– Music
Nope – Michael Abels
Nausicaa of the Valley of the Wind – Joe Hisaishi
The Return of the Eagle – Atli Örvarsson
Subscribe to our Podcasts RSS
Subscribe to our Podcasts on iTunes
Listen on Spotify
Listen on Stitcher
InSession Film Podcast – Episode 490
Next week on the show:
Review: Not Okay
Top 3: N/A
Studio Ghibli Movie Series: Castle in the Sky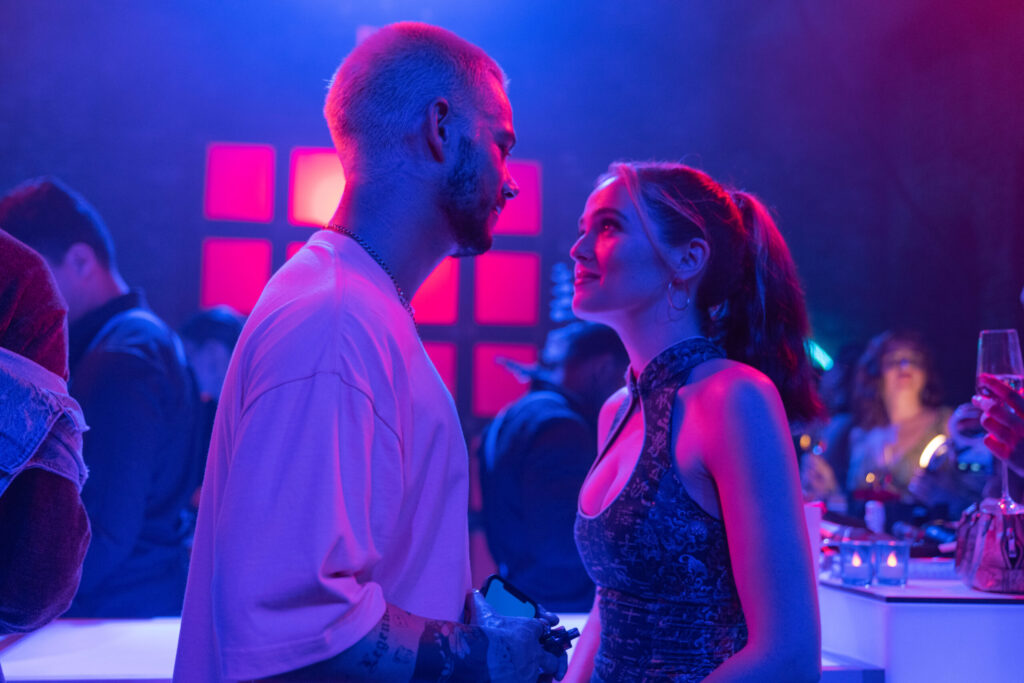 Help Support The InSession Film Podcast
If you want to help support us, there are several ways you can help us and we'd absolutely appreciate it. Every penny goes directly back into supporting the show and we are truly honored and grateful. Thanks for your support and for listening to the InSession Film Podcast!
VISIT OUR DONATE PAGE HERE