This week's episode is brought to you by the Casper. Sign up today and get $50 toward your first purchase!
This week on the InSession Film Podcast, Richard Newby from The Hollywood Reporter joins us to discuss Jordan Peele's Us and our Top 3 doppelgänger or dual performances in film. Fair warning, our review for for Us goes deep and into heavy spoiler territory. Hopefully, though, you enjoy dissecting it as we do.
Big thanks to Richard for joining us once again. Every time he's on the show, the conversation gets richer and richer, and it was no different this time around. Part of that is because there is so much to talk about when it comes to Us, but also because Richard's analysis helped amplify the conversation. Regardless of how you feel about the film, we do hope that you enjoy the lengthy review and the interpretations we bring inside of it.
That said, check out this week's show and let us know what you think in the comment section. Thanks for listening and for supporting the InSession Film Podcast!
– Movie Review: Us (6:01)
Director: Jordan Peele
Writers: Jordan Peele
Stars: Lupita Nyong'o, Winston Duke, Elisabeth Moss
– Top 3 Dual Performances (1:11:36)
Using Us as inspiration, we thought it would be fun to dive into our favorite doppelganger or dual performances in film. Whether you're talking about doppelganger's explicitly or twins or clones or doubles, there are many examples of one actor playing dual characters in film. It can be tricky, but cinematically it's usually a treat to see how distinct these varying characters can be despite the visual symmetry. So, it was fun to dive into this topic and talk about these great performances. That said, what would be your Top 3?
Top 3 Sponsor: First Time Watchers Podcast
[divider]
RELATED: Listen to Episode 316 of the InSession Film Podcast where we discussed Captain Marvel!
[divider]
– Notes (1:48:26)
Not many notes this week due to the length of our Us review and Top 3 segment. Keep Episode 322 on your radar as we'll be doing a 2014 Retrospective and re-visiting our Top 20 movies from that year. We have some major regrets that we feel we need to remedy.
– Music
I Got 5 On It (Tethered Mix from US) – Michael Abels, Luniz
In Motion – Trent Reznor, Atticus Ross
I Got 5 On It – Luniz
The Return of the Eagle – Atli Örvarsson
Subscribe to our Podcasts RSS
Subscribe to our Podcasts on iTunes
Listen on Spotify
Listen on Stitcher
InSession Film Podcast – Episode 318
[divider]
Next week on the show:
Main Review: Dumbo
Top 3: TBD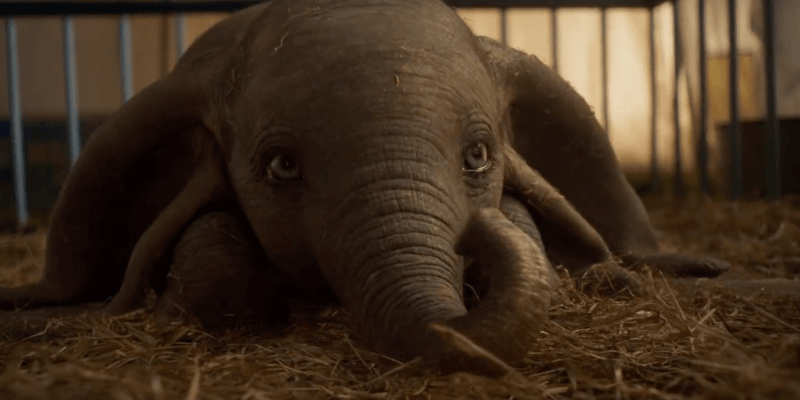 [divider]
Help Support The InSession Film Podcast
If you want to help support us, there are several ways you can help us and we'd absolutely appreciate it. Every penny goes directly back into supporting the show and we are truly honored and grateful. Thanks for your support and for listening to the InSession Film Podcast!
VISIT OUR DONATE PAGE HERE