Podcast: Get Out, 2017 Oscar Picks – Episode 210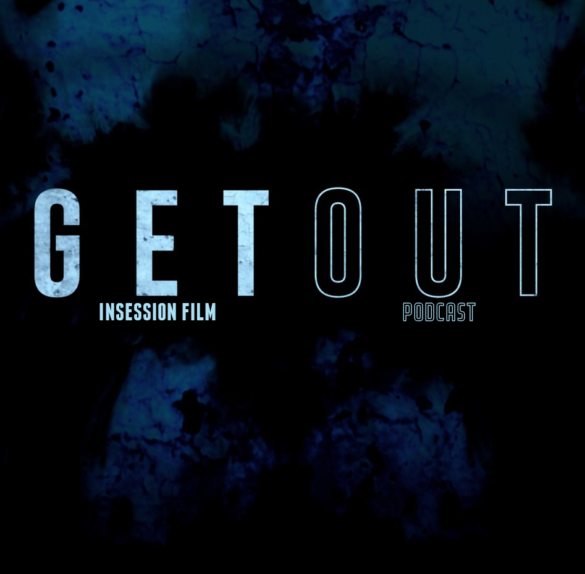 This podcast is brought to you by the InSession Film Store! With newly updated items, get your IF gear today!
This week on the InSession Film Podcast, Dave Shreve from Audiences Everywhere joins us to discuss Jordan Peele's directorial debut, Get Out, which has garnered big time critical acclaim. We also hand out our predictions to the 2017 Oscars, which we recorded *before* the ceremony began. We hope you enjoy our thoughts as you compare them to what actually happened.
This show was incredibly fun. Not only was Dave a great guest, but we loved getting to dive into Get Out and why it's the first great film of 2017. In fact, it's one of the more important films we've seen of recent and it earns its high Rotten Tomatoes score. Additionally to that, our Oscars conversation was enjoyable as well, and pretty interesting as it relates to the chaos of how things ended last night (as of the date of this post).
Anyway, check out this week's show and let us know what you think in the comment section. Thanks for listening and thanks for supporting of the InSession Film Podcast!
– Get Out Movie Review (5:58)
Grades
JD: A
Brendan: A-
Dave: A
– 2017 Oscar Predictions – Part 1 (42:10)
We open up our Oscar predictions with perhaps our favorite category discussing Best Original Score before getting into the writing categories and Best Animated film. Cinematography is also a fun category.
Best Original Score
Best Animated Film
Best Original Screenplay
Best Adapted Screenplay
Best Cinematography
Sponsor: First Time Watchers Podcast
RELATED: Listen to Episode 209 of the InSession Film Podcast where we discussed The Dark Knight and our 2008 Retrospective!
– Oscar Predictions – Part 2 (1:06:46)
We finish off the show discussing the "bigger" categories regarding best director, the acting categories and the grand daddy of them all in Best Picture.
Best Director
Best Supporting Actress
Best Supporting Actor
Best Actress
Best Actor
Best Picture
– Music
Redbone – Childish Gambino
City of Stars – Ryan Gosling / Emma Stone
CAN'T STOP THE FEELING! – Justin Timberlake
The Return of the Eagle – Atli Örvarsson
Subscribe to our Podcasts RSS
Subscribe to our Podcasts on iTunes
Listen on Stitcher
InSession Film Podcast – Episode 210
Next week on the show:
Main Review: Logan
Discussion: The Power of Storytelling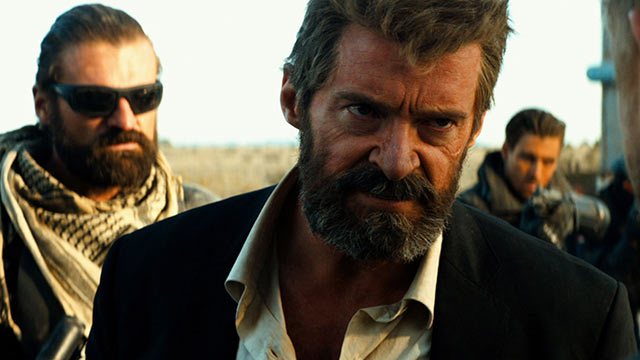 Help Support The InSession Film Podcast
If you want to help support us, there are several ways you can help us and we'd absolutely appreciate it. Every penny goes directly back into supporting the show and we are truly honored and grateful. Thanks for your support and for listening to the InSession Film Podcast!
VISIT OUR DONATE PAGE HERE