Poll: What is your favorite Studio Ghibli film?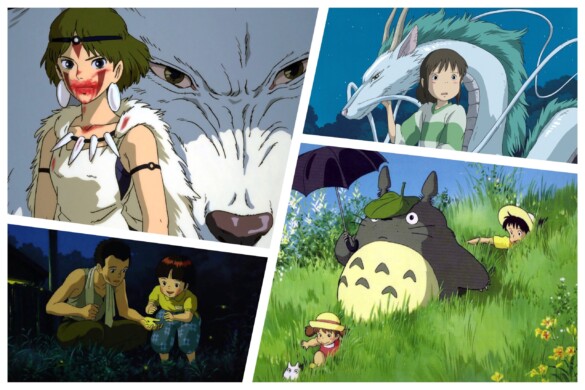 What would the world be without the Totoros of the world? On Episode 492 of the InSession Film podcast, we announced our latest movie series – Studio Ghibli. Their affinity for nature, fantasy, spirituality, and childlike innocence has arguably made them THE premier animation studio, and arguably the most beautiful. It seems we'll have to wait quite a few years before they release their new film How Do You Live?, the supposed final film from Hayao Miyazaki, but that won't stop us from revisiting the other twenty-two greats they've released over the past thirty years (okay, maybe Earwig doesn't count).
With that said, what is your favorite Studio Ghibli film?