Podcast: Ant-Man and the Wasp / Top 3 Sense of Scale Movies – Episode 281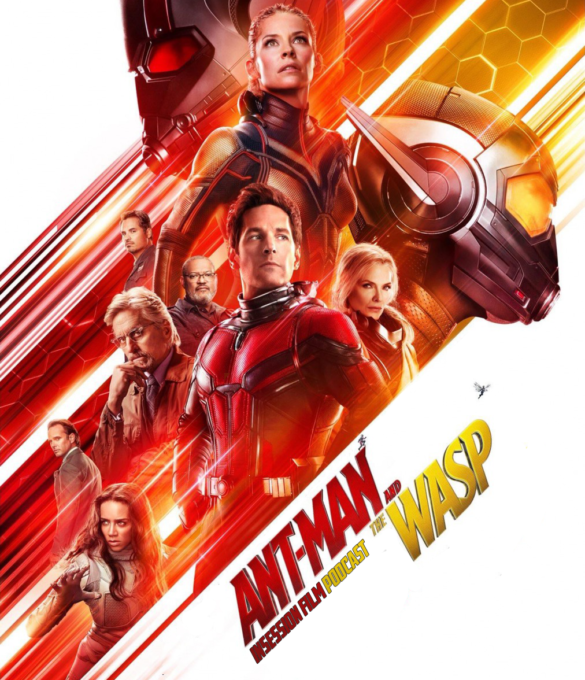 This week's episode is brought to you by Reklist. Sign up today and never waste any time finding a great movie to watch!
This week on the InSession Film Podcast, Paul from The Countdown Podcast joins us to review the latest film in the Marvel Cinematic Universe, Ant-Man and the Wasp. We also discuss our Top 3 movies that best utilize a sense of scale and JD gives his thoughts on the romantic-comedies Set It Up and Alex Strangelove!
Huge thanks to Paul for joining us on the show this week. He was a great guest and a joy to converse with, even if his awesome accent was distracting at times. Please go and check out his show, it's really entertaining and highly recommended. Talking Marvel is always fun for us and this week was no different. We enjoyed the first Ant-Man and we were quite excited for this sequel.
Let us know what you think in the comment section and thanks for listening to the InSession Film Podcast!
– Movie Review: Ant-Man and the Wasp (4:38)
Director: Peyton Reed
Writer: Chris McKenna, Erik Sommers, Paul Rudd
Stars: Paul Rudd, Evangeline Lilly, Michael Douglas, Michael Peña
– JD Reviews: Set It Up / Alex Strangelove (41:42)
On our latest Extra Film podcast, Brendan and guest co-host Ryan McQuade reviewed the Netflix romantic-comedies Set It Up and Alex Strangelove. JD was finally able to catch up with both films and he gave us his thoughts on them as well.
RELATED: Listen to Episode 280 of the InSession Film Podcast where we discussed Sicario: Day of the Soldado and our Top 5 Movies of 2018 so far!
– Top 3 Sense of Scale Movies (56:00)
Using Ant-Man as inspiration, it felt appropriate to talk about films that have best utilized a sense of scale in film. This topic was challenging to define let alone narrow down the films that fit that criteria. Despite the rigorous homework, we all ended up conjuring lists that hopefully comes through as compelling. At the very least, it sparked some enjoyable conversation. That said, what would be your Top 3?
– Music
It Ain't Over Till The Wasp Lady Stings – Christophe Beck
Anthropodie – Christophe Beck
The Fellowship – The City Of Prague Philharmonic Orchestra
The Return of the Eagle – Atli Örvarsson
Subscribe to our Podcasts RSS
Subscribe to our Podcasts on iTunes
Listen on Spotify
Listen on Stitcher
InSession Film Podcast – Episode 281
Next week on the show:
Review: Sorry to Bother You
Top 3: TBD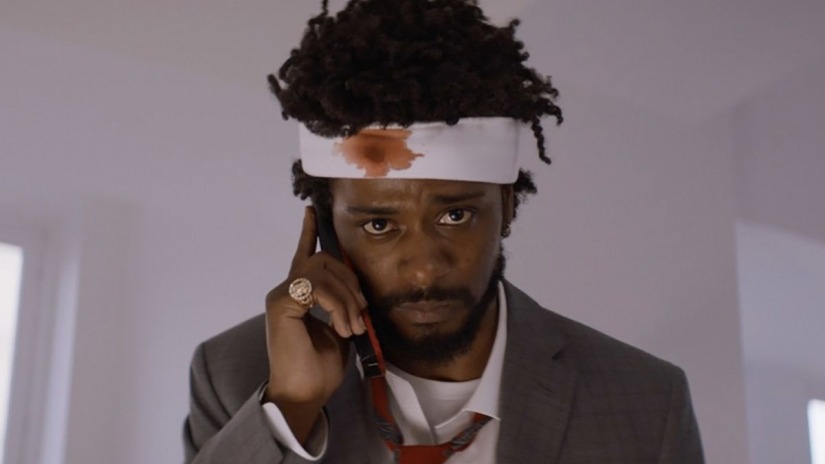 Help Support The InSession Film Podcast
If you want to help support us, there are several ways you can help us and we'd absolutely appreciate it. Every penny goes directly back into supporting the show and we are truly honored and grateful. Thanks for your support and for listening to the InSession Film Podcast!
VISIT OUR DONATE PAGE HERE