Podcast: Ant-Man, Top 3 Paul Rudd Characters – Episode 126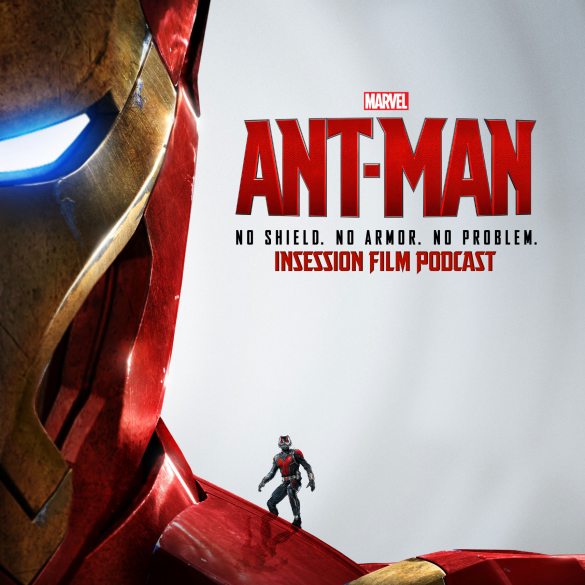 This podcast is brought to you by The Lost at Home Podcast! Subscribe to their show today!
This week on the InSession Film Podcast, resident Marvel expert Jonathan Berry joins us to review Marvel's latest entry into the MCU, Ant-Man. Going off of that we also discuss our favorite Paul Rudd characters and we discuss and grade how Phase 2 fits into the Marvel universe in retrospect.
Jonathan is always a fantastic guest and once again he brought his A-game to this episode. We had a great time discussing this film and everything Marvel from the past few years, along side of course our discussion of the always fun Paul Rudd. Also, don't miss our latest Extra Film where we discuss Manglehorn and Timbuktu.
Anyway, check out this week's show and let us know what you think in the comment section. Thanks for listening and thanks for supporting our podcast!
– Ant-Man Movie Review (4:40)
Grades
JD: A-
Brendan: B+
Jonathan: B+
– Top 3 Paul Rudd Characters (43:59)
Paul Rudd is one of those actors you just can't help but love. He's always funny, has an endearing personality and is fun to watch on screen. And while he's had some great comedic roles, he also has some wonderful dramatic roles too that some people tend to forget. That being said, what would be your Top 3?
Top 5 Sponsor: First Time Watchers Podcast
RELATED: Listen to Episode 125 of the InSession Film Podcast where we discussed Magic Mike XXL!
Grading Marvel Phase 2 (1:22:35)
This week for our discussion segment, inspired by our Grade of the Month segment, we decide to discuss Marvel Phase 2 and grade it based on it's overall performance. We also discuss how it fits into the MCU as a whole and how it sets up Marvel's Phase 3.
– Music
Theme from Ant-Man – Christophe Beck
Every1's A Winner – Hot Chocolate
Thor: The Dark World – Brian Tyler
The Return of the Eagle – Atli Örvarsson
Subscribe to our Podcasts RSS
Subscribe to our Podcasts on iTunes
Listen on Stitcher
InSession Film Podcast – Episode 126
Next week on the show:
Main Review – Southpaw
Top 3 – Sports Movie Scenes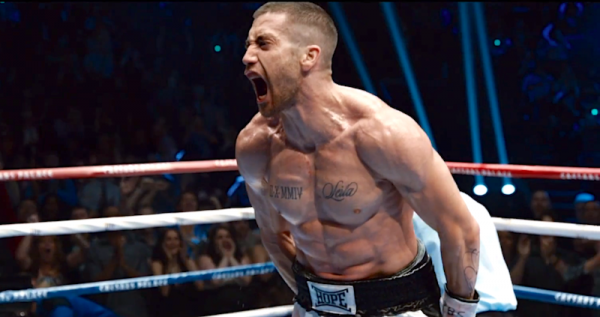 Help Support The InSession Film Podcast
If you want to help support us, there are several ways you can help us and we'd absolutely appreciate it. Every penny goes directly back into supporting the show and we are truly honored and grateful. Thanks for your support and for listening to the InSession Film Podcast!
VISIT OUR DONATE PAGE HERE