Podcast: American Animals / Top 3 True Crime Films – Episode 276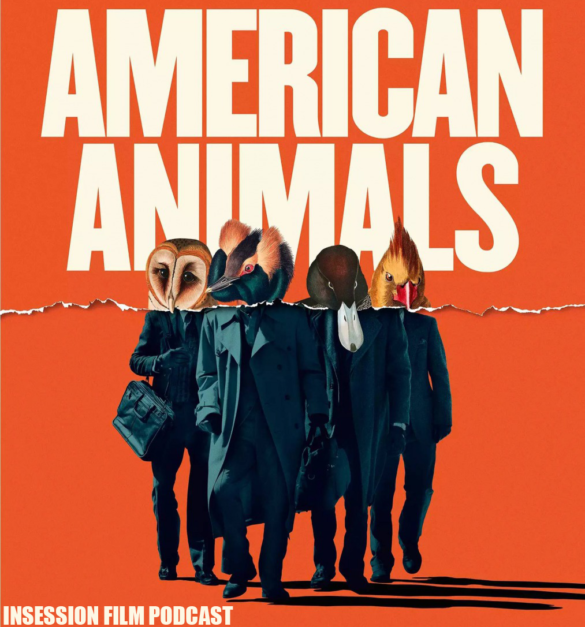 This week's episode is brought to you by GameFly. Get a 30-day free trial and one free game today!
This week on the InSession Film Podcast, Jorge from The Splash Report joins us to discuss American Animals and our Top 3 true crime movies! We also offer a few more thoughts on Solo and we talk about films set in Kentucky for our poll.
Big thanks to Jorge for joining us this week, it was a massive pleasure to finally get him on the show. The conversation was a lot of fun as the stories that inspire true crime films are often ridiculous. American Animals is very aware of its craziness and Bart Layton made that clear in his direction, which fostered some interesting banter in our review.
On that note, check out this week's show and let us know what you think in the comment section. Thanks for listening and for supporting the InSession Film Podcast!
– Movie Review: American Animals (4:01)
Director: Bart Layton
Writer: Bart Layton
Stars: Even Peters, Barry Keoghan, Blake Jenner, Ann Dowd
– More Thoughts on Solo: A Star Wars Story (44:26)
We discussed Solo quite heavily last week, but there were still a few things we wanted to clarify about our thoughts. We had some off-mic conversations over the last week that we thought would be interesting to share on-mic as well.
RELATED: Listen to Episode 271 of the InSession Film Podcast where we discussed Avengers: Infinity War!
– Top 3 True Crime Films (54:27)
"True Crime" is a genre that dates back to 1931 with Fritz Lang's M (at least that's the most noteworthy of that era) and it has continued to fill the cinematic landscape since then with many varying styles of dramas and documentaries. Sometimes these stories are so crazy you have to tell them cinematically, and hopefully our lists articulate why these films do have something to offer, despite the heinous crimes they feature. That said, what would be your Top 3?
Top 3 Sponsor: First Time Watchers Podcast
– Music
American Animals – Anne Nikitin
Rags to Riches – Tony Bennett
Goldfinger – Shirley Bassey
The Return of the Eagle – Atli Örvarsson
Subscribe to our Podcasts RSS
Subscribe to our Podcasts on iTunes
Listen on Spotify
Listen on Stitcher
InSession Film Podcast – Episode 276
Next week on the show:
Review: Hereditary
Top 3: Performances in a Horror Film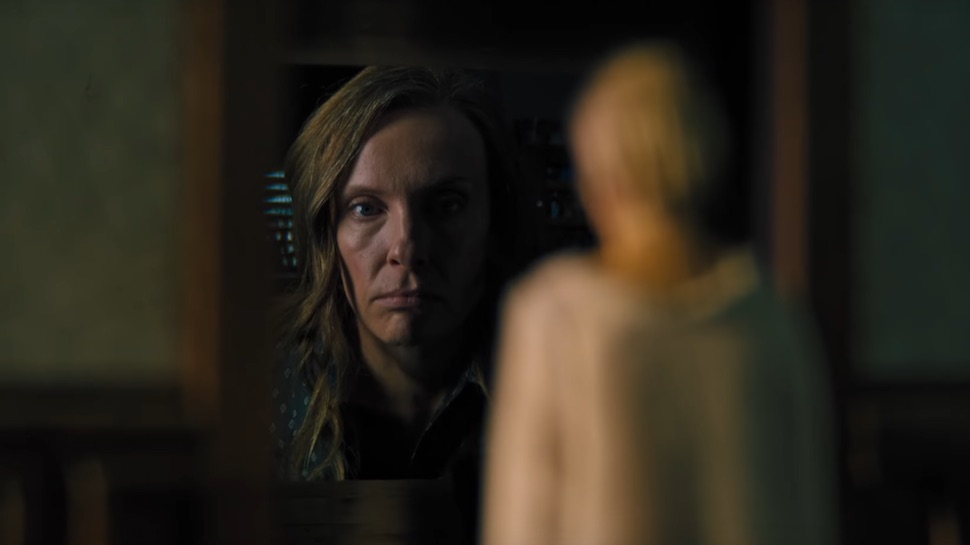 Help Support The InSession Film Podcast
If you want to help support us, there are several ways you can help us and we'd absolutely appreciate it. Every penny goes directly back into supporting the show and we are truly honored and grateful. Thanks for your support and for listening to the InSession Film Podcast!
VISIT OUR DONATE PAGE HERE