List: Top 3 True Crime Films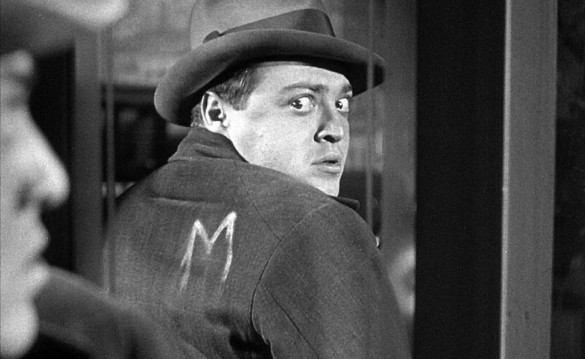 This week on Episode 276 of the InSession Film Podcast, inspired by American Animals, we discussed our favorite crime movies that were inspired by real events. This is a genre that dates back to 1931 with Fritz Lang's M (at least that's the most noteworthy of that era) and it has continued to fill the cinematic landscape since then with many varying styles of dramas and documentaries. Sometimes these stories are so crazy you have to tell them cinematically, and hopefully our lists articulate why these films do have something to offer, despite the heinous crimes they feature. On that note, what movies would you like to see? Here are the one's that made ours:
(Note: Please keep in mind that we each had different criteria for our selections)
JD
1) M
2) Badlands
3) The Imposter
Brendan
1) In Cold Blood
2) Catch Me If You Can
3) Tower
Jorge
1) Bonnie and Clyde
2) All the President's Men
3) The Wolf of Wall Street
Honorable Mentions (Combined)
Dog Day Afternoon, Zodiac, Goodfellas, Bernie, Monster, American Gangster, Spotlight, The Post, Munich, The Thin Blue Line, Henry: Portrait of a Serial Killer, American Hustle
Hopefully you guys enjoyed our lists and if you agree or disagree with us, let us know in the comment section below. There are many more true crime films that we didn't get a chance to mention, so perhaps your list will vary from ours. That being said, what would be your Top 3? Leave a comment in the comment section or email us at [email protected].
For the entire podcast, click here or listen below.
For more lists done by the InSession Film crew and other guests, be sure see our Top 3 Movie Lists page.