Podcast: Solo / Top 3 Future Star Wars Spin-Offs – Episode 275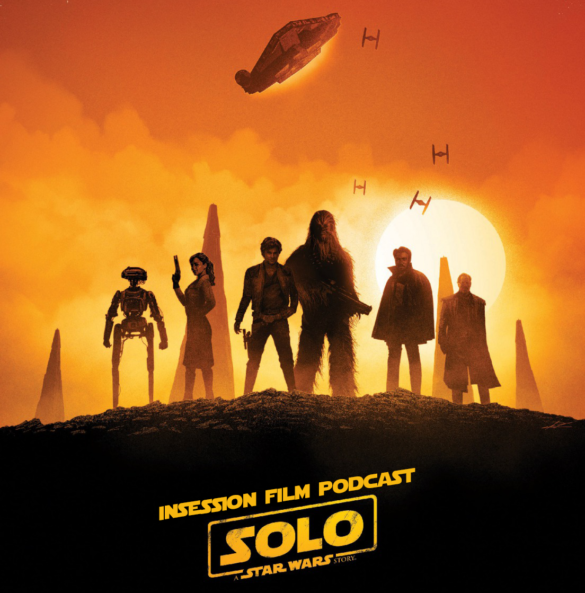 This week's episode is brought to you by Casper. Get $50 off toward any mattress purchase today!
This week on the InSession Film Podcast, Lolo and BigJ from LoloLovesFilms joins us to discuss Solo: A Star Wars Story and our Top 3 Star Wars spin-offs that we want to see in the near future. We also give a few thoughts on the 2018 Canne Film Festival and dive even further into Star Wars for our poll this week.
Big thanks to Lolo and BigJ for joining us this week, they were both terrific and it was a joy to finally get them on the show. Forgive the length of the episode (once again), there was just so much to talk about and we got carried away a little bit with our nerdom at times.
On that note, check out this week's show and let us know what you think in the comment section. Thanks for listening and for supporting the InSession Film Podcast!
– Movie Review: Solo: A Star Wars Story (5:06)
Director: Ron Howard
Writer: Jonathan Kasdan, Lawrence Kasdan
Stars: Alden Ehrenreich, Donald Glover, Woody Harrelson, Emilia Clarke
– Thoughts on 2018 Cannes Film Festival (1:02:05)
There was a lot of Star Wars to cover, but we did find a few brief minutes to give our thoughts on Shoplifters winning the Palme d'Or, as well as few other titles that premierd at this year's Cannes.
RELATED: Listen to Episode 271 of the InSession Film Podcast where we discussed Avengers: Infinity War!
– Top 3 Future Star Wars Spin-Offs (57:02)
Star Wars integrated itself into American culture in the early 80's and it has been a mainstay ever since. There are so many great characters and stories to tell, and we figured we would throw our hat into the ring as far as the film we would like to see. Whether they be about characters we already cherish or perhaps other characters from the extended canon of the Star Wars universe, there are so many rich options that the galaxy from far way could offer us. That said, what would be your Top 3?
Top 3 Sponsor: First Time Watchers Podcast
– Music
The Adventures of Han – John Powell
Main Title – John Williams
Rey's Theme – John Williams
The Return of the Eagle – Atli Örvarsson
Subscribe to our Podcasts RSS
Subscribe to our Podcasts on iTunes
Listen on Spotify
Listen on Stitcher
InSession Film Podcast – Episode 275
Next week on the show:
Review: American Animals
Top 3: TBD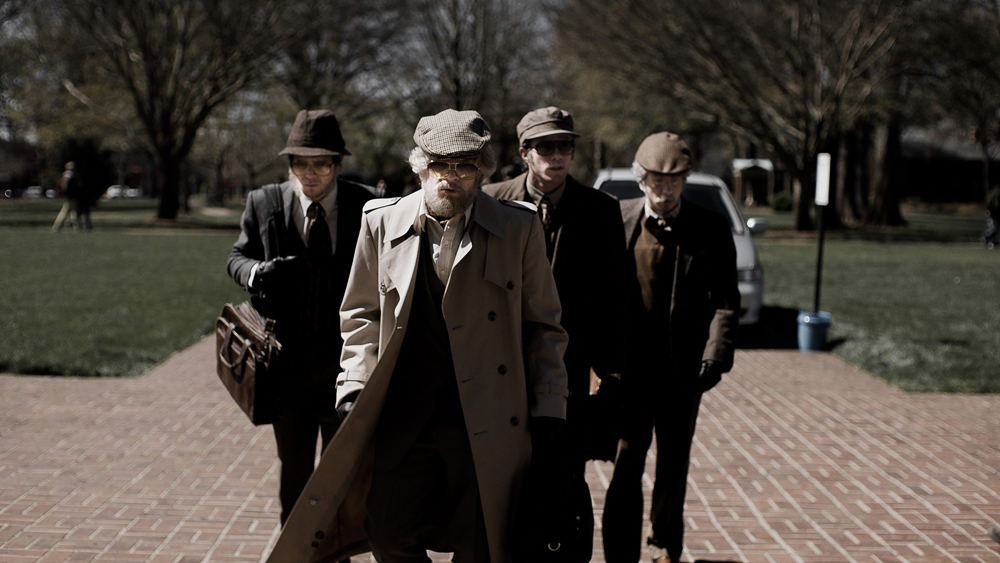 Help Support The InSession Film Podcast
If you want to help support us, there are several ways you can help us and we'd absolutely appreciate it. Every penny goes directly back into supporting the show and we are truly honored and grateful. Thanks for your support and for listening to the InSession Film Podcast!
VISIT OUR DONATE PAGE HERE