Podcast: Thief / Top 3 Directorial Debuts (Revisited) – Episode 425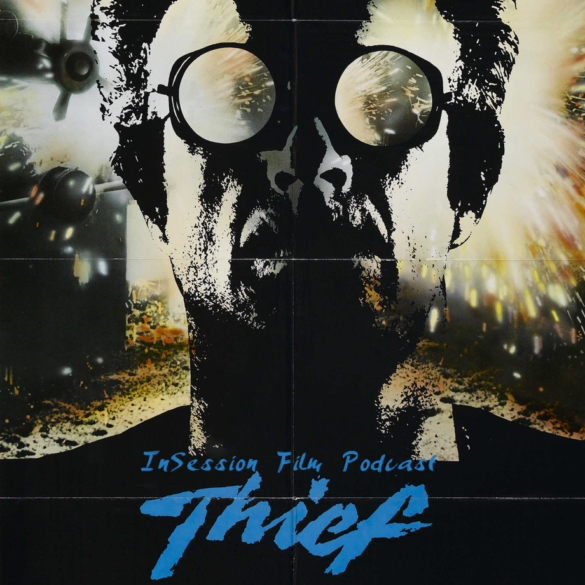 This week's episode is brought to you by Grammarly. Download the app for free today!
This week on the InSession Film Podcast, the great Vince Leo joins us as we begin our new Michael Mann Movie Series with his 1981 film Thief and we discuss our Top 3 directorial debuts!
Words cannot express how great it was to have Vince back on the show. For those unfamiliar, he was our Extra Film co-host back in 2016 and has been a guest many a times over the years. It's been awhile since we've been able to connect, however, so it was a pleasure to get him back on the podcast. It was an interesting episode for this reunion as well given our Michael Mann announcement at the beginning of the show. We didn't settle on the details until just a few hours before recording, so SURPRISE, but we've decided that our next movie series will be a deep dive into the Mann-hole.
On that note, check out this week's show and let us know what you think in the comment section. Thanks for listening and for supporting the InSession Film Podcast!
– Michael Mann Movie Series: Thief (7:20)
Director: Michael Mann
Writers: Frank Hohimer (novel), Michael Mann (screen story)
Stars: James Caan, Tuesday Weld, Jim Belushi
– Notes / Discussion (1:10:17)
Given the length of our Thief review, we decided to keep the break segment shorter this week. We spend most of our time here laying out the details of our Mann series, the film's we'll be covering and what we're looking forward to as it goes.
RELATED: Listen to Episode 423 of the InSession Film Podcast where we discussed The Tree of Life!
– Top 3 Directorial Debuts (1:27:14)
The first time we did this list was all the way back on Episode 61, in the days before Brendan, so we felt it was time to revisit this topic and give it an update. Not only have we grown as cinephile's and critics since then, the quality of debuts we've seen in the last decade is just astounding. In addition to the classic directorial debuts that's often talked about in this context. Cinema has not only seen great directorial efforts for rookie helmers, some of these films are among the best of all-time. There is no shortage of excellent directorial debuts, and we had a ton of fun revisiting this list. That said, what would be your top 3?
Show Sponsor: First Time Watchers Podcast
– Music
Final Confrontation – Tangerine Dream
Diamond Diary – Tangerine Dream
Blood Simple – Carter Burwell
The Return of the Eagle – Atli Örvarsson
Subscribe to our Podcasts RSS
Subscribe to our Podcasts on iTunes
Listen on Spotify
Listen on Stitcher
InSession Film Podcast – Episode 425
Next week on the show:
Michael Mann Movie Series: Manhunter
Top 3: N/A
Discussion: Oscars Predictions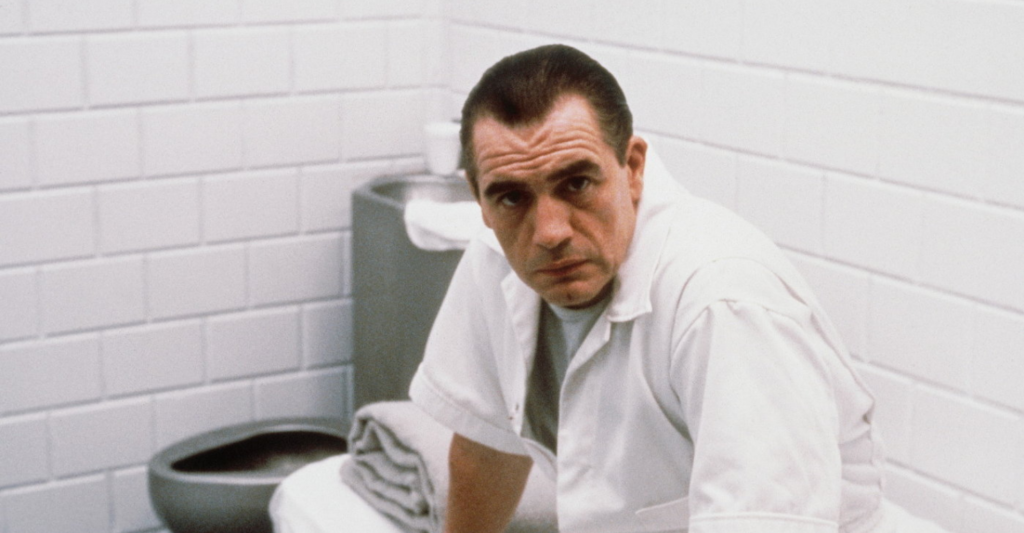 Help Support The InSession Film Podcast
If you want to help support us, there are several ways you can help us and we'd absolutely appreciate it. Every penny goes directly back into supporting the show and we are truly honored and grateful. Thanks for your support and for listening to the InSession Film Podcast!
VISIT OUR DONATE PAGE HERE