This week's episode is brought to you by the film The Vault. Follow us on social media for a chance to win a free digitial copy of the film!
This week on the InSession Film Podcast, we conclude our Terrence Malick Movie Series with his 2011 masterpiece The Tree of Life and we discuss our Top 3 Malick scenes!
This is it. The best show we will ever record. Obviously we say that facetiously, but we'd like to think that it truly is one of the best shows we've ever done. The Tree of Life is not only one of the very best films of last decade (was in both JD and Brendan's Top 10), but it's among our favorite films of all-time and we spared no detail in our review. So, forgive the length of the show, we felt it was necessary to go as in-depth on it as we could. We love it deeply and hopefully that comes through in the conversation.
On that note, check out this week's show and let us know what you think in the comment section. Thanks for listening and for supporting the InSession Film Podcast!
– Terrence Malick Movie Series: The Tree of Life (10:28)
Director: Terrence Malick
Writers: Terrence Malick
Stars: Brad Pitt, Jessica Chastain, Sean Penn
– Notes / The Mauritanian / Nobody (1:20:47)
In the last week or so, JD was able to see the awards contender The Mauritanian, starring Jodie Foster and Tahar Rahim, and gave his thoughts on the film and why it was a tragedy that Rahim wasn't talked more for the Oscars. He also saw the Bob Odenkirk action film Nobody, a nice little delight early on in 2021.
[divider]
RELATED: Listen to Episode 363 of the InSession Film Podcast where we discussed our Top 10 Movies of the Decade (2010's)!
[divider]
– Top 3 Terrence Malick Scenes (1:43:35)
All the way back on Episode 161, we discussed our favorite Terrence Malick moments after the release of Knight of Cups. However, JD was gone that week and missed out on that particular exercise. And after re-watching all of Malick's films for this Movie Series, it made sense for us to revisit that Top 3 and see how things shaped up this time around. Understandably, Malick's poetic wandering won't be for everyone, but you can't deny the beauty in his imagery and how he's created a singular cinematic experience. From Badlands to most recently A Hidden Life, Malick has created some profound and unforgettable moments that makes this exercise both exhilarating and challenging. That said, what would be your top 3?
Show Sponsor: First Time Watchers Podcast
– Music
Fatherhood – Alexandre Desplat
Motherhood – Alexandre Desplat
Lacrimosa – Zbigniew Preisner
The Return of the Eagle – Atli Örvarsson
Subscribe to our Podcasts RSS
Subscribe to our Podcasts on iTunes
Listen on Spotify
Listen on Stitcher
InSession Film Podcast – Episode 423
[divider]
Next week on the show:
Review: Godzilla vs Kong
Top 3: N/A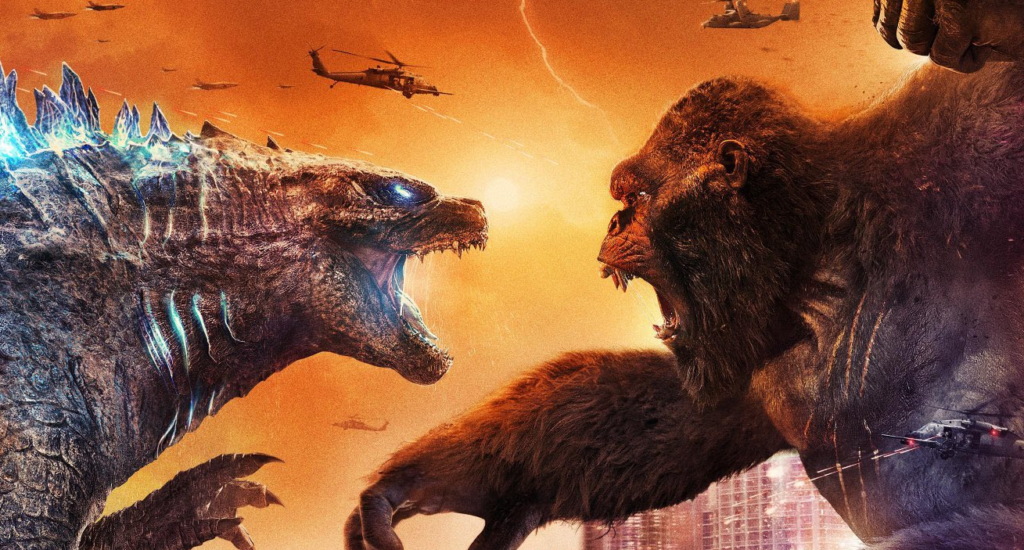 [divider]
Help Support The InSession Film Podcast
If you want to help support us, there are several ways you can help us and we'd absolutely appreciate it. Every penny goes directly back into supporting the show and we are truly honored and grateful. Thanks for your support and for listening to the InSession Film Podcast!
VISIT OUR DONATE PAGE HERE