Podcast: Top 3 Directorial Debuts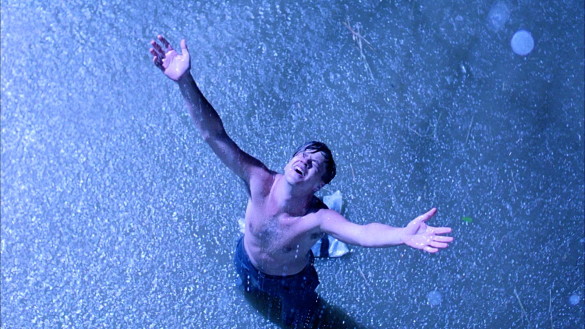 This week on the InSession Film Podcast, we reviewed Transcendence, which was directed by the great cinematographer and first time director, Wally Pfister. While the film overall wasn't great, to Pfister's credit, a $100 Million studio film with the premise of Transcendence, wouldn't have been easy for any first-time director. However, for this week's Top 3, we discuss some of the best directorial debuts we've seen over the years. For some of these directors, it's not only their first film but arguably their best work too. There are many great films to choose from and we had a fun discussion about it.
That being said, what first-time directors would make your list? Here are the one's that made ours:
JD
1) Frank Darabont – The Shawshank Redemption
2) Orson Welles – Citzen Kane
3) Niel Blomkamp – District 9
James
1) Ben Affleck – Gone Baby Gone
2) Tyler Perry – Madea's Family Reunion
3) Richard Kelly – Donnie Darko
Honorable Mentions (Combined)
Malcolm Lee – Best Man, Quentin Tarantino – Reservoir Dogs, Shane Carruth – Primer, David Lynch – Eraserhead, Terrence Malick – Badlands, Wes Anderson – Bottle Rocket, Jon Huston – Maltese Falcoln
Hopefully you guys enjoyed our lists and if you agree or disagree with us, let us know in the comment section below. There are many, many other great directors we didn't mention here, leaving room for others to be discussed that could easily be in a Top 3. So, what would be your Top 3? Leave a comment in the comment section or email us at [email protected].
For the entire podcast, click here or listen below.
For more lists done by the InSession Film crew and other guests, be sure see our Top 3 Movie Lists page.