Podcast: Suspiria / Top 3 Dance Scenes – Episode 298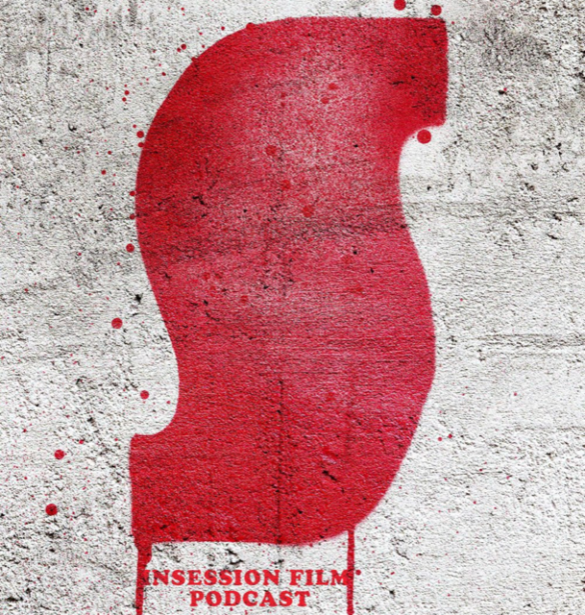 This week's episode is brought to you by FreshBooks. Sign up now and get your first 30-Days free!
This week on the InSession Film Podcast, JD and Brendan dance the ballet known as Suspiria, as we review Luca Guadagnino's take on Dario Argento's giallo masterpiece from 1977. We also give our Top 3 Dance Scenes in film, specifically from non-musicals, as well as offer up some thoughts on the upcoming award season.
Much like Susie Bannion's dedication to the art of ballet, JD and Brendan remained dedicated to still release a podcast this week, despite their respective weekends being filled with wedding celebrations, moving to a new apartment, and witnessing some Wolverines beat down on some Nittany Lions. If any one of us sounded just slightly fatigued on this episode, we apologize up front (except for JD and his Wolverines, who have nothing to apologize for).
On that note, check out this week's show and let us know what you think in the comment section. Thanks for listening and for supporting the InSession Film Podcast!
– Movie Review: Suspiria (6:05)
Director: Luca Guadagnino
Writer: David Kajganich, Dario Argento (characters), Daria Nicolodi (characters)
Stars: Dakota Johnson, Tilda Swinton, Mia Goth, Chloë Grace Moretz
– Notes / Awards Talk (48:31)
After gathering some listener feedback, it was decided that our followers would like to hear JD and Brendan dive into some awards season topics as well, and not just save those discussions for our awards-themed segments Chasing the Gold with Extra Film cohost Ryan McQuade or And the Winner Is… with Matt Neglia of Next Best Picture. So to start, JD poses a rather challenging question: If you could control any category at the Oscars this year – including the nominees AND who wins – what category would it be? Brendan gives his thoughts on acting categories and the subject of "category fraud", while JD gives his passionate thoughts around Best Director and Best Original Score (which, if you know us at all, you should've already been expecting).
RELATED: Listen to Episode 295 of the InSession Film Podcast where we discussed First Man!
– Top 3 Dance Scenes (1:05:53)
Many dance scenes have earned classic status over the years, even ones from non-musicals. Much like the ballet sequences in Suspiria, this became the subject of our Top 3 this week, focusing on the best dance scenes in film but specifically from non-musicals. At first, we thought we may have exhausted our efforts by limiting this topic to non-musicals only, that was until we posted this topic on Twitter and got LOADS of responses from a variety of great dance sequences from many different films; thus, we had plenty to work with. And with us at InSession Film having sung the praises of musicals many times before, it was refreshing to dance a slightly different tune this time. That said, what would be your Top 3?
Top 3 Sponsor: First Time Watchers Podcast
– Music
Suspirium – Thom Yorke
Get Down Saturday Night – Oliver Cheatman
Bohemian Rhapsody – Queen
The Return of the Eagle – Atli Örvarsson
Subscribe to our Podcasts RSS
Subscribe to our Podcasts on iTunes
Listen on Stitcher
InSession Film Podcast – Episode 298
Next week on the show:
Main Review: Can You Ever Forgive Me?
Top 3: TBD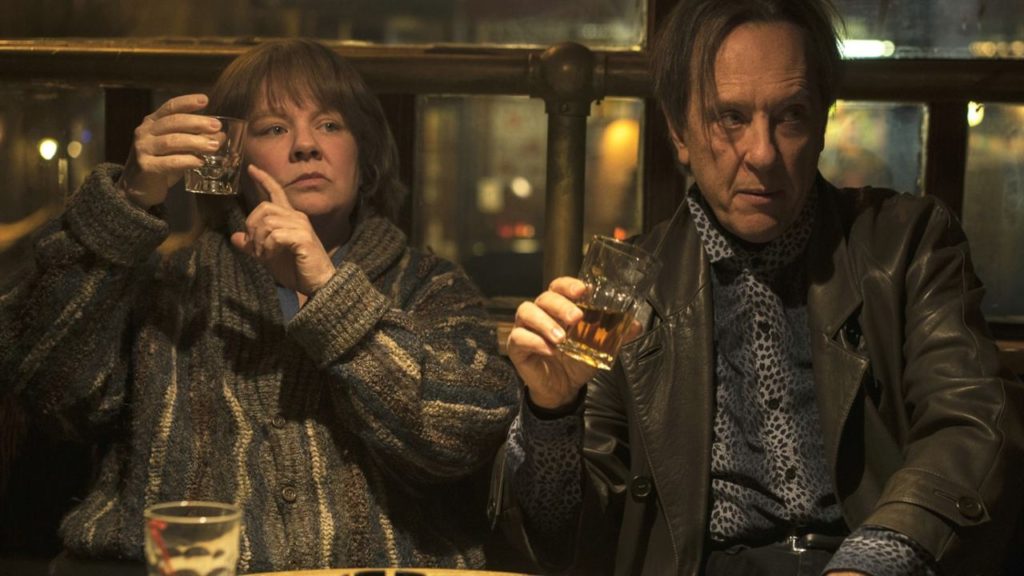 Help Support The InSession Film Podcast
If you want to help support us, there are several ways you can help us and we'd absolutely appreciate it. Every penny goes directly back into supporting the show and we are truly honored and grateful. Thanks for your support and for listening to the InSession Film Podcast!
VISIT OUR DONATE PAGE HERE