This week's episode is brought to you by Grammarly. Download the app for free today!
This week on the InSession Film Podcast, Manish Mather from Talk Film Society joins us to discuss First Man and our Top 3 Ryan Gosling scenes! JD and Brendan also offer their thoughts on Private Life and The Sisters Brothers after missing out on Extra Film this last week.
Big thanks to Manish for joining us this week, he was an absolutely wonderful guest and it was a pleasure to finally get him on the show. We had a lot of fun talking Damien Chazelle, Gosling's amazing stoicism and JD's emotional state.
On that note, check out this week's show and let us know what you think in the comment section. Thanks for listening and for supporting the InSession Film Podcast!
– Movie Review: First Man (5:27)
Director: Damien Chazelle
Writer: Josh Singer, James R. Hansen (based on the book by)
Stars: Ryan Gosling, Claire Foy, Jason Clarke, Corey Stoll
– Notes / Reviews: Private Life, The Sisters Brothers, Monsters and Men (54:44)
As mentioned above, JD and Brendan were not on our latest Extra Film podcast, but both had a chance to see Private Life on Netflix and decided to give their thoughts on the film. JD also caught up with Jacques Audiard's The Sisters Brothers and Reinaldo Marcus Green's Monsters and Men, and offered up his thoughts on those two films as well.
[divider]
RELATED: Listen to Episode 294 of the InSession Film Podcast where we discussed A Star is Born!
[divider]
– Top 3 Ryan Gosling Scenes (1:13:33)
Ryan Gosling is one of the most formidable actors working today, and as we talked about on the show, he's at the very top of his game right now. He's someone who quintessentially demonstrates subtlety with powerful nuance, and it makes for some of the most evocative scenes we've seen in modern filmmaking. He's also really funny too. It's amazing the kind of range he has, and hopefully our lists are indicative of that notion. That said, what would be your Top 3?
Top 3 Sponsor: First Time Watchers Podcast
– Music
Quarantine – Justin Hurwitz
The Landing – Justin Hurwitz
City of Stars – Ryan Gosling
The Return of the Eagle – Atli Örvarsson
Subscribe to our Podcasts RSS
Subscribe to our Podcasts on iTunes
Listen on Stitcher
InSession Film Podcast – Episode 295
[divider]
Next week on the show:
Main Review: Halloween
Top 3: TBD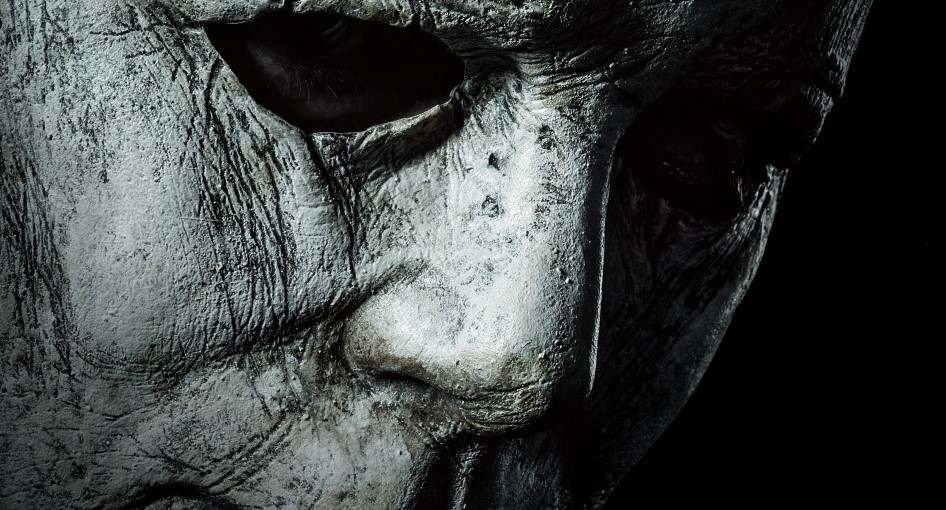 [divider]
Help Support The InSession Film Podcast
If you want to help support us, there are several ways you can help us and we'd absolutely appreciate it. Every penny goes directly back into supporting the show and we are truly honored and grateful. Thanks for your support and for listening to the InSession Film Podcast!
VISIT OUR DONATE PAGE HERE