Sponsor: FreshBooks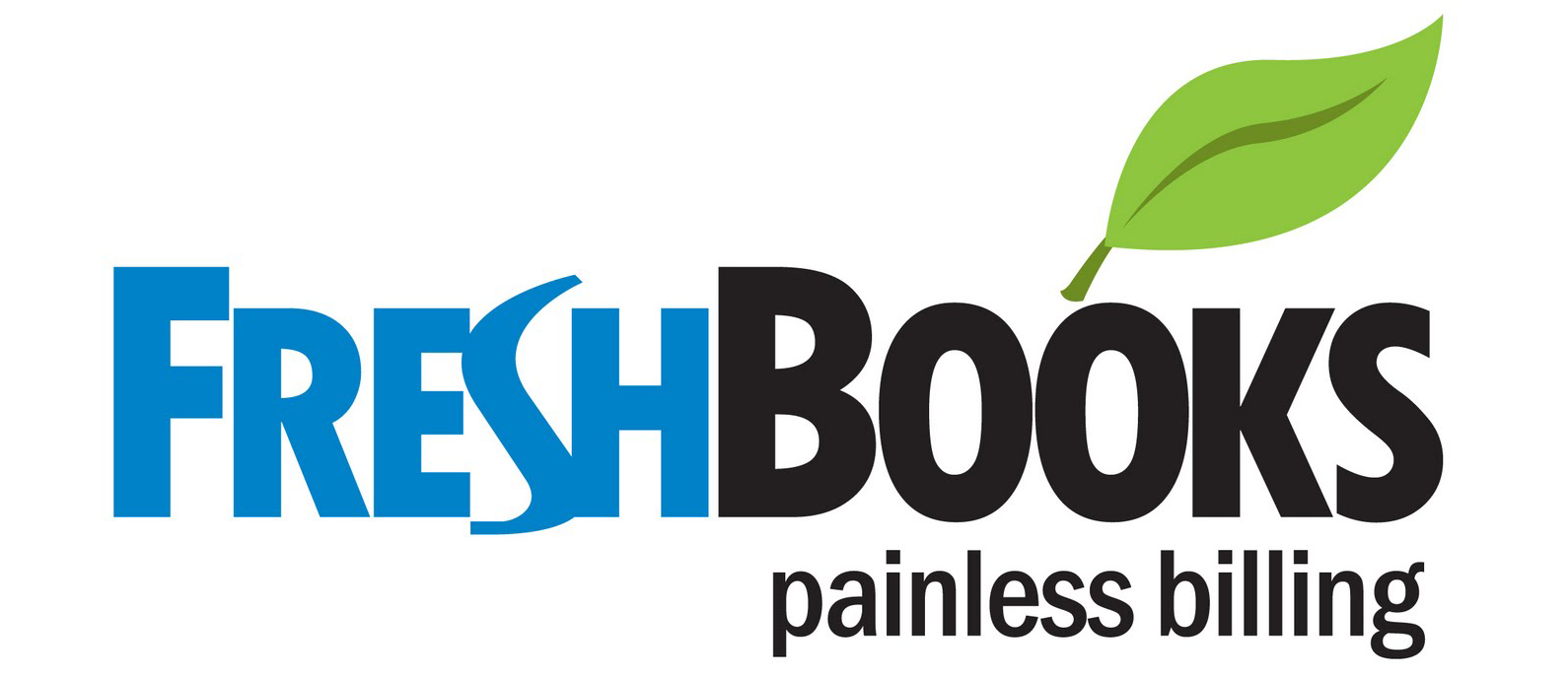 We'd like to thank FreshBooks for being a sponsor of the InSession Film Podcast!
Sign up now and get your first 30-Days free!
FreshBooks makes small business invoicing and billing so simple, you'll be amazed at the time you have to focus on doing what you love and how much faster you get paid. Who would have thought invoice software could do that?
FreshBooks will help you make professional looking invoices for your business , and it's so ridiculously easy that even we could use it with no problem. It's simple to create and you can customize your invoice, adding your logo and a personalized thank you email. Your clients will be wowed. From sending reminders to securely charging your client's credit card, you can automate as much (or as little) of your business with FreshBooks. You can even let FreshBooks follow-up with clients so you can focus your time on what matters most.
If you're a small business owner, you need to check out all the great features that FreshBooks has to offer. Sign up now and get your first 30-days free! Go to http://www.gofreshbooks.com/insessionfilm to register and get your free trial today. Thanks again to FreshBooks for their support of the InSession Film Podcast.