Podcast: Joker / Top 3 Joaquin Phoenix Scenes – Episode 346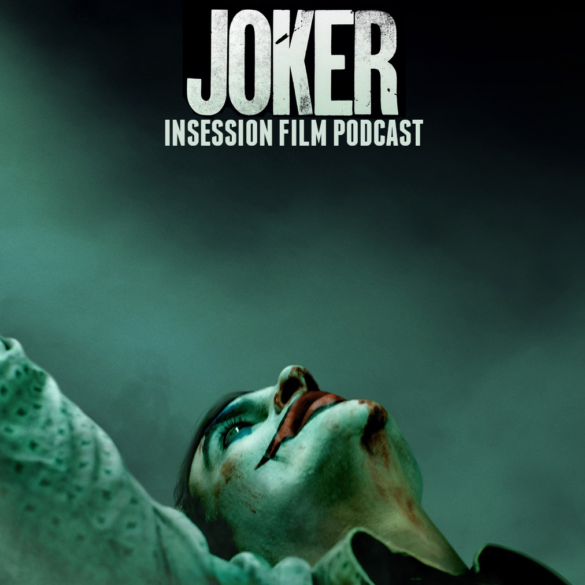 This week's episode is brought to you by Patreon and our awesome listener's like you. Sign up today and get some awesome rewards!
This week on the InSession Film Podcast, Patreon supporter Steven Keller joins us to discuss Todd Phillips' Joker and our Top 3 Joaquin Phoenix scenes in film!
Words cannot describe our thanks to Steven for his support and for joining us this week. He's a long-time listener and has been one of our best supporters, so it was a pleasure to finally talk to him in this manner. And boy, was there plenty to discuss on this show. Joker is the most divisive film of the year and Joaquin Phoenix is one of the best actors working right now. Thus, the length of this episode, which we hope you forgive.
On that note, check out this week's show and let us know what you think in the comment section. Thanks for listening and for supporting the InSession Film Podcast!
– Movie Review: Joker (3:47)
Director: Todd Phillips
Writer: Todd Phillips, Scott Silver
Stars: Joaquin Phoenix, Robert De Niro, Zazie Beetz
– Notes (1:11:35)
Nothing too crazy for our break segment this week. We do, however, announce the first film of our Ingmar Bergman Movie Series, which we'll be starting on Episode 247 next week.
RELATED: Listen to Episode 344 of the InSession Film Podcast where we discussed Ad Astra!
– Top 3 Joaquin Phoenix Scenes (1:18:11)
JD has been on record for several years now claiming that Joaquin Phoenix is the best working actor today. Brendan is, of course, also a huge fan of the Phoenix. He has a range that is extensive and he's able to get to depths among that spectrum that few actors can reach as consistently as he does. Whether it's his raw and dramatically engrossing performances such as The Master and You Were Never Really Here, or his comedic abilities in Inherent Vice and Irrational Man, Phoenix is able to excel at incredibly high levels. So, narrowing down just three scenes as his best was damn hear impossible. But oh so fun to dive into. That said, what would be your Top 3?
Top 3 Sponsor: First Time Watchers Podcast
– Music
Call Me Joker – Hildur Guðnadóttir
Bathroom Dance – Hildur Guðnadóttir
Dimensions – Arcade Fire
The Return of the Eagle – Atli Ãrvarsson
Subscribe to our Podcasts RSS
Subscribe to our Podcasts on iTunes
Listen on Spotify
Listen on iHeartRadio
Listen on Stitcher
InSession Film Podcast – Episode 346
Next week on the show:
Main Review: Gemini Man (maybe?)
Top 3: TBD
Ingmar Bergman Movie Series: The Seventh Seal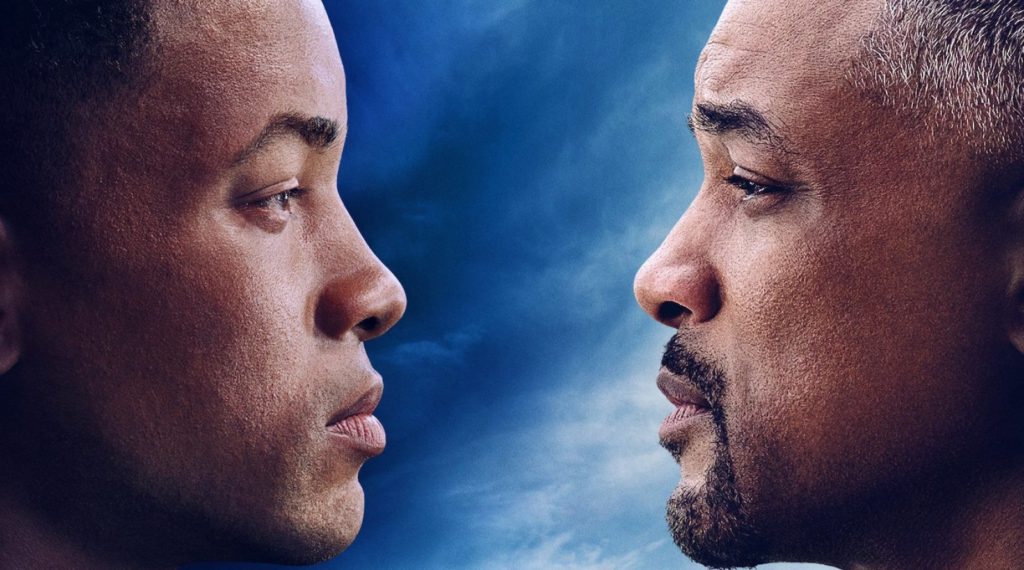 Help Support The InSession Film Podcast
If you want to help support us, there are several ways you can help us and we'd absolutely appreciate it. Every penny goes directly back into supporting the show and we are truly honored and grateful. Thanks for your support and for listening to the InSession Film Podcast!
VISIT OUR DONATE PAGE HERE