Podcast: Ad Astra / Top 3 Brad Pitt Scenes – Episode 344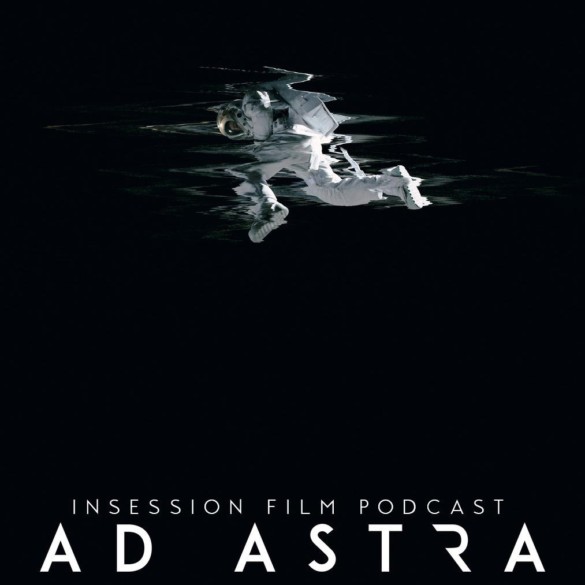 This week's episode is brought to you by Loot Crate. Save 10% on your first order today!
This week on the InSession Film Podcast, Erik Anderson from Awards Watch joins us to discuss James Gray's Ad Astra and our Top 3 Brad Pitt scenes! JD also offers up his thoughts on Aladdin and Stockholm.
A big thanks to Erik for joining us this week. He's always a great guest and he did not disappoint this week. We had a ton of fun discussing Ad Astra and Brad Pitt scenes. As you'll hear in the review, we were big fans of the film and Pitt's performance, and we did our best to dissect everything it had to offer. Regardless of how you feel about the film, our hope is that the discussion is enjoyable and thought provoking.
On that note, check out this week's show and let us know what you think in the comment section. Thanks for listening and for supporting the InSession Film Podcast!
– Movie Review: Ad Astra (5:12)
Director: James Gray
Writer: James Gray, Ethan Gross
Stars: Brad Pitt, Tommy Lee Jones, Ruth Negga
– Notes / Aladdin / Stockholm (55:00)
As mentioned above, JD was able to finally catch up with Disney's live-action remake of Aladdin, starring the great Will Smith. He also saw the Robert Budreau film Stockholm, which stars a wild Ethan Hawke, and of course JD had a lot to say about that specifically.
RELATED: Listen to Episode 341 of the InSession Film Podcast where we discussed Apocalypse Now!
– Top 3 Brad Pitt Scenes (1:09:01)
Brad Pitt has been a major star since the early 90's, and while some may only see him through the lens of his Hollywood myth, the truth is that he's delivered some legitimately great performances over the years. He's always been aware of his persona, and some of his best performances are when he utilizes Pitt lore to enhance his characters. He's also very funny in other roles. Meaning, there are many great scenes to choose from making this exercise a bit challenging. That said, what would be your Top 3?
Top 3 Sponsor: First Time Watchers Podcast
– Music
To The Stars – Max Richter
Moonight Sonata – Max Ricther
Hymn to Dionysus – Gustav Holst
The Return of the Eagle – Atli Ãrvarsson
Subscribe to our Podcasts RSS
Subscribe to our Podcasts on iTunes
Listen on Spotify
Listen on iHeartRadio
Listen on Stitcher
InSession Film Podcast – Episode 344
Next week on the show:
Main Review: Judy
Top 3: TBD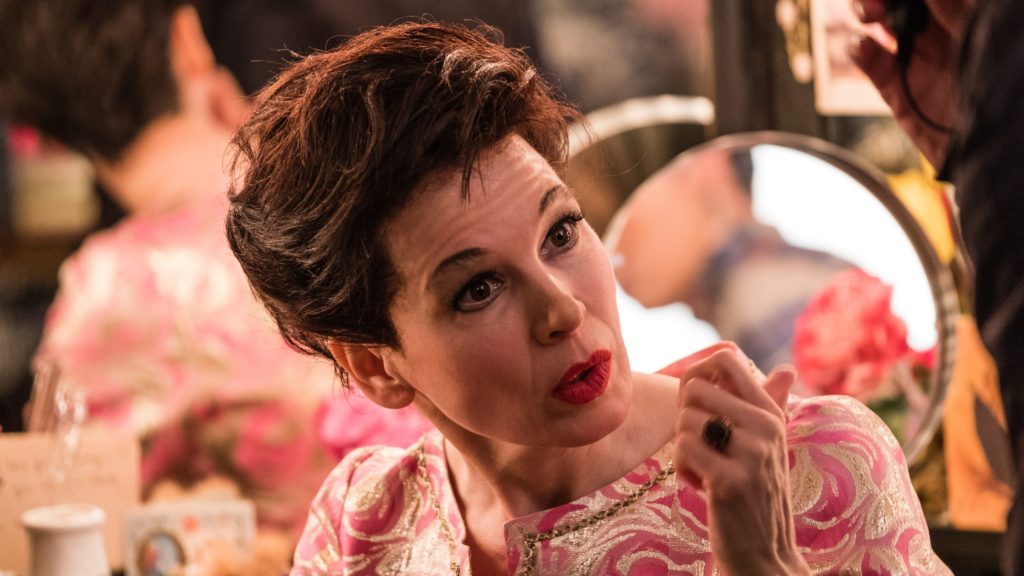 Help Support The InSession Film Podcast
If you want to help support us, there are several ways you can help us and we'd absolutely appreciate it. Every penny goes directly back into supporting the show and we are truly honored and grateful. Thanks for your support and for listening to the InSession Film Podcast!
VISIT OUR DONATE PAGE HERE