Coming to Shudder: August 2022 — New Original & Exclusive Films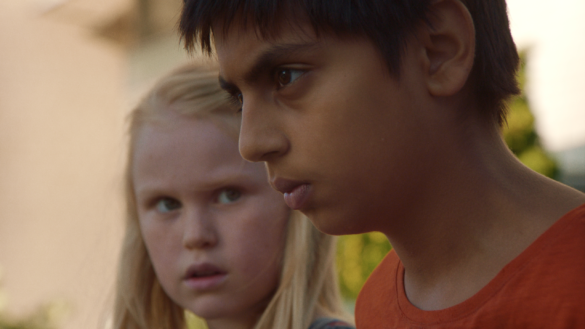 Shudder is not just a strong proponent of horror classics and "undead"  gems. They are also champions of fresh voices within the genre. Every month, they add a few new feature films to the platform. 
Here's what coming to Shudder in August 2022:
August 1: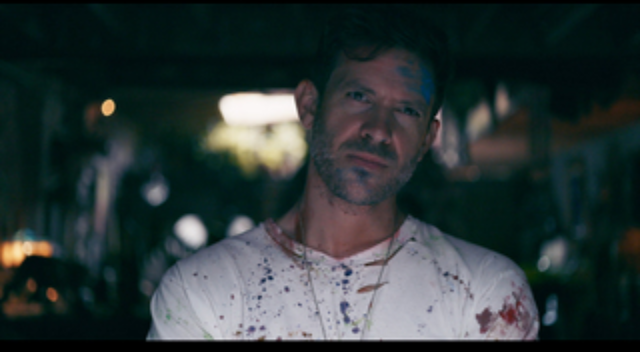 Shudder Exclusive: Allegoria 
Director: Spider One
Starring: Krsy Fox, John Ennis, Bryce Johnson, Adam Busch & Edward Hong
Musician Spider One, lead singer of Powerman 5000, makes his directorial debut with this film about a horde of monsters and demons that manifest from the minds of artists–springing forth from their obsessions and insecurities. Krsy Fox was nominated for Best Actress at Panic Fest 2022.
August 4: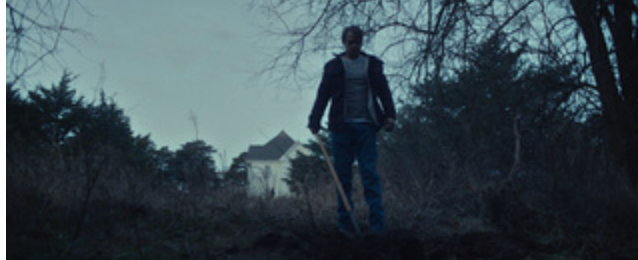 Shudder Original: What Josiah Saw
Director: Vincent Grashaw 
Starring: Robert Patrick, Nich Stahl, Scott Haze, Kelli Garner & Tony Hale
Terminator franchise alums Robert Patrick and Nick Stahl lead this horrific family drama in which the Grahams reunite at a farmhouse to unbury their deep, dark secrets and atone for their past sins. The film garnered several recognitions for its strong ensemble cast on the festival circuit. 
August 18: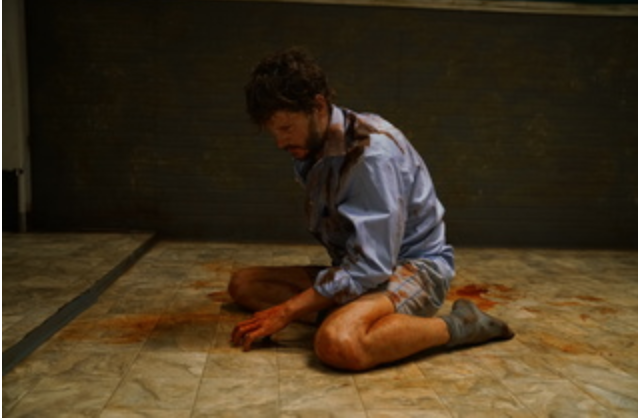 Shudder Exclusive: Glorious  
Director: Rebekah McKendry 
Starring: Ryan Kwanten, J.K. Simmons, Sylvia Grace Crim, Tordy Clark & Andre Lamar
Ryan Kwanten, star of HBO's True Blood and my dreams, leads this film from USC film professor and podcaster Dr. Rebekah McKendry. Kwanten plays a man who finds himself locked in a rest stop bathroom with a stranger played by Oscar winner J.K. Simmons. As he tries to escape, he realizes he might be a pawn in a deadly situation.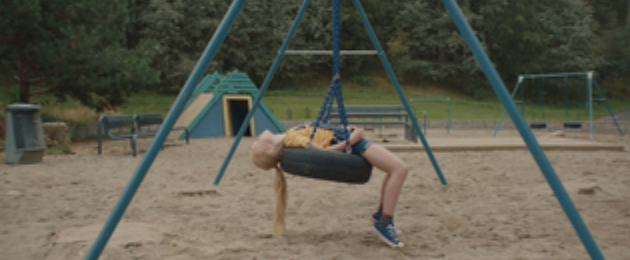 Shudder Exclusive: The Innocents (De uskyldige) 
Director: Eskil Vogt
Starring: Rakel Lenora Flottum, Alva Brynsmo Ramstad, Sam Ashraf & Morten Svartveit
The Innocents has been picking up acclaim all over the world for months, and now at long last it's coming to Shudder! It concerns children with weird and mysterious powers. One day they venture out into a nearby forest to explore their special abilities with each other, but at some point their "playtime" takes a terrifying turn.
August 23: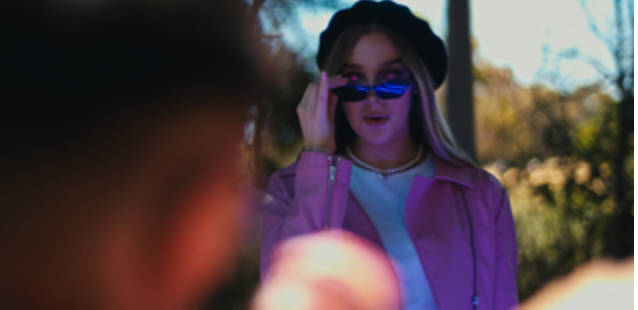 Shudder Exclusive: So Vam
Director: Alice Maio Mackay
Starring: Xai, Chris Asimos, Emma Bleby, Jessica Burgess & Molly Ferguson 
In this Australian film directed by a trans teen, an outcast named Kurt is kidnapped and murdered by a vampire, before he can achieve his dream of leaving his conservative town and becoming an iconic drag queen. However, Kurt gets resurrected in the nick of time by a band of vampires who kill oppressors of vulnerable communities. 
August 26: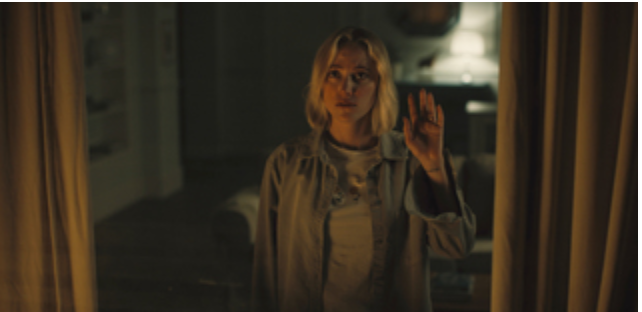 Shudder Exclusive: Watcher 
Director: Chloe Okuno
Starring: Maika Monroe, Karl Glusman, Burn Gorman, Tudor Petrut & Gabriela Butuc 
An American actress and her husband move to Bucharest as a serial killer who decapitates women stalks the streets. She soon after begins to suspect that a voyeuristic man in the apartment building across the street may be the killer.