This podcast is brought to you by us and the InSession Film Store! Get your t-shirt today!
This week on the InSession Film Podcast, we discuss Peter Berg's latest film, Deepwater Horizon, starring Mark Wahlberg. Also, for the first time since Episode 5 (yep, that' right), we forgo our Top 3 segment to discuss this business regarding the announcement of a live-action adaptation of Disney's The Lion King in a segment we call Let's Rethink This. Finally, we top off the show by continuing our Harry Potter Movie Series discussing Harry Potter and the Chamber of Secrets.
On this week's show, we are joined by film critic Neil Ramjee, who was absolutely wonderful. The last time Neil joined us on the main show, he helped us review Jon Stewart's Rosewater way back in 2014. So, he was definitely due to get back on the show, and he did not disappoint. We especially had a blast discussing The Lion King and where Disney may or may not be taking that film. It's a film very dear to our hearts, as well as yours probably, so you can imagine the passion we had there.
On that note, check out the show and let us know what you think in the comment section. Thanks for listening and thanks for supporting the InSession Film Podcast!
– Deepwater Horizon Movie Review (6:53)
Grades
JD: B+
Brendan: B+
Neil: B
– Let's Rethink This (39:59)
When Disney announced this last week that they were going to be doing a live-action adaption of The Lion King, you can imagine we had some thoughts come to my immediately. It's been a very long time since we've done a main show without having some sort of "list" segment, however we did not want to pause our Harry Potter series, so we replaced our Top 3 section with another edition of Let's Rethink This because we *needed* to have this conversation. What are your thoughts on this news of a remake for The Lion King?
Discussion Segment Sponsor: First Time Watchers Podcast
[divider]
RELATED: Listen to Episode 188 of the InSession Film Podcast where we discussed The Magnificent Seven!
[divider]
– Harry Potter Movie Series: Harry Potter and the Chamber of Secrets (1:17:06)
Grades
JD: B
Brendan: B
Neil: A-
– Music
Take Me Down – Gary Clark Jr.
The Circle of Life (The Lion King version) – Carmen Twillie, Lebo M.
Prologue: Book II – John Williams
The Return of the Eagle – Atli Örvarsson
Subscribe to our Podcasts RSS
Subscribe to our Podcasts on iTunes
Listen on Stitcher
InSession Film Podcast – Episode 189
[divider]
Next week on the show:
Main Review: Birth of a Nation
Top 3: Controversial Movies
Harry Potter Movie Series: Harry Potter and the Prisoner of Azkaban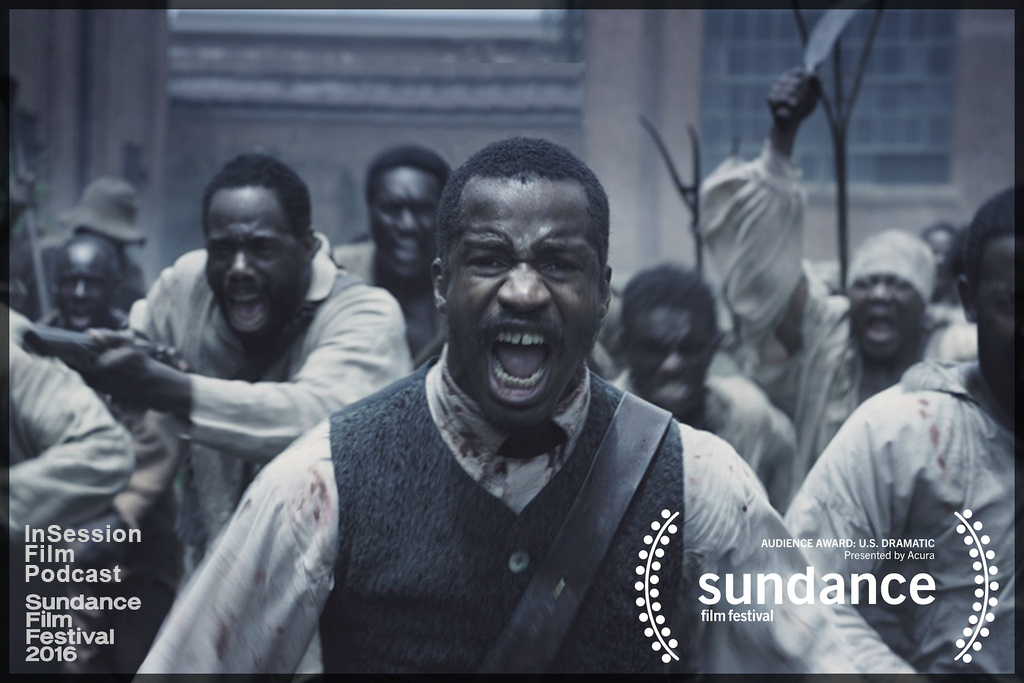 [divider]
Help Support The InSession Film Podcast
If you want to help support us, there are several ways you can help us and we'd absolutely appreciate it. Every penny goes directly back into supporting the show and we are truly honored and grateful. Thanks for your support and for listening to the InSession Film Podcast!
VISIT OUR DONATE PAGE HERE