Podcast: The Magnificent Seven, Top 3 Films We Want Remade, The Sorcerer's Stone – Episode 188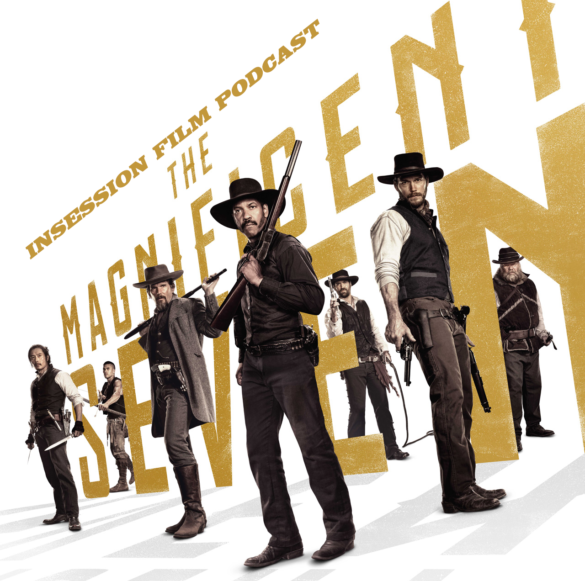 This podcast is brought to you by our awesome listeners! You are all terrific and we can't thank you enough for your support!
This week on the InSession Film Podcast, Tasha Robinson from The Verge and The Next Picture Show Podcast joins us to discuss The Magnificent Seven and our Top 3 movies that we want to see remade. You read that right, this week we are in favor of remakes. We also start our Harry Potter Movie Series this week as we review Harry Potter and the Sorcerer's Stone!
HUGE thanks to Tasha for joining us this week. She was absolutely wonderful and it was a huge pleasure to finally get her on the show. Tasha also became JD's favorite guest on the show when she brought up Transformers during our Top 3 segment, which sparked (ahem) some fun conversation about that franchise. All in all, we had a blast with this show.
On that note, check out the show and let us know what you think in the comment section. Thanks for listening and thanks for supporting the InSession Film Podcast!
– The Magnificent Seven Movie Review (7:26)
Grades
JD: B
Brendan: C+
Tasha: C-
– Top 3 Films We Want Remade (42:32)
We understand that most cinephiles are not on the remake bandwagon, but it's getting more and more inevitable these days. Remakes are popping up all over the place and it is something you just have to accept. Remakes aren't always a bad thing either. If a filmmaker has a clear vision for his/her film, a remake can easily stand on its own. There are properties and premises that already exist (and are really fascinating) that could actually work very well on film and are due for good justice. On that note, what would be your top 3?
Top 3 Sponsor: First Time Watchers Podcast
RELATED: Listen to Episode 187 of the InSession Film Podcast where we discussed Snowden!
– Harry Potter Movie Series: Harry Potter and the Sorcerer's Stone (1:42:45)
Grades
JD: A-
Brendan: B+
Tasha: B
– Music
The Magnificent Seven – Elmer Berstein
Autobots Reunite – Steve Jablonsky
Hedwig's Theme – John Williams
The Return of the Eagle – Atli Örvarsson
Subscribe to our Podcasts RSS
Subscribe to our Podcasts on iTunes
Listen on Stitcher
InSession Film Podcast – Episode 188
Next week on the show:
Main Review: Deepwater Horizon
Top 3: TBD
Harry Potter Movie Series: Harry Potter and the Chamber of Secrets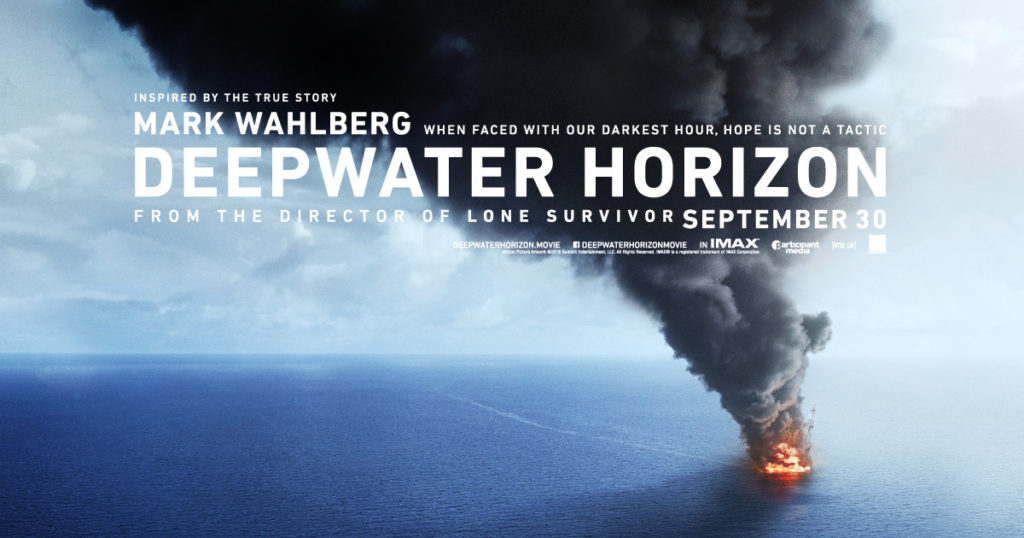 Help Support The InSession Film Podcast
If you want to help support us, there are several ways you can help us and we'd absolutely appreciate it. Every penny goes directly back into supporting the show and we are truly honored and grateful. Thanks for your support and for listening to the InSession Film Podcast!
VISIT OUR DONATE PAGE HERE