Podcast: Rosewater, Top 3 Interrogation Scenes – Episode 91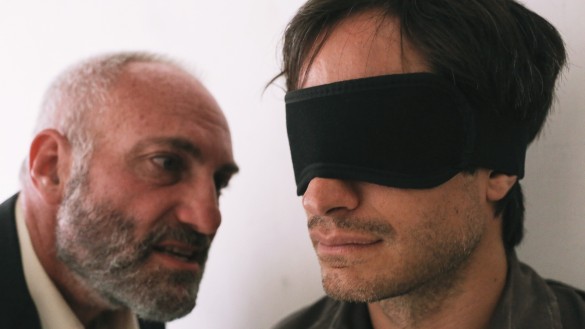 This podcast brought to you by Audible.com. Sign up today for a FREE audiobook and 30-day trial and thanks for your support!
This week on the InSession Film Podcast, Neil Ramjee joins us as we review Jon Stewarts directorial debut, Rosewater, and going off of that we discuss our Top 3 Interrogation Scenes, which wasn't as tortuous as you may think. And for our discussion segment this week, we start a new segment called This or That, which was a TON OF FUN!
Neil was a superb guest and was a lot of fun. You'll even find out why he broke his VCR in the 90's. You may need to google "VCR". Also, be sure to check out our latest Extra Film podcast where we discuss the amazing films, Whiplash and Big Hero 6!
Anyway, check out this week's show and let us know what you think in the comment section. Thanks for listening and thanks for supporting our podcast!
– Rosewater Movie Review (5:57)
Grades
JD: B
Brendan: B
Neil: B
– Top 3 Interrogation Scenes (35:47)
This was a really fun Top 3 and there's been plenty of interrogation scenes throughout the years to choose from. Some are funny, some are disturbing and some are just outright entertaining. Either way you look at it, we found some pretty great interrogation scenes that fit this Top 3 well. That being said, what would be your Top 3?
RELATED: Listen to Episode 90 of the InSession Film Podcast where we review Interstellar!
– This or That (1:09:35)
This week we start a new segment called This or That, which works pretty similarly to Would You Rather if you've ever played that game. Keep in mind, these scenarios we discuss are hypothetical and for fun. Here's what we discussed for this awesome segment:
This: A Civil War story line in the Marvel Cinematic Universe without Spider-Man
That: No Civil War story line but the MCU gets Spider-Man
This: Michael Bay to remake Police Academy with Seth Rogen and Amy Poehler
That: Steven Spielberg to reboot Jaws with Jason Statham as Brody
This: Assume that Toy Story 4 is the best of all the Toy Story movies.
That: Let the original trilogy stands on it's own
– Music
New Bloom – Mahdyar Aghajani
Surf Rider – The Lively Ones
The Dark Knight Triumph – Christopher Drake
The Return of the Eagle – Atli Örvarsson
Subscribe to our Podcasts RSS
Subscribe to our Podcasts on iTunes
Listen on Stitcher
InSession Film Podcast – Episode 91
Next week on the show:
Main Review – The Hunger Games: Mockingjay Part 1
Top 3 – Trilogy Characters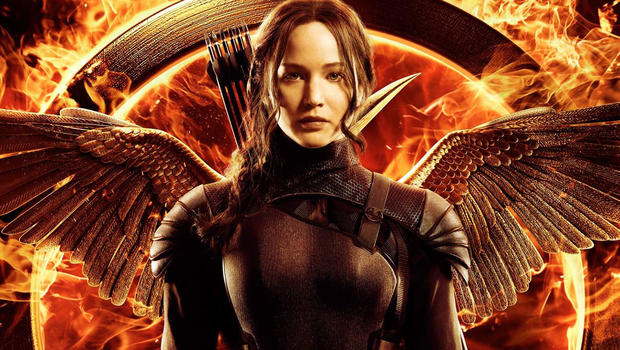 Help Support The InSession Film Podcast
If you want to help support us, there are several ways you can help us and we'd absolutely appreciate it. For more information, please visit our Donate page here. Every penny goes directly back into supporting the show and we are truly honored and grateful. Thanks for your support and for listening to the InSession Film Podcast!