Podcast: Captain Phillips, Top 3 Hostage Movies, Best 3D – Episode 34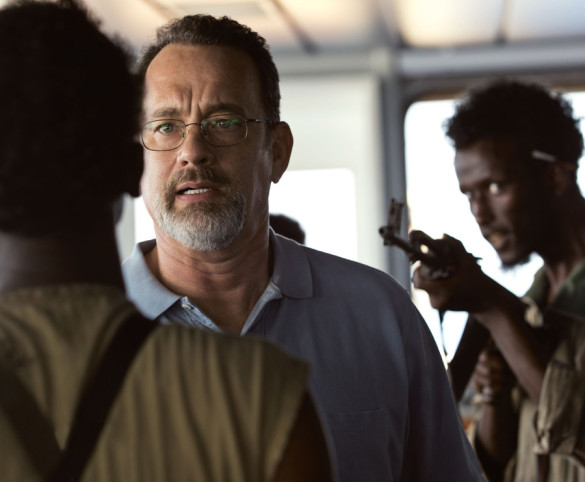 This week on the InSession Film Podcast, special guest Brent Allen comes in studio as we review the amazing new movie Captain Phillips, starring Tom Hanks and Barkhad Abdi. Going off of that, we discuss our Top 3 Hostage/Kidnapping movies and we debate which movie was better in 3D, Gravity or Avatar. And finally, as usual, we discuss the latest movie news and movies we saw over the last week.
This week was a little long, I know, but we had a ton of fun and there was a lot to talk about when reviewing Captain Phillips. Anyway, check it out and let us know what you think in the comment section below. Hope you enjoy it and thanks for listening!
– Captain Phillips Movie Review (4:59)
Grades
JD: A+
Scott: A
Brent: A
– Top 3 Hostage/Kidnapping Movies (42:11)
This week was kind of challenging but we came up with some pretty great lists that I think you'll enjoy. And for the record, none of took Taken, in honor of our good friend Nate, who couldn't join us this week and would of easily been his number one.
NOTICE: Gravity was awesome! Listen to Episode 33 of our movie podcast, where we discussed Gravity and our Top 3 Space Movies!
– Best 3D Experiences (1:08:48)
Gravity vs. Avatar
– News (1:29:31)
– Possible new titles for Star Wars: Episode VII
– Michael Bay to possibly produce and direct WWII epic called Sabotage
– Movies We've Seen This Week (1:35:36)
Brent: National Treasure movies, Robin Hood,
JD: The Kings of Summer, L.A. Confidential, Apollo 13, Pacific Rim
Scott: Drinking Buddies, Enough Said, Kill Bill Vol 1, In the Mood for Love, 12 Angry Men
– Music
USS Brainbridge – Henry Jackman
Saw – London Music Works
Gravity – Steven Price
Pacific Rim – Ramin Djawadi
The Return of the Eagle – Atli Örvarsson
Subscribe to our Podcasts RSS
Subscribe to our Podcasts on iTunes
Listen on Stitcher
InSession Film Podcast – Episode 34