Podcast: Top 3 Hostage/Kidnapping Movies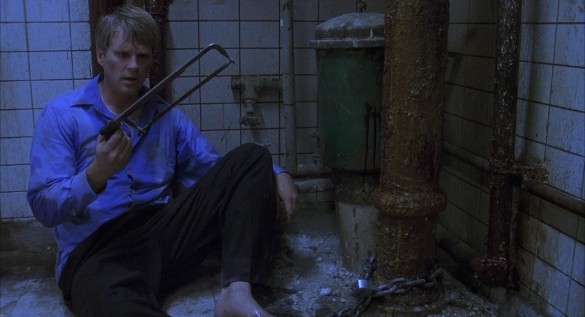 This week on the InSession Film Podcast, with the help of Brent Allen, we discussed our Top 3 Hostage/Kidnapping Movies. Of course, we decided to pick this going off of Captain Phillips, which is one of the best hostage movies out there. Be sure to check out our Top 3 this week and be sure to catch our review of Captain Phillips as well.
Brent
1) Saw
2) Oldboy
3) Ransom
JD – Taken was not allowed.
1) John Q
2) Compliance
3) Die Hard
Scott
1) M
2) The Searchers
3) Funny Games
For the entire podcast, click here.
For more lists done by the InSession Film crew and other guests, be sure see our Top 3 Movie Lists page.