Podcast: Y tu mamá también / Porco Rosso – Episode 496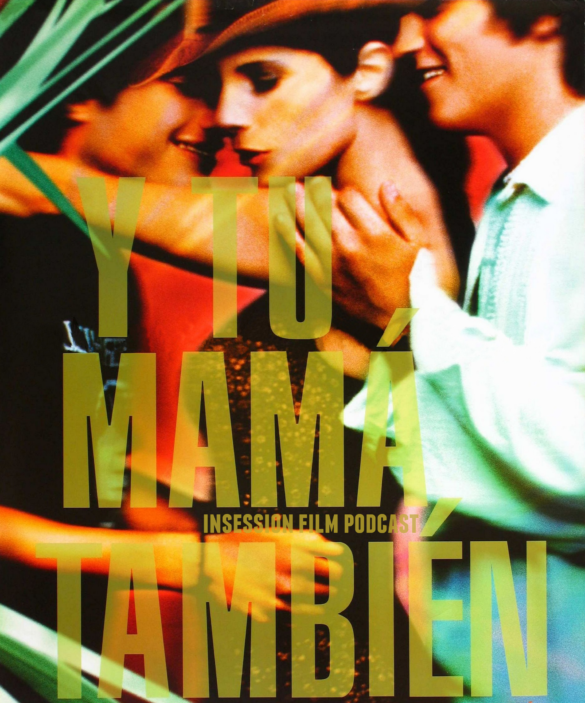 This week's episode is brought to you by Top Gun: Maverick. Follow us on social media for your chance to win a digital copy of the film!
This week on the InSession Film Podcast, we prepare further for our 2002 Retrospective by discussing Alfonso Cuarón's Y tu mamá también and continuing our Studio Ghibli Movie Series with Hayao Miyazaki's 1992 film Porco Rosso!
This episode is exciting in a couple of different ways. For one, it's always a great time when we get together to talk Alfonso Cuarón. His 2013 film Gravity came out during our first year and was one of our favorites of that year. Similarly, Roma was hailed at our 2018 InSession Film Awards and is arguably his best movie. During our 2006 retrospective, Children of Men was heavily discussed as it made both Brendan and JD's Top 5. Both hosts claim that The Prisoner of Azkaban is one of the very best, if not *the* best, Harry Potter movie. The guy only knows how to made incredible cinema. And Y tu mamá también is no different. Then, as if that wasn't fun enough, our review of Porco Rosso ended up being a really big surprise for both JD and Brendan. To say there is a lot of passion on this show is putting it mildly.
On that note, check out this week's show and let us know what you think in the comment section. Thanks for listening and for supporting the InSession Film Podcast!
– Movie Review: Y tu mamá también (7:39)
Director: Alfonso Cuarón
Writers: Alfonso Cuarón, Carlos Cuarón
Stars: Maribel Verdú, Gael García Bernal, Diego Luna
– Notes / Discussion (53:49)
This week for our break segment, we talk briefly about Martin Scorsese and the beginning of the new series about him on Extra Film. We also talk about a point that Ryan and Sophia made about him in regards to Marvel and the discourse we've seen the last few years.
RELATED: Listen to Episode 484 of the InSession Film Podcast where we discussed Top Gun: Maverick!
– Studio Ghibli Movie Series: Porco Rosso (1:16:36)
Director: Hayao Miyazaki
Writers: Hayao Miyazaki
Stars: Shūichirō Moriyama, Tokiko Kato, Akemi Okamura, Akio Ōtsuka
Show Sponsor: First Time Watchers Podcast
– Music
Si No Te Hubieras Ido con letras – Marco Antonio Solis
Porco Rosso – Joe Hisaishi
The Return of the Eagle – Atli Örvarsson
Subscribe to our Podcasts RSS
Subscribe to our Podcasts on iTunes
Listen on Spotify
Listen on Stitcher
InSession Film Podcast – Episode 495
Next week on the show:
Review: Both Sides of the Blade
Top 3: N/A
Studio Ghibli Movie Series: Ocean Waves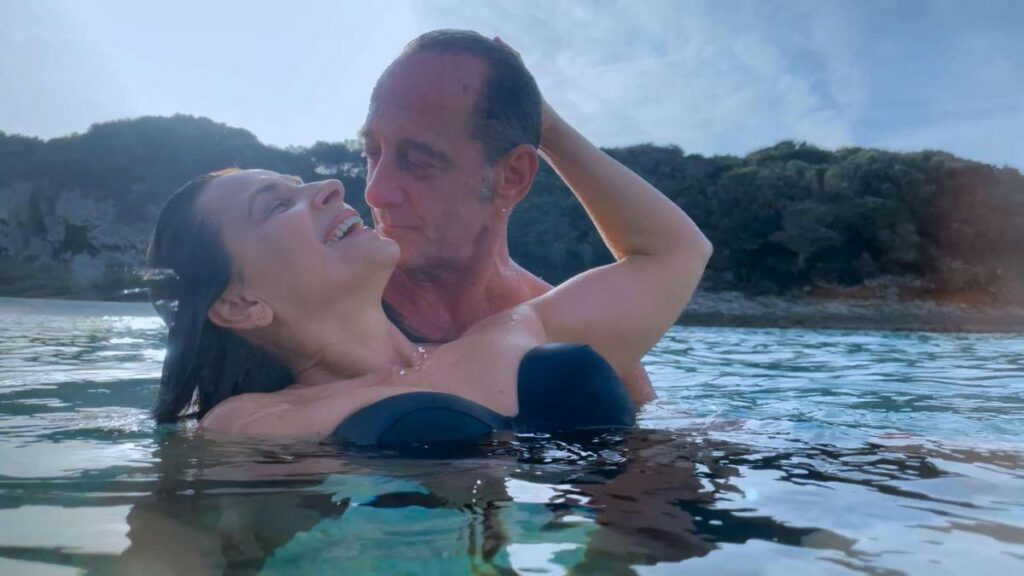 Help Support The InSession Film Podcast
If you want to help support us, there are several ways you can help us and we'd absolutely appreciate it. Every penny goes directly back into supporting the show and we are truly honored and grateful. Thanks for your support and for listening to the InSession Film Podcast!
VISIT OUR DONATE PAGE HERE