This week's episode is brought to you by Audible. Sign up today and get a free audiobook!
This week on the InSession Film Podcast, our very own Rory Doherty joins us to discuss Aaron Sorkin's latest directorial effort in The Trial of the Chicago 7! We also talk about our Top 3 Sorkin exchanges in film as the banter between characters in his scripts are legendary by this point. JD and Brendan also offer up their thoughts on the Netflix documentary, The Social Dilemma.
Huge thanks to Rory for joining us this week on the show. He was a great guest and we loved talking Sorkin with him. You will also want to stay tuned for our first break segment as we make a big announcement regarding Episode 400.
On that note, check out this week's show and let us know what you think in the comment section. Thanks for listening and for supporting the InSession Film Podcast!
– Movie Review: The Trial of the Chicago 7 (7:16)
Director: Aaron Sorkin
Writer: Aaron Sorkin
Stars: Eddie Redmayne, Mark Rylance, Sacha Baron Cohen
– Notes / The Social Dilemma / True History of the Kelly Gang / Stuntwomen: The Untold Hollywood Story (1:01:29)
This week for our discussion segment, as mentioned above, we announce our plans for Episode 400 as its quickly approaching. It's going to be fun and hopefully seamless technically. We've never attempted what we are going to do, so fingers crossed it goes off without any issues. Either way, though, we are excited for it. Both JD and Brendan give their thoughts on the rather horrifying documentary The Social Dilemma, while JD also gives his thoughts on True History of the Kelly Gang and Stuntwomen: The Untold Hollywood Story.
[divider]
RELATED: Listen to Episode 387 of the InSession Film Podcast where we discussed Kelly Reichardt's First Cow!
[divider]
– Top 3 Aaron Sorkin Exchanges (1:32:18)
Aaron Sorkin holds a rare status in Hollywood in that his scripts often trump the director. It's not always the case, but often his films are labeled as "Aaron Sorkin films" even if he didn't direct them. His writing is so well crafted and historically resonate that it's almost become legendary at this point. And much of it boils down to verbal exchanges between characters and the riveting drama that Sorkin brings to the page. That was the focus of our Top 3 this week and boy did it make for a challenging topic given the great dialogue he's written over the last three decades. With that said, what would be your Top 3?
Show Sponsor: First Time Watchers Podcast
– Music
Blessed Be The Young Children – Flood
I Put a Spell on You – Jalacy "Screamin' Jay" Hawkins
Revenge – Daniel Pemberton
The Return of the Eagle – Atli Örvarsson
Subscribe to our Podcasts RSS
Subscribe to our Podcasts on iTunes
Listen on Spotify
Listen on Stitcher
InSession Film Podcast – Episode 398
[divider]
Next week on the show:
Main Review: Dancer in the Dark
Top 3: TBD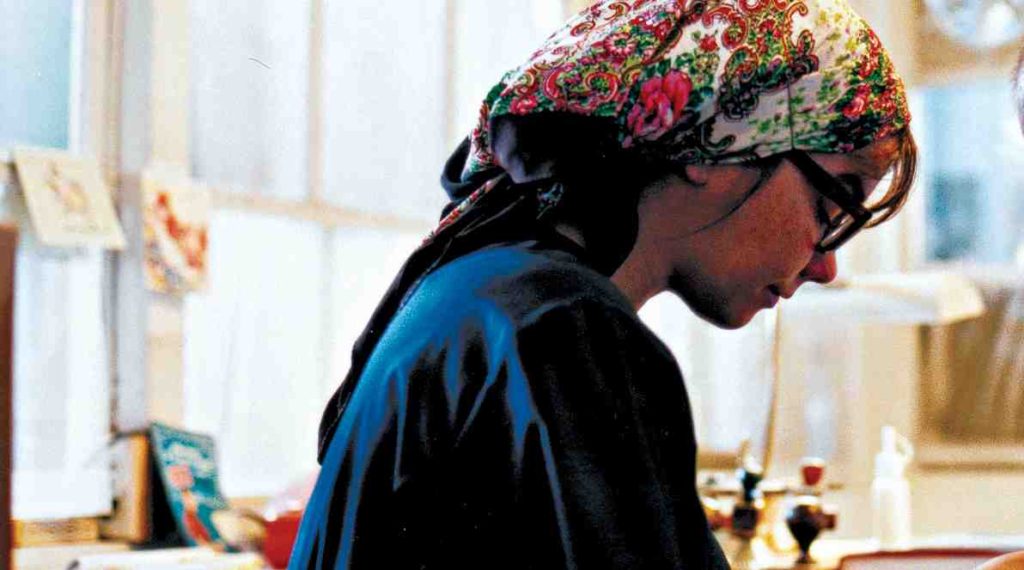 [divider]
Help Support The InSession Film Podcast
If you want to help support us, there are several ways you can help us and we'd absolutely appreciate it. Every penny goes directly back into supporting the show and we are truly honored and grateful. Thanks for your support and for listening to the InSession Film Podcast!
VISIT OUR DONATE PAGE HERE