For our latest campaign, we are trying to reach 200 reviews on iTunes. We are getting closer and closer to our goal, but we need your help. Leave us a review today and you may even receive a free InSession Film t-shirt!
This week on the InSession Film Podcast, Matt Neglia from Next Best Picture joins us as we conclude our Lord of the Rings Movie Series by discussing The Return of the King! We also round out our retrospective by discussing our Top 5 movies of 2003.
A massive thanks to Matt for joining us on the show this week. He may be the busiest guy in film punditry, but there was no one else who could have joined us for The Return of the King. He's the biggest Lord of the Rings fan on the planet, and we had to have him on for this series in one way or another. And he was brilliant. We also had a great time talking about the best films of 2003. It may not have a singular theme, but the consistency of quality is astounding. Whether it be commercial blockbusters, romantic comedies, foreign language films, animated movies and everything in between, the year had a lot of variety.
On that note, check out this week's show and let us know what you think in the comment section. Thanks for listening and for supporting the InSession Film Podcast!
– The Lord of the Rings Movie Series: The Return of the King (5:19)
Director: Peter Jackson
Writers: Peter Jackson, Fran Walsh, Philippa Boyens, Stephen Sinclair
Stars: Elijah Wood, Viggo Mortensen, Ian McKellen, Sean Astin
– Notes / Discussion (1:54:08)
This week for our break segment, we spend most of our time talking about the latest reviews we've received on iTunes. Because of our current campaign, we received a hefty amount of new arrivals, and we wanted to read them on the show. We are super grateful for those who have participated, it's really meant a lot to us. Keep 'em coming!
[divider]
RELATED: Listen to Episode 444 of the InSession Film Podcast where we discussed Annette!
[divider]
– Top 5 Movies of 2003 (2:03:30)
As noted above, 2003 was a pretty strong year for film. Between The Return of the King, The Curse of the Black Pearl and Master and Commander (and if you ask JD, Bad Boys II), its commercial films were quite remarkable. With films like Something's Gotta Give, Down with Love, and Love Actually, among others, romantic comedies were also very good. Or how about the animated category with Finding Nemo, Millennium Actress, Tokyo Godfathers and The Triplets of Bellvile (as a reminder we go by U.S. limited release dates for our criteria). Many of the awards films were also genuinely great as well. A deep year like 2003 makes an exercise like this challenging, but we had a great time talking about the films that stood out to us.
Show Sponsor: First Time Watchers Podcast
– Music
The Edge of Night – Howard Shore, Billy Boyd
The Black Pearl – Klaus Badelt
The Last Samurai – Hans Zimmer
The Return of the Eagle – Atli Örvarsson
Subscribe to our Podcasts RSS
Subscribe to our Podcasts on iTunes
Listen on Spotify
Listen on Stitcher
InSession Film Podcast – Episode 447
[divider]
Next week on the show:
Review: The Card Counter
Top 3: TBD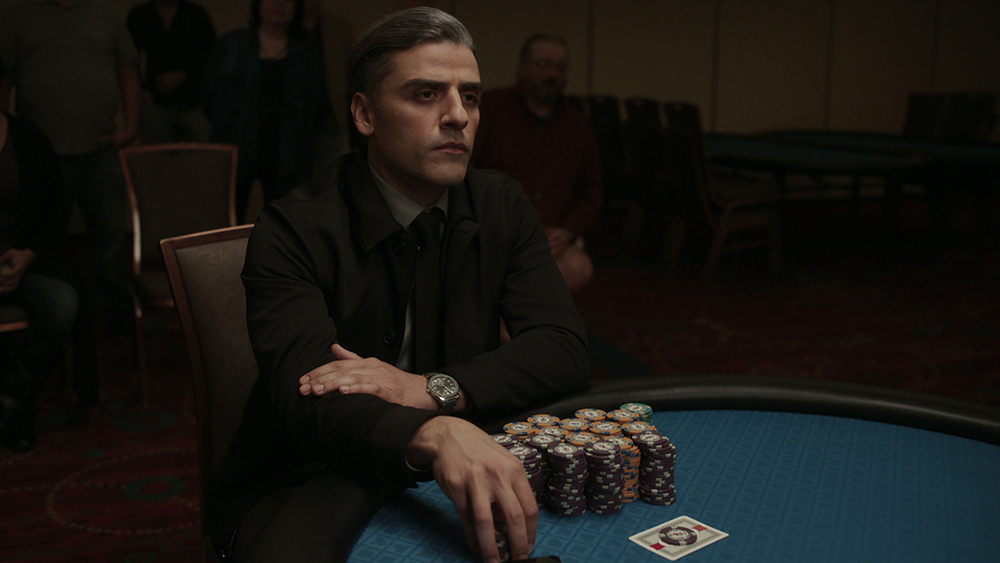 [divider]
Help Support The InSession Film Podcast
If you want to help support us, there are several ways you can help us and we'd absolutely appreciate it. Every penny goes directly back into supporting the show and we are truly honored and grateful. Thanks for your support and for listening to the InSession Film Podcast!
VISIT OUR DONATE PAGE HERE