Podcast: Annette / Top 3 Sex Scenes in Film – Episode 444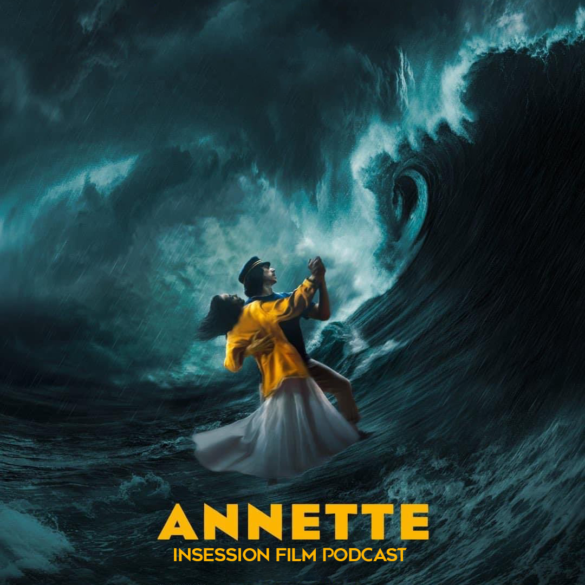 This week's episode is brought to you by the InSession Film Store. Get your ISF gear today!
This week on the InSession Film Podcast, Jay fills in for Brendan as we discuss Leos Carax's latest film Annette and we also discuss our Top 3 sex scenes in film!
A huge thanks to Jay for filling in this week as co-host. The last time JD and Jay shared the stage it led to one of our most infamous reviews, but this time we decided to play nice. So much so that our discussion of Annette resonated even further the more we talked about it. Additionally, this episode marks a first for the InSession Film Podcast. Until now, we've never had a dedicated segment to sex scenes in film, and after seeing Annette, we felt it was time.
On that note, check out this week's show and let us know what you think in the comment section. Thanks for listening and for supporting the InSession Film Podcast!
– Movie Review: Annette (6:10)
Director: Leos Carax
Writers: Ron Mael, Russell Mael
Stars: Adam Driver, Marion Cotillard, Simon Helberg, Devyn McDowell
– Notes / Discussion (1:02:46)
For our break segment, we had no other films to review or bring up, however we do once again plug our 2003 Retrospective coming up soon and next week we finally begin our Lord of the Rings Movie Series. It's going to be a lot of fun, so don't miss it! Also, we are still giving away t-shirts for iTunes reviews. If you left a review already, or leave one soon, please DM us on social media (or email us) to get a FREE InSession Film t-shirt.
RELATED: Listen to Episode 423 of the InSession Film Podcast where we discussed The Tree of Life!
– Top 3 Sex Scenes in Film (1:23:10)
As noted above, this is a significant moment for the podcast. It took 444 episodes, but we finally took the plunge to talk about the effect sex scenes can have in a film. Some would argue their futility, but we think they often add great value to characterization and overall allure. Perhaps some sex scenes are for pure pleasure or levity, however there are countless others necessary for character nuance and emotional heft. Sex is a vital part of human nature and it belongs in film. So, without shame, we talk about our favorite sex scenes from film over the decades. That said, what would be your top 3?
Show Sponsor: First Time Watchers Podcast
– Music
We Love Each Other So Much – Adam Driver, Marion Cotillard
She's Out Of This World – Annette Cast
My Tamako, my Sookee – Jo Yeong-wook
The Return of the Eagle – Atli Örvarsson
Subscribe to our Podcasts RSS
Subscribe to our Podcasts on iTunes
Listen on Spotify
Listen on Stitcher
InSession Film Podcast – Episode 444
Next week on the show:
Review: Candyman
Top 3: TBD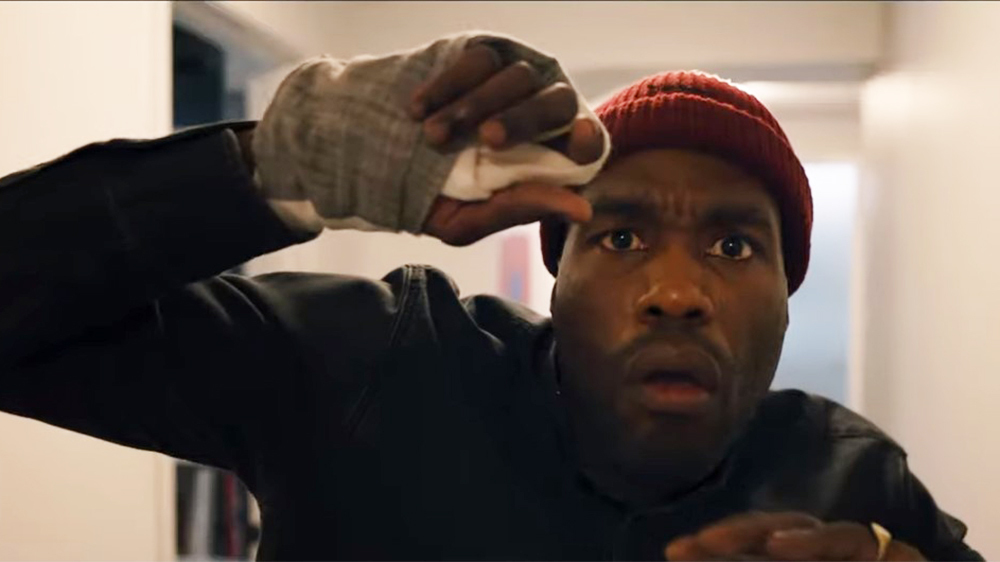 Help Support The InSession Film Podcast
If you want to help support us, there are several ways you can help us and we'd absolutely appreciate it. Every penny goes directly back into supporting the show and we are truly honored and grateful. Thanks for your support and for listening to the InSession Film Podcast!
VISIT OUR DONATE PAGE HERE