Podcast: The Predator / Top 3 80's Sci-fi Movies – Episode 291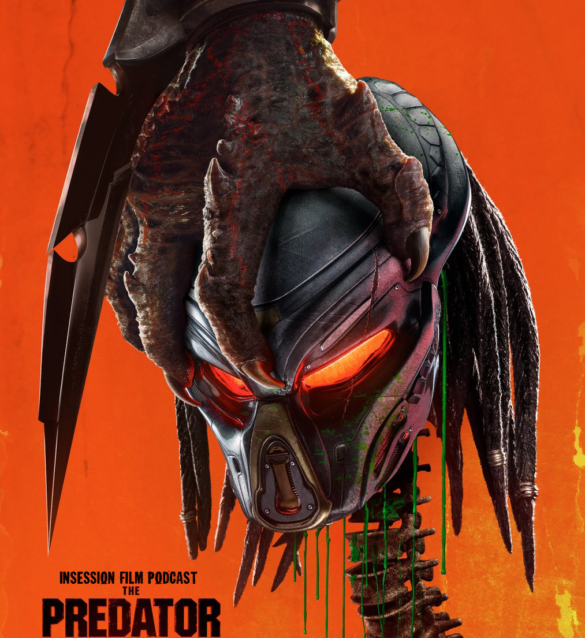 This week's episode is brought to you by Freshbooks. Sign up today and get your first 30-days free!
This week on the InSession Film Podcast, we discuss Shane Black's The Predator and our Top 3 1980's sci-fi movies! We also give a few brief thoughts on Support the Girls, The Wife and Operation Finale. And most importantly, we finally settle the debate as to who would win; a Predator or a Xenomorph.
Despite the quality of The Predator, we had a lot of fun with this show. As awards season approaches and ramps up, it's refreshing to have shows where we sit back, relax a little bit and enjoy talking about sci-fi movies from the 80's. At least that was the goal, and we hope you bask in fun as we did.
On that note, check out this week's show and let us know what you think in the comment section. Thanks for listening and for supporting the InSession Film Podcast!
– Movie Review: The Predator (10:10)
Director: Shane Black
Writer: Fred Dekker, Shane Black
Stars: Boyd Holbrook, Trevante Rhodes, Jacob Tremblay, Keegan-Michael Key, Olivia Munn
– Notes / Support the Girls / The Wife (45:47)
As mentioned above, since we – JD & Brendan – missed Extra Film this last week, we decided to offer our thoughts on Support the Girls and The Wife. JD also offers a few thoughts on Oscar Isaac in Operation Finale and also the Australian film Sweet Country.
RELATED: Listen to Episode 289 of the InSession Film Podcast where we discussed 2001: A Space Odyssey!
– Top 3 80's Sci-fi Movies (1:07:19)
Not only are there some great sci-fi movies from the 1980's, several of them are considered to be among the best films of all-time. So, this topic was arguably the most challenging we've done all year. How does one choose between The Empire Strikes Back, E.T., Blade Runner, Terminator, Aliens, Back to the Future and The Road Warrior? Or The Thing? The Abyss? Hell, even the original Predator? Man, there was some great sci-fi from that decade. That said, what would be your Top 3?
Top 3 Sponsor: First Time Watchers Podcast
– Music
The Arrival – Henry Jackman
Blade Runner End Titles – Vangelis
Predator Theme – Alan Silvestri
The Return of the Eagle – Atli Örvarsson
Subscribe to our Podcasts RSS
Subscribe to our Podcasts on iTunes
Listen on Stitcher
InSession Film Podcast – Episode 291
Next week on the show:
Main Review: Mandy
Top 3: TBD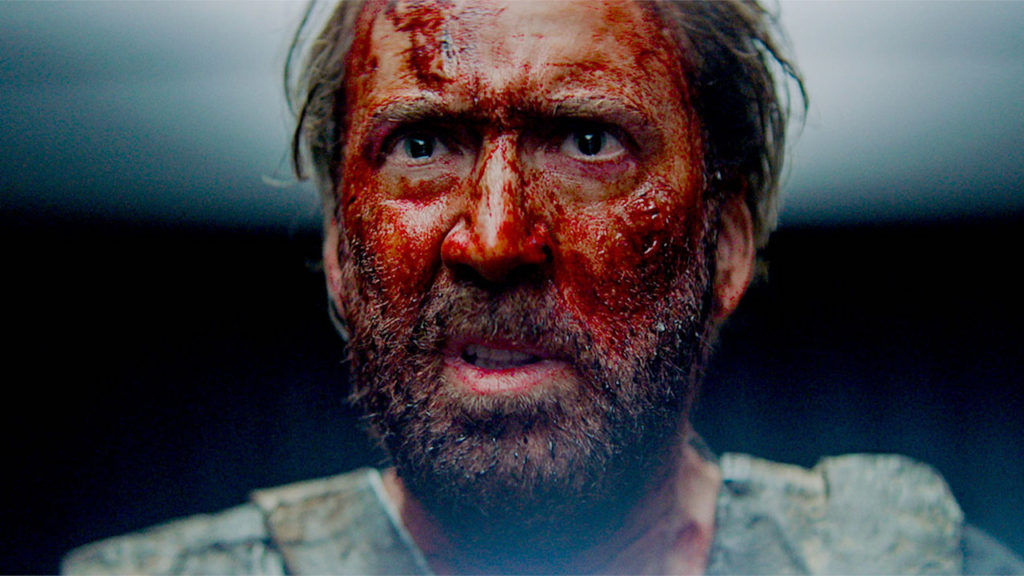 Help Support The InSession Film Podcast
If you want to help support us, there are several ways you can help us and we'd absolutely appreciate it. Every penny goes directly back into supporting the show and we are truly honored and grateful. Thanks for your support and for listening to the InSession Film Podcast!
VISIT OUR DONATE PAGE HERE