This week's episode is brought to you by Patreon and our awesome listener's like you. Sign up today to support the show and get fun rewards!
This week on the InSession Film Podcast, we discuss Ridley Scott's Medieval film The Last Duel and also A24's latest "horror" film from Valdimar Jóhannsson in Lamb! Plus, Brendan offers his thoughts on David Gordon Green's Halloween Kills.
As you listen to the episode, you'll have to forgive some of the oddball wording and phrasing. Given our more-than-usual busy schedules, we had little time to prepare and we're running on fumes. Perhaps at times our fatigue got the best of us, but the discussion was still a ton of fun. Scott may be in his eighties, but the man is still making great movies. And say what you will about A24, but Lamb is unique among a cannon of films known for their singularities. So, we did our best to move past our tired brains because we had so much to talk about.
On that note, check out this week's show and let us know what you think in the comment section. Thanks for listening and for supporting the InSession Film Podcast!
– Movie Review: The Last Duel (6:12)
Director: Ridley Scott
Writers: Nicole Holofcener, Ben Affleck, Matt Damon
Stars: Jodie Comer, Matt Damon, Adam Driver, Ben Affleck
– Notes / Discussion (1:00:56)
For our break segment this week, Brendan dives into the latest Halloween film Halloween Kills, a film sparking all kinds of conversation on social media. We also preview Dune and ready ourselves for a big show next week. Also, in case you missed it, our latest Patreon Bonus Content episode is now live for all to hear! Be sure to check it out as we discuss Malignant, Annette, The Guilty and more!
[divider]
RELATED: Listen to Episode 423 of the InSession Film Podcast where we discussed The Tree of Life!
[divider]
– Movie Review: Lamb (1:22:21)
Director: Valdimar Jóhannsson
Writers: Sjón, Valdimar Jóhannsson
Stars: Noomi Rapace, Hilmir Snær Guðnason, Björn Hlynur Haraldsson, Ingvar Eggert Sigurðsson
Show Sponsor: First Time Watchers Podcast
– Music
The Duel – Harry Gregson-Williams
The Aftermath – Harry Gregson-Williams
DÝRIÐ – Tóti Guðnason
The Return of the Eagle – Atli Örvarsson
Subscribe to our Podcasts RSS
Subscribe to our Podcasts on iTunes
Listen on Spotify
Listen on Stitcher
InSession Film Podcast – Episode 452
[divider]
Next week on the show:
Review: Dune
Top 3: N/A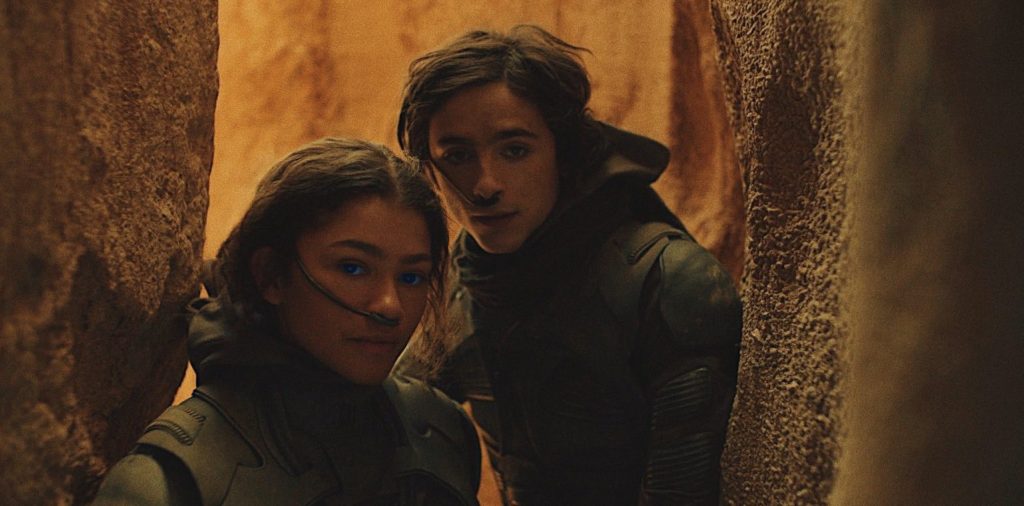 [divider]
Help Support The InSession Film Podcast
If you want to help support us, there are several ways you can help us and we'd absolutely appreciate it. Every penny goes directly back into supporting the show and we are truly honored and grateful. Thanks for your support and for listening to the InSession Film Podcast!
VISIT OUR DONATE PAGE HERE