Podcast: The Gentlemen / Top 5 Scenes of the 2010s – Episode 362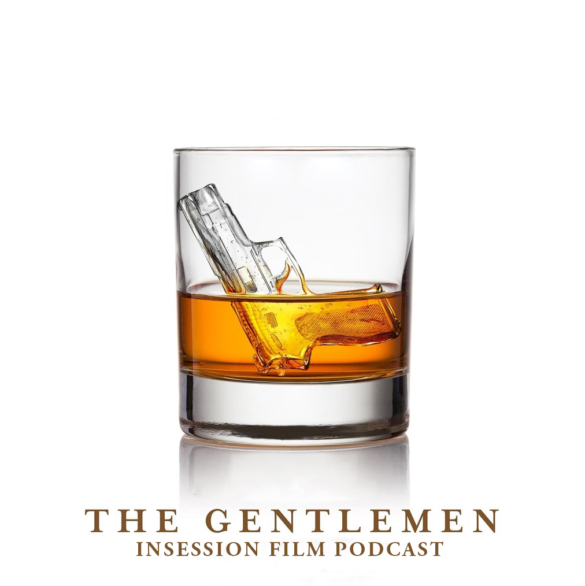 This week's episode is brought to you by Bark Box. Order today and one free extra month!
This week on the InSession Film Podcast, we discuss Guy Ritchie's latest film The Gentlemen, and in preparation for next week's big event, we also delve into our top 5 scenes of the 2010s! Plus, JD gives a few thoughts on Isao Takahata's Grave of the Fireflies.
After doing our 2019 Awards Show a few week ago, you'd think we would slow down for awhile, but that hasn't been the case. There was a good amount of prep work last week trying to figure out what all is coming out this year for our 2020 most anticipated lists. And now we're moving straight into our Best of the Decade stuff. We'll get to most of it on Episode 363 next week, but we thought it would be fun to have an appetizer this week as we talk about our favorite scenes of the 2010s. Which of course comes with an insane amount of homework and research. So, things haven't really slowed down too much for us. But hey, it's been a lot of fun.
On that note, check out this week's show and let us know what you think in the comment section. Thanks for listening and for supporting the InSession Film Podcast!
– Movie Review: The Gentlemen (5:42)
Director: Guy Ritchie
Writers: Guy Ritchie
Stars: Matthew McConaughey, Charlie Hunnam, Michelle Dockery, Hugh Grant
– Notes / Grave of the Fireflies (32:07)
On last week's Extra Film, Ryan and Jay talked about the classic Studio Ghibli film Grave of the Fireflies from legendary anime director Isao Takahata. If you're a long-time listener of InSession Film, you'll know that it's JD's favorite film of all-time. He desperately wanted to be on for that review, but scheduling just didn't work out in his favor. So, he got cathartic and gave us his thoughts on the film once again. #JDTears may or may not have been shed during the process.
RELATED: Listen to Episode 360 of the InSession Film Podcast where we discussed our Top 10 Movies of 2019!
– Top 5 Scenes of the 2010s (52:01)
Where does one begin when trying to narrow down all of the great scenes from 10 years of great movies? This seemed like an impossible task, but we did our best to narrow down the moments from film in the 2010s that moved us the most. Whether it be artistically, emotionally, comedically or intellectually, or a combination of all those aspects, these are the scenes that provoked us in the deepest ways in the last decade. It may have been stressful conjuring our lists, but it was so much fun to finally reveal them. That said, what would be your top 5?
Top 5 Sponsor: First Time Watchers Podcast
– Music
Play A Game With Me – Chris Benstead
Fare Thee Well (Dink's Song) – Oscar Isaac, Marcus Mumford
Drive It Like You Stole It – Sing Street
The Return of the Eagle – Atli Örvarsson
Subscribe to our Podcasts RSS
Subscribe to our Podcasts on iTunes
Listen on Spotify
Listen on Stitcher
InSession Film Podcast – Episode 362
Next week on the show:
Top 10 Movies of the 2010s / Best of the Decade Awards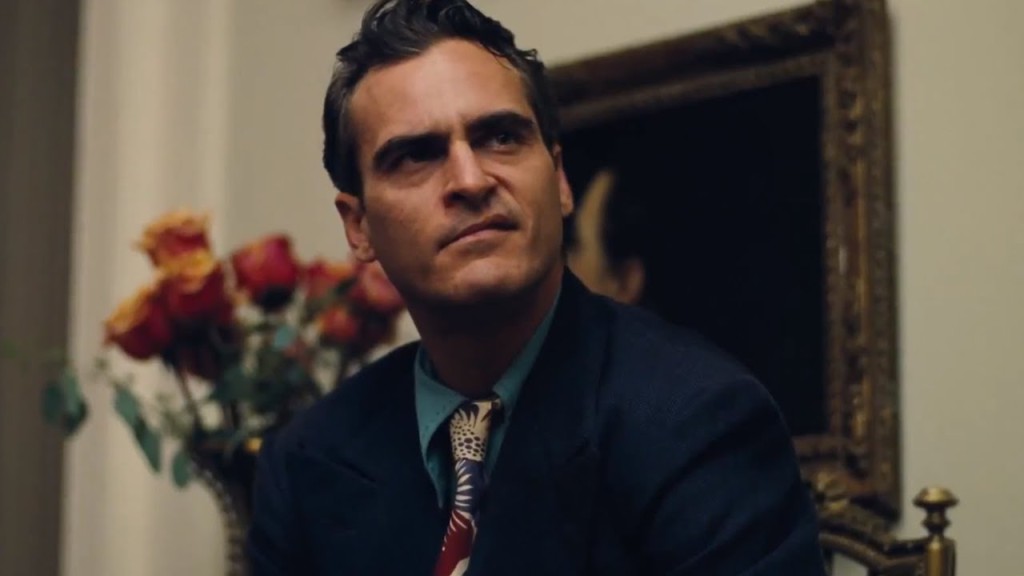 Help Support The InSession Film Podcast
If you want to help support us, there are several ways you can help us and we'd absolutely appreciate it. Every penny goes directly back into supporting the show and we are truly honored and grateful. Thanks for your support and for listening to the InSession Film Podcast!
VISIT OUR DONATE PAGE HERE