Podcast: The Drop, Top 3 Hardy/Gandolfini Performances, Blake's Fall Films – Episode 82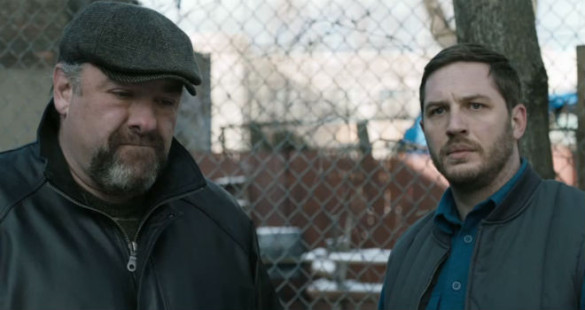 This podcast brought to you by Audible.com. Sign up today for a FREE audiobook and 30-day trial and thanks for your support!
This week on the InSession Film Podcast, we have no guest but we do salivate over Tom Hardy and James Gandolfini in our review of The Drop, which stars the both of them in what is Gandolfini's last role in film. Going off of that, we also discuss our Top 3 Hardy/Gandolfini Performances, two actors that are superb and terrific at what they do. We also give Blake some space to discuss his favorite films he's looking forward to this fall and as usual, we finish off the show with Movies We've Seen This Week.
Also, be sure to check out our latest Extra Film segment, where we discuss a new film called Starred Up, which is a great British film we'd recommend. As for this week's Extra Film, we're going to do something fun. We're discuss the new film Life of Crime, and to go along with that, we're asking for audience suggestions for a classic crime film that you'd like to hear us discuss. If you have a suggestion, leave a comment in the comment section below!
Anyway, check out this week's show and let us know what you think in the comment section. Thanks for listening and thanks for supporting our podcast!
– The Drop Movie Review (5:56)
Grades
JD: B+
Blake: B
– Top 3 Tom Hardy/James Gandolfini Performances (25:21)
James Gandolfini will surly be missed as he was terrific at what he did and was always a presence on screen. And while Tom Hardy may not have the resume quite yet, he's still a presence and has proven himself in many ways already. Both actors have amazing work and it gave us some solid choices to choose from, which led to some fun conversation. That being said, what would be your Top 3?
RELATED: Listen to Episode 81 of the InSession Film Podcast!
– Blake's Fall Films (48:59)
Since Blake was out the last couple of week's, we wanted to give him some space to discuss some of the films he's looking forward to this fall, which included a few that was just recently seen at this year's Toronto International Film Festival.
– Movies We've Seen This Week (1:07:52)
JD: The Drop, Dinosaur 13, True Romance, Starred Up, The Hunchback of Notre Dame
Brendan: The Drop, Enemy
– Music
Flashback 1 – Raf Keunen
You're So Cool – Hans Zimmer
Now I Take Everything From You – Dean Valentine
Tales Of Electric Romeo – Immediate
The Return of the Eagle – Atli Örvarsson
Subscribe to our Podcasts RSS
Subscribe to our Podcasts on iTunes
Listen on Stitcher
InSession Film Podcast – Episode 82
Next week on the show:
Main Review – The Maze Runner
Top 3 – Movie Escapes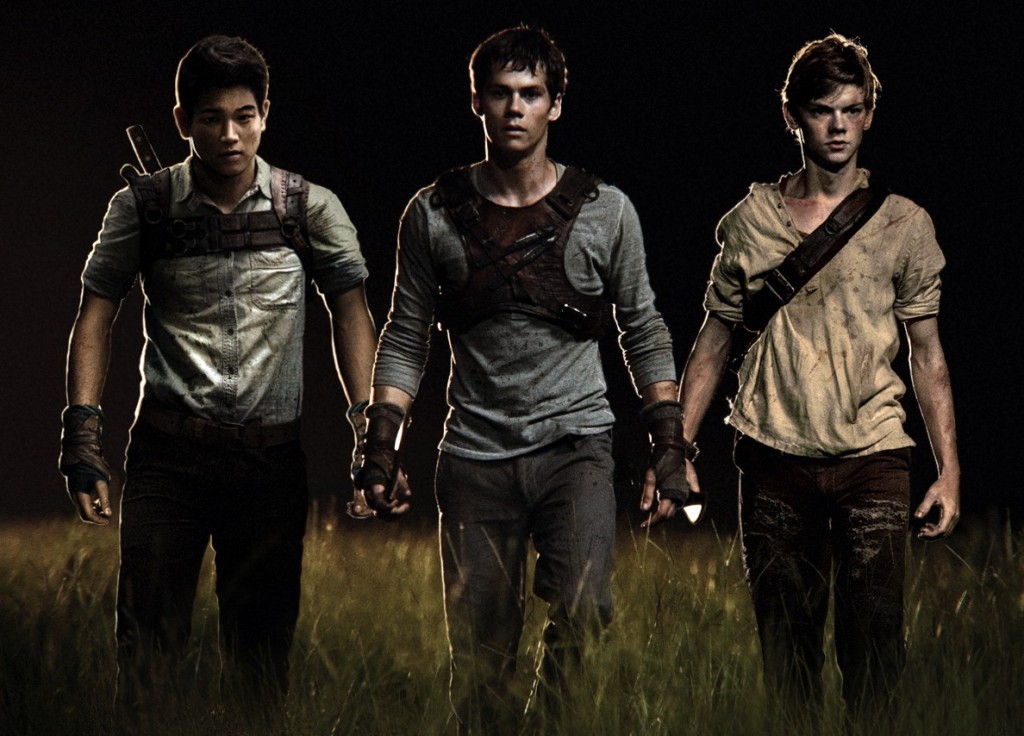 Help Support The InSession Film Podcast
If you want to help support us, there are several ways you can help us and we'd absolutely appreciate it. For more information, please visit our Donate page here. Every penny goes directly back into supporting the show and we are truly honored and grateful. Thanks for your support and for listening to the InSession Film Podcast!