Podcast: Star Wars: The Rise of Skywalker / Top 3 Against the Grain Movies of 2019 – Episode 357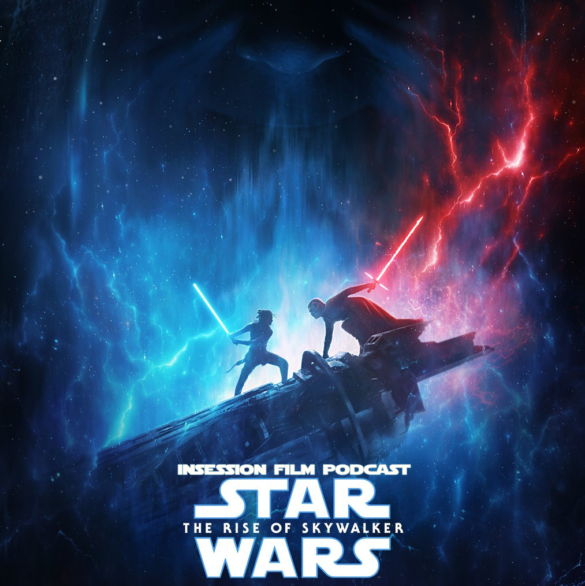 This week's episode is brought to you by Patreon and our awesome listener's like you. Sign up today and get some awesome rewards!
This week on the InSession Film Podcast, Kevin Thompson from CinemaGeeks joins us to discuss Star Wars: The Rise of Skywalker and our Top 3 against the grain movies of 2019! JD and Brendan also give our thoughts on Adam Sandler in Uncut Gems.
The Star Wars discourse right now is as heated it's ever been, and understandably from a certain point of view, but we tried to be open-minded with our thoughts on the film. We expect a good portion of you will disagree with us, but hopefully we can all be friendly and cordial. And if you're tired of all the Rise of Skywalker talk, feel free to skip ahead to our thoughts on Uncut Gems and the Top 3. We won't be offended!
On that note, check out this week's show and let us know what you think in the comment section. Thanks for listening and for supporting the InSession Film Podcast!
– Movie Review: Star Wars: The Rise of Skywalker (6:12)
Director: J.J. Abrams
Writer: Chris Terrio, J.J. Abrams
Stars: Carrie Fisher, Adam Driver, Daisy Ridley, John Boyega, Oscar Isaac
– Notes / Uncut Gems (1:17:49)
As noted above, we were able to catch up with the Safdie brothers' latest film Uncut Gems, starring Adam Sandler. For long time listeners of the show, you may remember that we were not big fans of the Safdie brothers prior to Uncut Gems, but that may have changed with this one.
RELATED: Listen to Episode 355 of the InSession Film Podcast where we discussed Marriage Story!
– Top 3 Against the Grain Movies of 2019 (1:39:50)
For clarity, these are the movies we liked more than most people, which should make the feedback interesting since the nature of this topic means that we'll be in the minority opinion regarding these films. But, that's also what makes it a lot of fun at the same time. That said, what would be your Top 3?
Top 3 Sponsor: First Time Watchers Podcast
– Music
The Rise of Skywalker – John Williams
The Force Is With You – John Williams
Sociopath – Lucas King
The Return of the Eagle – Atli Ãrvarsson
Subscribe to our Podcasts RSS
Subscribe to our Podcasts on iTunes
Listen on Spotify
Listen on iHeartRadio
Listen on Stitcher
InSession Film Podcast – Episode 357
Next week on the show:
Main Review: 1917
Top 3: Action Scenes of 2019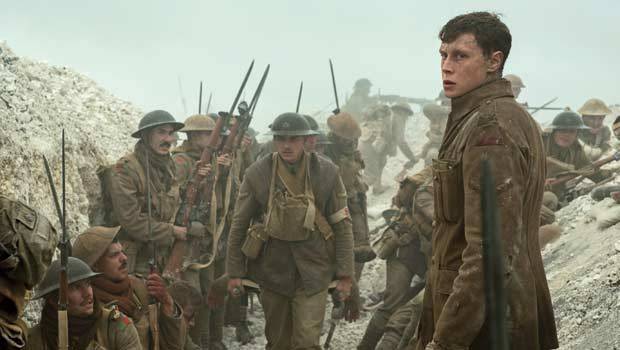 Help Support The InSession Film Podcast
If you want to help support us, there are several ways you can help us and we'd absolutely appreciate it. Every penny goes directly back into supporting the show and we are truly honored and grateful. Thanks for your support and for listening to the InSession Film Podcast!
VISIT OUR DONATE PAGE HERE