Podcast: Marriage Story / Scenes From a Marriage – Episode 355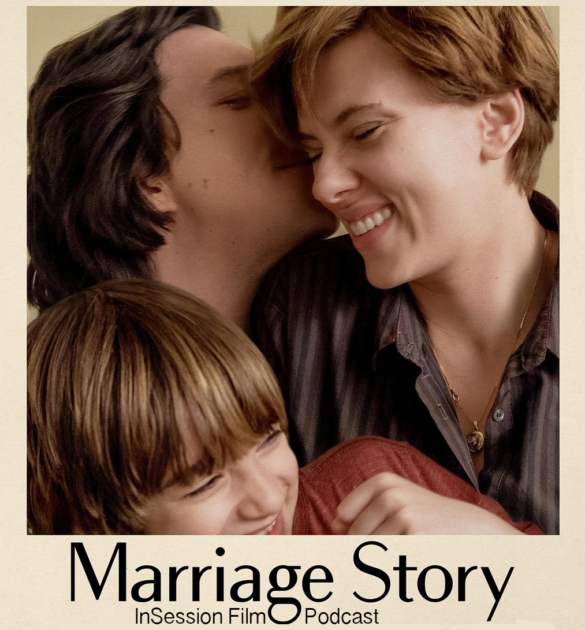 This week's episode is brought to you by the InSession Film Store. Get your IF gear today!
This week on the InSession Film Podcast, our very own Aaron Charles joins us as we review Noah Baumbach's Marriage Story and continue our Ingmar Bergman Movie Series with his 1974 film Scenes From a Marriage! JD also gives his thoughts on Queen & Slim, while Brendan reviews The Report and Brittany Runs a Marathon.
Aaron has been a great writer for us and we've been wanting to get him on the show for some time now, so it was a pleasure to finally make that happen. We had a lot of fun talking marriage, divorce and the human experience of it all. As was the case last week, because there was so much to explore with these films, the show went a little long. So we apologize in advance, but we are confident you'll enjoy the conversation.
On that note, check out this week's show and let us know what you think in the comment section. Thanks for listening and for supporting the InSession Film Podcast!
– Movie Review: Marriage Story (4:45)
Director: Noah Baumbach
Writer: Noah Baumbach
Stars: Scarlett Johansson, Adam Driver, Laura Dern
– Notes / Queen & Slim / The Report / Brittany Runs a Marathon (1:09:21)
As noted above, JD caught up with the controversial Queen & Slim and offered up his thoughts, as inconsequential as they may be. Brendan also saw The Report, so we double dipped on the Adam Driver this week. He also saw Brittany Runs a Marathon and we briefly talked about that as well.
RELATED: Listen to Episode 350 of the InSession Film Podcast where we discussed Parasite!
– Ingmar Bergman Movie Series: Scenes From a Marriage (1:32:49)
Director: Ingmar Bergman
Writer: Ingmar Bergman
Stars: Liv Ullmann, Erland Josephson, Bibi Andersson
InSession Film Sponsor: First Time Watchers Podcast
– Music
What I Love About Nicole – Randy Newman
What I Love About Charlie – Randy Newman
Concerto a cinque for strings & b.c. in B flat major – Tomaso Giovanni Albinoni

The Return of the Eagle – Atli Ãrvarsson
Subscribe to our Podcasts RSS
Subscribe to our Podcasts on iTunes
Listen on Spotify
Listen on iHeartRadio
Listen on Stitcher
InSession Film Podcast – Episode 355
Next week on the show:
Main Review: Little Women
Top 3: N/A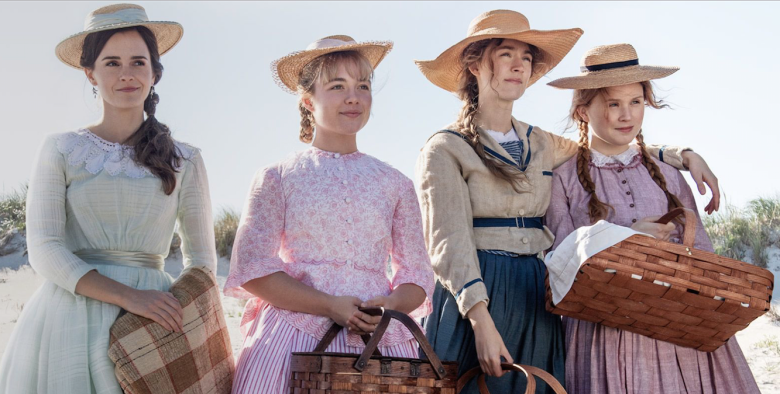 Help Support The InSession Film Podcast
If you want to help support us, there are several ways you can help us and we'd absolutely appreciate it. Every penny goes directly back into supporting the show and we are truly honored and grateful. Thanks for your support and for listening to the InSession Film Podcast!
VISIT OUR DONATE PAGE HERE