This week's episode is brought to you by Gamefly. Sign up today and get your first month free!
This week on the InSession Film Podcast, we catch up on the highly praised Paddington 2 and we discuss our Top 3 movie sequels. We also celebrate our 5th birthday with original co-host of the show, Nate Parsons!
We are perhaps late to the game here, but given that there were slim-pickens at the box office this last weekend, we figured it'd be a great opportunity to catch up the highly anticipated sequel. Inspired by Paddington 2, we not only talk about movie sequels, but we discuss movie bears for our poll this week. And there are more good one's out there than you may think, making for a fun debate.
On that note, check out this week's show and let us know what you think in the comment section. Thanks for listening and for supporting the InSession Film Podcast!
– Movie Review: Paddington 2 (3:53)
Grades
Brendan: A
JD: A
– 5th Year Anniversary (35:27)
Recently we celebrated our 5th birthday, and we thought it would be fun to bring back original co-host of the show, Nate Parsons, to talk about the show's beginnings and how far we've come in just a few short years.
[divider]
RELATED: Listen to Episode 257 of the InSession Film Podcast where we discussed our Top 10 Movies of 2017!
[divider]
– Top 3 Movie Sequels (50:10)
As obvious as this list seems, it took us 250+ episodes to realize that we had never tackled this subject before. We've talked about movies that didn't need sequels, and movies that deserved sequels despite having none, but somehow we missed this one. And as you'll hear in our discussion, there are many great sequels that cinema has offered over the years – including some of the best films of all-time. That said, what would make your Top 3?
Top 3 Sponsor: First Time Watchers Podcast
– Music
Jumping The Line – Tobago and d'Lime
Purity of Heart – Steve Jablonsky
A Waltz for a Night – Julie Delpy
The Return of the Eagle – Atli Örvarsson
Subscribe to our Podcasts RSS
Subscribe to our Podcasts on iTunes
Listen on Spotify
Listen on Stitcher
InSession Film Podcast – Episode 259
[divider]
Next week on the show:
Review: The 15:17 to Paris
Top 3: TBD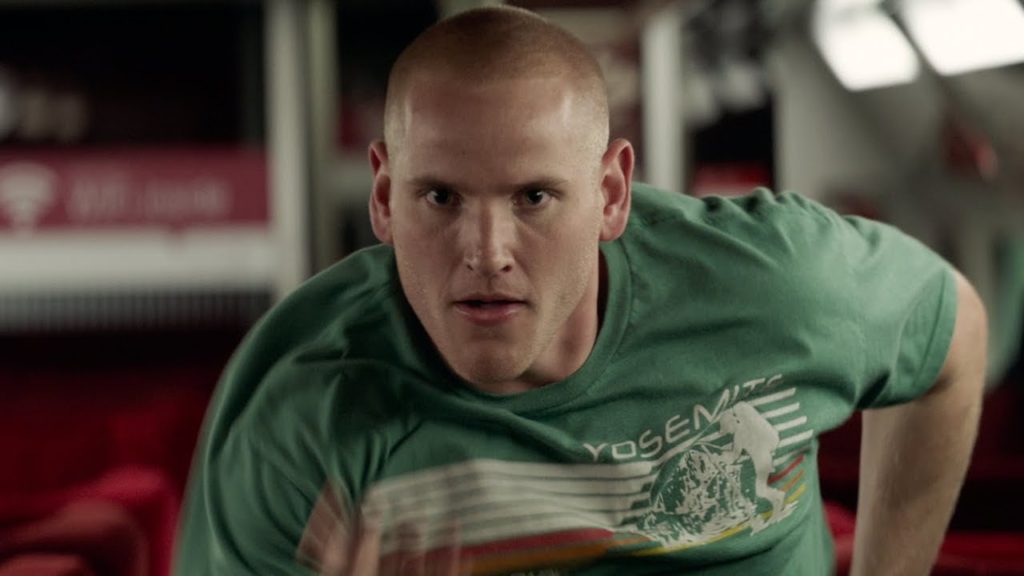 [divider]
Help Support The InSession Film Podcast
If you want to help support us, there are several ways you can help us and we'd absolutely appreciate it. Every penny goes directly back into supporting the show and we are truly honored and grateful. Thanks for your support and for listening to the InSession Film Podcast!
VISIT OUR DONATE PAGE HERE