Podcast: Top 3 Movies That Didn't Need Sequels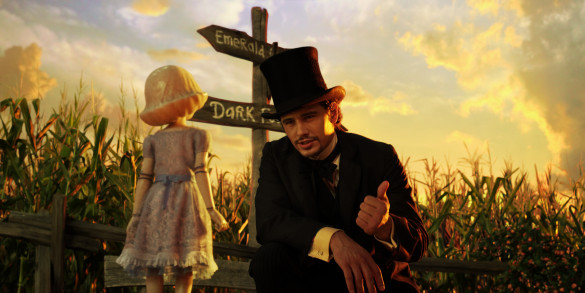 This week on the InSession Film Podcast, we dive into out Top 3 movies and franchises that didn't need any sequels. There was a lot of them so it was a little difficult to choose from.
Nate
1) Star Wars
2) Die Hard
3) Any slasher film
JD
1) Paranormal Activity
2) The Mighty Ducks
3) Step-Up
Scott
1) The Pirates of the Caribbean
2) Madea
3) Scary Movie
Fox
1) Oz the Great and Powerful
2) Toy Story 4
3) Clerks 3
For the entire podcast, click here.
For more lists done by the InSession Film crew and other guests, be sure see our Top 3 Lists page.