Podcast: Mother!, Top 3 Aronofsky-isms – Episode 239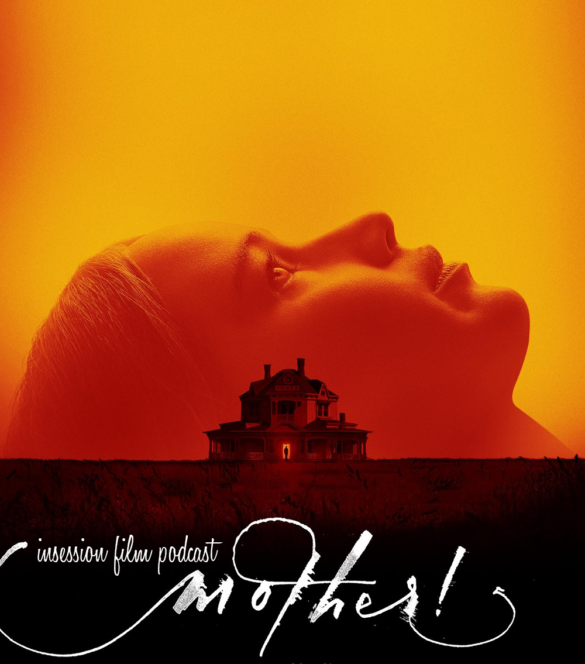 This week's episode is brought to you by Patreon.com and our awesome listeners like you! Sign up today and we'll reward with some cool incentives!
This week on the InSession Film Podcast, we review Darren Aronofsky's polarizing new film Mother!, starring the great Jennifer Lawrence and Javier Bardem. We also discuss our favorite Aronofsky scenes and how that reflects his unique directing style overall. And finally we introduce a new segment we call Question InSession, where we respond to listener questions that we elicited from social media.
Mother! is going to end up as one of the most divisive films of the decade, perhaps even this century so far. Regardless of where you land on the film, hopefully our remarks will offer insight into why the film worked or didn't work for us, and how that can lead to more conversation.
On that note, check out this week's show and let us know what you think in the comment section. Thanks for listening and for supporting the InSession Film Podcast!
– Movie Review: Mother! (4:01)
Grades
Brendan: A-
JD: A
– Top 3 Aronofsky-isms (38:47)
Inspired by Mother!, we decided to talk about our favorite "Aronofsky-isms" – or the scenes the best reflect his directing style. Aronofsky is one of our favorite auteurs working today, with a unique vision and ability to offer poignant films despite their bleak material. There are some scenes in his filmography that are just unforgettable, and for good reason. Hopefully our lists represent how much we truly appreciate Aronofky's work. That said, what would be your top 3?
Top 3 Sponsor: First Time Watchers Podcast
RELATED: Listen to Episode 238 of the InSession Film Podcast where we discussed It!
– Question InSession (1:17:51)
This week we introduced a new segment where we conjured some great listener questions and answered them to the best of our ability. Thanks to everyone that sent in questions for this segment, we appreciate all the feedback. Also, we apologize in advance as we were not able to answer all of the questions we received.
– Music
Mother! – MIMIC
Summer Overture – Clint Mansell
Detroit – Disasterpeace
The Return of the Eagle – Atli Örvarsson
Subscribe to our Podcasts RSS
Subscribe to our Podcasts on iTunes
Listen on Stitcher
InSession Film Podcast – Episode 239
Next week on the show:
Main Review: Kingsman: The Golden Circle
Top 3: TBD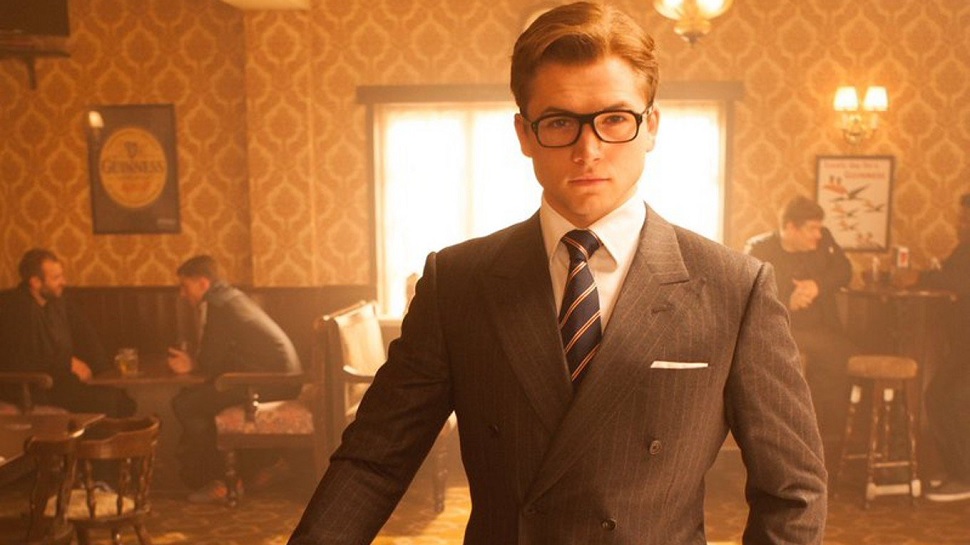 Help Support The InSession Film Podcast
If you want to help support us, there are several ways you can help us and we'd absolutely appreciate it. Every penny goes directly back into supporting the show and we are truly honored and grateful. Thanks for your support and for listening to the InSession Film Podcast!
VISIT OUR DONATE PAGE HERE