This week's episode is brought to you by Score: A Film Music Documentary, now out on Blu-ray and VOD. Get your copy today!
This week on the InSession Film Podcast, Richard Newby from Audiences Everywhere join us to discuss the clown horror film It and our Top 3 Stephen King movie adaptation scenes. We also honor a Patreon donation by reviewing the 1988 Ron Howard film, Willow!
Big thanks to Richard for joining us, he's always a lovely guest and it was no different this time around. As a horror aficionado and Stephen King fan, he was the perfect guest for this show. This week's episode will no doubt go down in InSession Film history. Given JD's fear of clowns, the fact that he even saw It is a miracle. But just wait until you hear about his experience and reaction to the film, it was quite unexpected. And finally, big thanks to our friends over at the Joy Sandwhich Podcast and their Patreon donation, which inspired our Willow review!
On that note, check out this week's show and let us know what you think in the comment section. Thanks for listening and for supporting the InSession Film Podcast!
– Movie Review: It (6:36)
Grades
Brendan: B+
JD: A
Richard: A
– Top 3 Stephen King Adaptation Scenes (44:47)
Stephen King movie adaptations have certainly seen their ups and downs over the years, ranging in quality from utterly terrible to some of the best films of all-time. Regardless of rank, these films have seen some powerful moments and memorable scenes that qualified for our lists this week, and we had fun discussing them. That said, what would be your top 3?
Top 3 Sponsor: First Time Watchers Podcast
[divider]
RELATED: Listen to Episode 232 of the InSession Film Podcast where we discussed A Ghost Story!
[divider]
– Patreon Movie Review: Willow (1:27:36)
Brendan: C
JD: B-
– Music
Every 27 Years – Benjamin Wallfisch
Shawshank Prison – Thomas Newman
Willow – James Horner
The Return of the Eagle – Atli Örvarsson
Subscribe to our Podcasts RSS
Subscribe to our Podcasts on iTunes
Listen on Stitcher
InSession Film Podcast – Episode 238
[divider]
Next week on the show:
Main Review: mother!
Top 3: TBD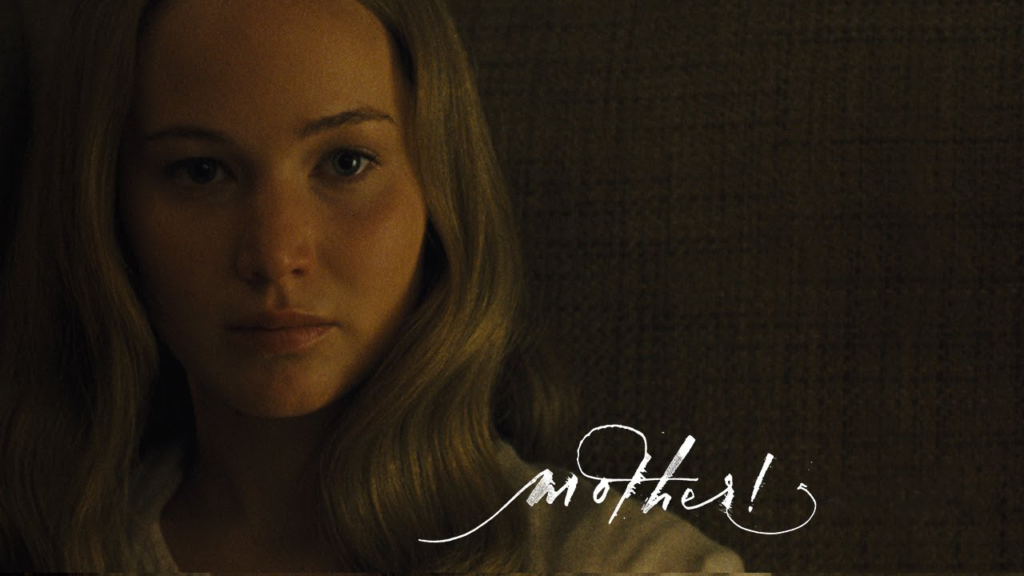 [divider]
Help Support The InSession Film Podcast
If you want to help support us, there are several ways you can help us and we'd absolutely appreciate it. Every penny goes directly back into supporting the show and we are truly honored and grateful. Thanks for your support and for listening to the InSession Film Podcast!
VISIT OUR DONATE PAGE HERE