Podcast: Mid90s / Top 3 90s Movies About The 90s – Episode 297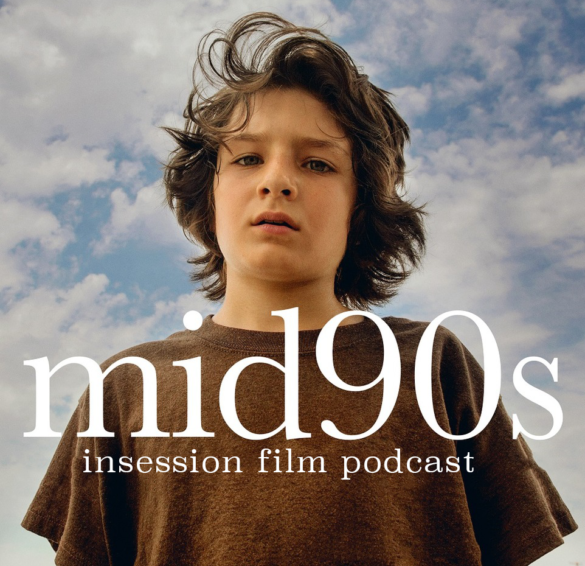 This week's episode is brought to you by Audible.com. Sign up today and get a free audiobook!
This week on the InSession Film Podcast, Kevin Brackett from ReelSpoilers joins us to discuss Jonah Hill's directorial debut Mid90s and our Top 3 90's movies about the 90's. JD also gives his thoughts on Halloween, The Old Man and the Gun, and Bad Times at the El Royale, while Brendan offers up his thoughts on Blindspotting and The Sisters Brothers.
A huge thank you to Kevin for joining us, it was a pleasure to finally get him on the show. He was great and we loved talking to him about 90's movies. This episode may be a bit longer than last week, but hopefully the conversation makes it worth your time. We had a lot of fun talking about Mid90s and those aforementioned films that we individually missed out on the last few weeks. So much catch up!
On that note, check out this week's show and let us know what you think in the comment section. Thanks for listening and for supporting the InSession Film Podcast!
– Movie Review: Mid90s (4:58)
Director: Jonah Hill
Writer: Jonah Hill
Stars: Sunny Suljic, Katherine Waterston, Lucas Hedges
– Notes / Review Catch Up (49:17)
As noted above, we had several films we wanted to give some thoughts on as we've caught up with some films we missed out – at least on an individual level. JD was not able to be on the show last week, but did see Halloween and wanted to express his disappointment with the film. Similarly, he missed an Extra Film a few weeks ago where Brendan and Jay talked about The Old Man and the Gun and Bad Times at the El Royale, and was eager to share his thoughts on those two films. As for Brendan, he finally saw Blindspotting and The Sisters Brothers, and had some interesting thoughts on those two respective films.
RELATED: Listen to Episode 295 of the InSession Film Podcast where we discussed First Man!
– Top 3 90s Movies About the 90s (1:18:03)
The 90's was an interesting era that is probably nostalgic for a lot of us. As you'll hear in our review of Mid90s, we grew up not to dissimilar from Stevie as we came into our own during that same time period. That's exactly what made this topic challenging, as most of the films that best define the 90's we didn't see until later in life. Although, some of those films we saw as kids still very much qualifies for this list. All in all, it was fun to re-visit that time period and talk about what made it so unique. That said, what would be your Top 3?
Top 3 Sponsor: First Time Watchers Podcast
– Music
After Laughter – Wendy Rene
Surf Rider – The Lively Ones
Space Jam – The Gym Allstars
The Return of the Eagle – Atli Örvarsson
Subscribe to our Podcasts RSS
Subscribe to our Podcasts on iTunes
Listen on Stitcher
InSession Film Podcast – Episode 297
Next week on the show:
Main Review: Suspiria
Top 3: TBD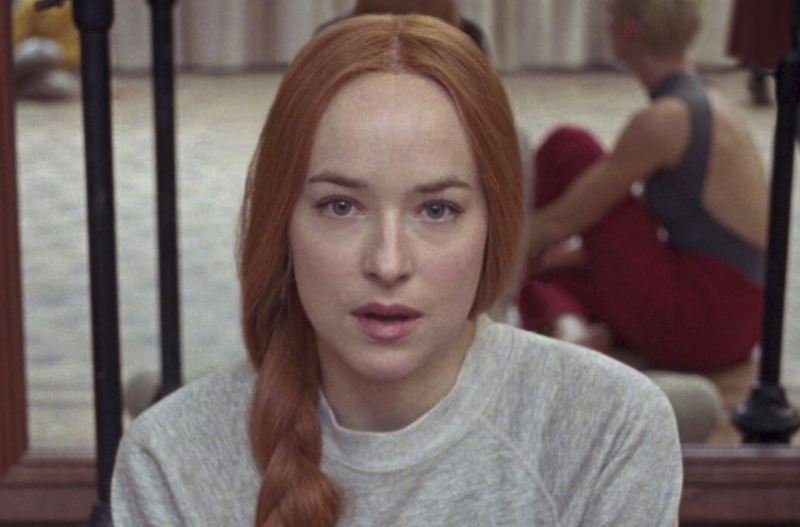 Help Support The InSession Film Podcast
If you want to help support us, there are several ways you can help us and we'd absolutely appreciate it. Every penny goes directly back into supporting the show and we are truly honored and grateful. Thanks for your support and for listening to the InSession Film Podcast!
VISIT OUR DONATE PAGE HERE