This podcast is brought to you by our InSession Film Podcast: Bonus Content!
This week on the InSession Film Podcast, we discuss Matt Damon in JASON BOURNE, the fifth film in the Bourne franchise. We also discuss our favorite Paul Greengrass scenes and we continue our French New Wave Movie Series with Alain Resnais' Hiroshima mon amour.
On this week's show, we are joined by the great Mike Denniston from War Machine vs War Horse, who is always a great guest. For some reason Mike was infatuated with Jason Bourne punching people in the face, but hey, we had fun talking about it. If you missed it, leading up to Episode 180, we discussed the original Bourne Trilogy on our latest Extra Film. So, be sure to check that out as well.
On that note, check out the show and let us know what you think in the comment section. Thanks for listening and thanks for supporting the InSession Film Podcast!
– Jason Bourne Movie Review (6:31)
Grades
JD: C+
Brendan: C+
Mike: C
– Top 3 Paul Greengrass Scenes (45:11)
Paul Greengrass is, in our opinion, a really good director that isn't mentioned as much when talking about the great directors working today. As much as we love Quentin Tarantino, Martin Scorsese and Richard Linklater, Greengrass should be in the conversation somewhere. The way he elevated the Bourne franchise with Supremacy and Ultimatum was quite stellar, while United 93 and Captain Phillips are two of the most emotional and heart-pounding "based off of true events" films we've seen in the last decade. In the middle all of that, he's depicted scenes that are truly breathtaking and unforgettable. On that note, what would be your top 3?
Top 3 Sponsor: First Time Watchers Podcast
[divider]
RELATED: Listen to Episode 179 of the InSession Film Podcast where we discussed Star Trek Beyond!
[divider]
– French New Wave Movie Series: Hiroshima mon amour (1:34:29)
Grades
JD: A
Brendan: A
– Music
Extreme Ways (Jason Bourne) – Moby
Goa – John Powell
Hiroshima mon amour Suite – Giovanni Fusco
The Return of the Eagle – Atli Örvarsson
Subscribe to our Podcasts RSS
Subscribe to our Podcasts on iTunes
Listen on Stitcher
InSession Film Podcast – Episode 180
[divider]
Next week on the show:
Main Review: Suicide Squad
Top 3: TBD
French New Wave Series: Cleo from 5 to 7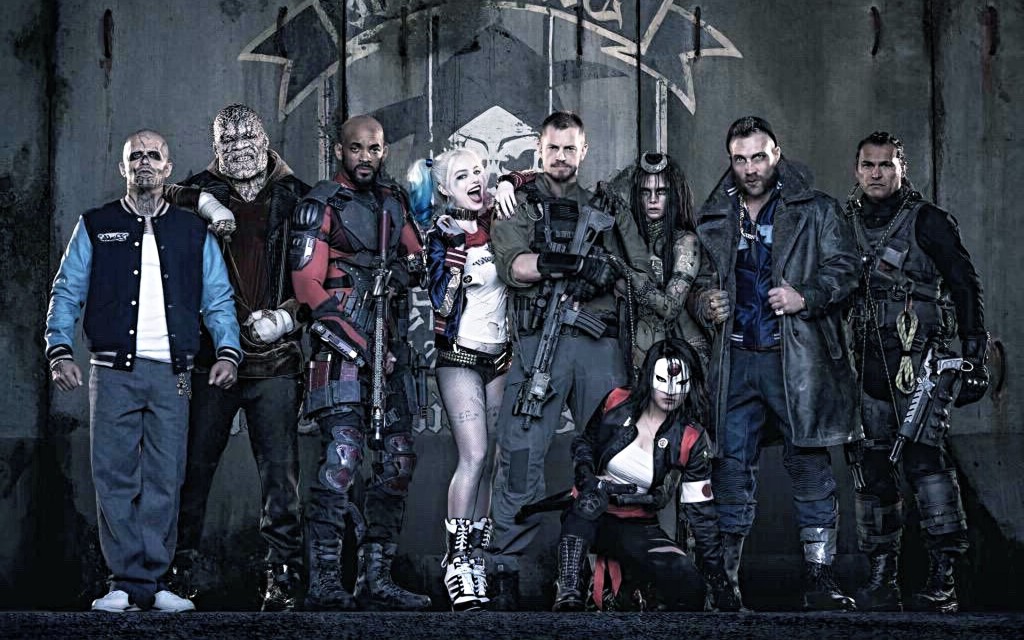 [divider]
Help Support The InSession Film Podcast
If you want to help support us, there are several ways you can help us and we'd absolutely appreciate it. Every penny goes directly back into supporting the show and we are truly honored and grateful. Thanks for your support and for listening to the InSession Film Podcast!
VISIT OUR DONATE PAGE HERE