This podcast is brought to you by the InSession Film Store! Get your IF gear today!
This week on the InSession Film Podcast, we review the latest film in the rebooted Star Trek series, Star Trek Beyond. Inspired by the the great Captain Kirk, we also discuss our Top 3 Movie Captains and we continue our French New Wave Movie Series with François Truffaut's The 400 Blows.
For this episode, we are joined by the very young, but very talented, Daniel from Get Reel Movies. There aren't many young men his age that are as articulate and smart as Daniel, something he proves this week as our guest. He's also a big Star Trek, so having his input on this week's show was a great addition to the conversation. We also had a blast discussing, The 400 Blows, which may have re-shifted the course of our French New Wave series.
On that note, check out the show and let us know what you think in the comment section. Thanks for listening and thanks for supporting the InSession Film Podcast!
– Star Trek Beyond Movie Review (7:21)
Grades
JD: C+
Brendan: A-
Daniel: A-
– Top 3 Movie Captains (39:49)
This week's Top 3 was a bit unique and fun to think about the different kinds of "captains" depicted in film. Whether it be a sports film, a space opera or a military drama, movie "captains" have graced the big screen many times. And many of them have gone on to become some of the most iconic characters of all-time. On that note, what would be your top 3?
Top 3 Sponsor: First Time Watchers Podcast
[divider]
RELATED: Listen to Episode 178 of the InSession Film Podcast where we discussed Ghostbusters!
[divider]
– French New Wave Movie Series: The 400 Blows (1:22:28)
Grades
JD: A+
Brendan: A+
Daniel: A+
– Music
Star Trek Main Theme – Michael Giacchino
He's a Pirate – Klaus Badelt
The 400 Blows Main Theme – Jean Constantine
The Return of the Eagle – Atli Örvarsson
Subscribe to our Podcasts RSS
Subscribe to our Podcasts on iTunes
Listen on Stitcher
InSession Film Podcast – Episode 179
[divider]
Next week on the show:
Main Review: Jason Bourne
Top 3: TBD
French New Wave Series: Hiroshima mon amour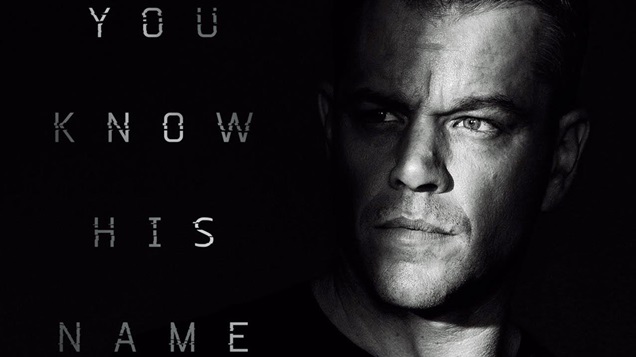 [divider]
Help Support The InSession Film Podcast
If you want to help support us, there are several ways you can help us and we'd absolutely appreciate it. Every penny goes directly back into supporting the show and we are truly honored and grateful. Thanks for your support and for listening to the InSession Film Podcast!
VISIT OUR DONATE PAGE HERE