Podcast: Empire of the Sun / The Adam Project – Episode 474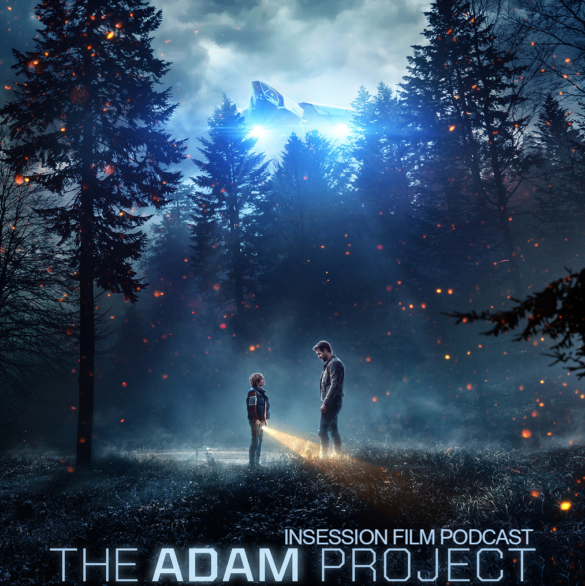 This week's episode is brought to you by the film Panama. Follow us on social media for your chance to win a FREE digital code!
This week on the InSession Film Podcast, Josh Parham from Next Best Picture joins us as we continue our Steven Spielberg Movie Series with his 1987 film Empire of the Sun, and we also review the new Netflix movie The Adam Project! Plus, a few thoughts on the latest Oscars discourse.
Big thanks to Josh for joining us once again. He's always a great guest and it was a pleasure to hear his thoughts on Spielberg's Empire of the Sun. As for The Adam Project, we had to do our best to contain JD's emotions given the Mark Ruffalo monologue we hear at the end of that film. But maybe more surprisingly, we had to control his frustrations over the Oscars conversation on social media, which is wildly out of control. Either way, it was a really fun show and we had a ton to talk about.
On that note, check out this week's show and let us know what you think in the comment section. Thanks for listening and for supporting the InSession Film Podcast!
– Steven Spielberg Movie Series: Empire of the Sun (5:36)
Director: Steven Spielberg
Writers: Tom Stoppard
Stars: Christian Bale, John Malkovich, Miranda Richardson
– Notes / Oscars Discourse Rant (56:52)
This week for our break segment, it may be somewhat polarizing if you're a massive fan of the current discourse around the Oscars, but so much of it has lead to venomous discussion that we had to rant about it. Specifically about how the Oscars has transformed from a celebration of art to a sports competition. A notion that is fundamentally at odds with another given the nature of film and its function in society. It isn't (or shouldn't be) made for sports. Especially when the movies competing against each other are so different from one another. We talk a lot about this and also why the history of the Academy is being lost in the conversation as well.
RELATED: Listen to Episode 456 of the InSession Film Podcast where we discussed Belfast!
– Movie Review: The Adam Project (1:28:58)
Director: Shawn Levy
Writers: Jonathan Tropper, T.S. Nowlin, Jennifer Flackett, Mark Levin
Stars: Ryan Reynolds, Walker Scobell, Mark Ruffalo, Jennifer Garner, Catherine Keener, Zoe Saldaña
Show Sponsor: First Time Watchers Podcast
– Music
Empire of the Sun – John Williams
Good Times Bad Times – Led Zeppelin
The Return of the Eagle – Atli Örvarsson
Subscribe to our Podcasts RSS
Subscribe to our Podcasts on iTunes
Listen on Spotify
Listen on Stitcher
InSession Film Podcast – Episode 474
Next week on the show:
Review: Everything Everywhere All at Once
Steven Spielberg Movie Series: Always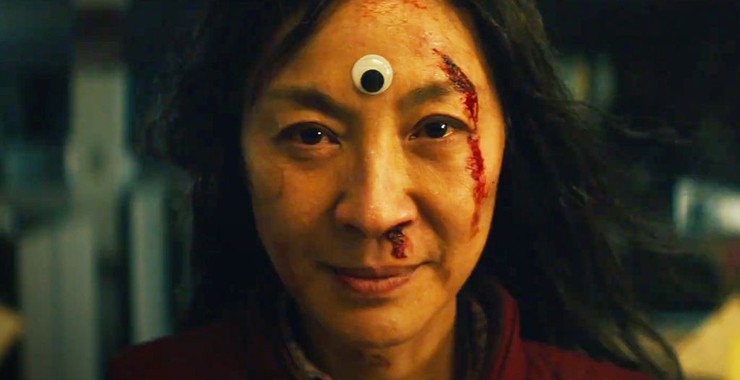 Help Support The InSession Film Podcast
If you want to help support us, there are several ways you can help us and we'd absolutely appreciate it. Every penny goes directly back into supporting the show and we are truly honored and grateful. Thanks for your support and for listening to the InSession Film Podcast!
VISIT OUR DONATE PAGE HERE