Podcast: Eighth Grade / Top 3 Grade School Movies / Geostorm – Episode 285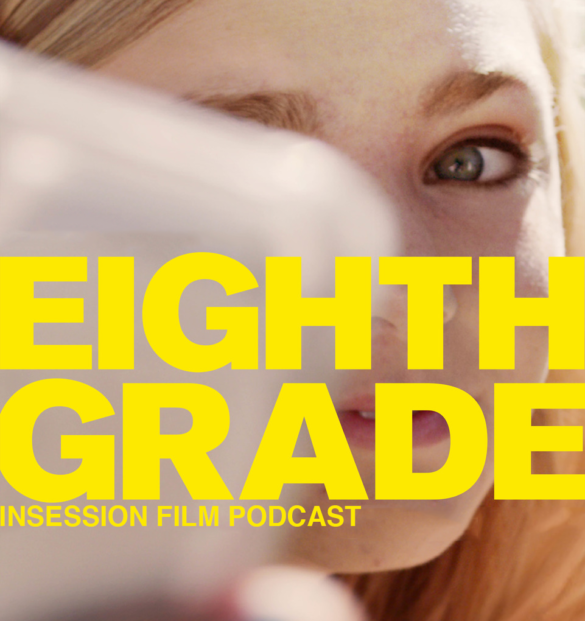 This week's episode is brought to you by Casper. If you are a fan of sleep, you need to check out Casper. Receive $50 towards any mattress purchase today!
This week on the InSession Film Podcast, things finally get so gucci as we time travel back to middle school with Bo Burnham's directorial debut Eighth Grade, starring Elsie Fisher and Josh Hamilton. We also use that as inspiration to discuss our Top 3 Grade School Movies!
Eighth Grade has already been garnering critical acclaim from the masses, as perhaps a new classic among grade school coming-of-age flicks; hopefully our conversation doesn't come off as white noise then (spoiler alert). And what better way to celebrate this genre by looking back on the best films where middle/high school served a prominent place in those narratives. But that's not all; how about we top things off by finally tackling one of our Patreon donations? Mr. Tim Costa from the First Time Watchers Podcast has asked for a review of Geostorm (aka The Greatest Movie of All Time), and we have obliged!
Let us know what you think in the comment section and thanks for listening to the InSession Film Podcast!
– Movie Review: Eighth Grade (3:17)
Director: Bo Burnham
Writer: Bo Burnham
Stars: Elsie Fisher, Josh Hamilton, Emily Robinson
– Notes / Next Week (41:40)
After teasing it a few weeks ago, we are finally going to get to Eighth Grade next week on the show, so we had to have some fun with that. We also note that we are going to be doing our 2006 Retrospective on Episode 288, coming soon.
RELATED: Listen to Episode 281 of the InSession Film Podcast where we discussed Ant-Man and the Wasp!
– Top 3 Grade School Movies (50:00)
Why are many of us are so drawn to movies about middle and high school? Is it nostalgia? Is it for reliving the painful truths they depict? Is it the humor? Or simply all of the above? Dating even further back than the era of John Hughes, this genre continues to age (much like these films' respective characters). For our Top 3 this week, we celebrate the best this genre has had to offer over the many years. That said, what would be your Top 3?
– Patreon Review: Geostorm (1:29:25)
Director: Dean Devlin
Writer: Dean Devlin, Paul Guyot
Stars: Gerald Butler, Jim Sturgess, Abbie Cornish, Daniel Wu, Alexandra Maria Lara, Zazie Beets, Andy Garcia, Ed Harris
– Music
Orinoco Flow (Sail Away) – Yogi Lash & Mojo Twin
High School – Anna Meridith
Family – Lorne Balfe
The Return of the Eagle – Atli Örvarsson
Subscribe to our Podcasts RSS
Subscribe to our Podcasts on iTunes
Listen on Spotify
Listen on Stitcher
InSession Film Podcast – Episode 285
Next week on the show:
Review: BlacKkKlansman
Top 3: TBD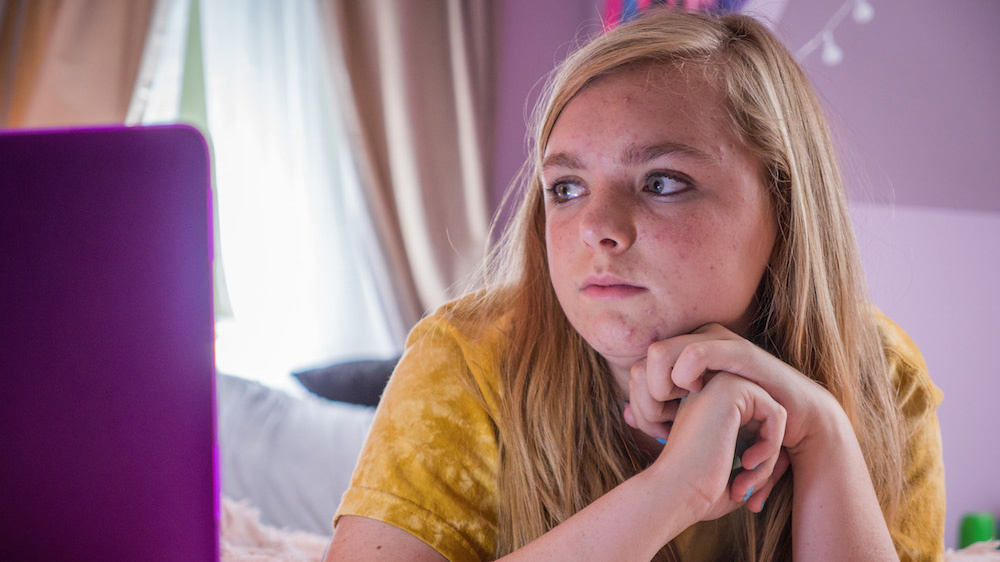 Help Support The InSession Film Podcast
If you want to help support us, there are several ways you can help us and we'd absolutely appreciate it. Every penny goes directly back into supporting the show and we are truly honored and grateful. Thanks for your support and for listening to the InSession Film Podcast!
VISIT OUR DONATE PAGE HERE