Podcast: Edge of Tomorrow, Top 3 Tom Cruise Performances – Episode 68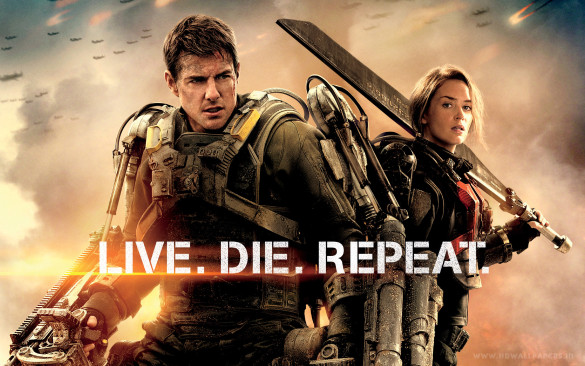 This week on the InSession Film Podcast, Jacob from BCX Radio joins us to help us review Edge of Tomorrow starring Tom Cruise, Emily Blunt and Bill Paxton. Going off of that, we decided to discuss our Top Tom Cruise Performances, which was a bit challenging, given the fact that he's had some amazing work to choose from. Cruise may get a hard time from some people but he's been consistent and has a solid resume. And as usual we finish off the show with Movies We've Seen This Week which included a pretty terrible movie that you won't believe really exists. Or maybe you will.
This was Jacob's first time on the show and he was fantastic. He had some really fun things to say in the Movies We've Seen This Week segment, which you'll want to hear. And def go check out his podcast, it's very funny and really well produced. We also have a fun announcement at the end of the show, that will for sure stir the pot a little bit but it should be fun.
Anyway, check it out and let us know what you think in the comment section below. Thanks for listening and thanks for supporting our podcast!
– Edge of Tomorrow Movie Review (4:25)
Grades
JD: B+
Blake: B
Jacob: B
– Top 3 Tom Cruise Performances (28:28)
As mentioned above, Cruise gets a bad rap from some people or stereotyped a little but the dude has some really solid work. Some of his dramatic work is just phenomenal and his action films have at least been entertaining on some level. Either way he has a ton of work to choose from that made this a really tough Top 3. This is different from Episode 9, where we discussed our Top 3 Tom Cruise Movies, where here we focused strictly on his performances. That being said, what would be your Top 3?
RELATED: Listen to Episode 67 of the InSession Film Podcast!
– Movies We've Seen This Week (52:17)
JD: Edge of Tomorrow, Magnolia, A Few Good Men, Born on the Fourth of July, Chef, The Angriest Man in Brooklyn, The Fault in Our Stars, Rush Hour
Blake: Edge of Tomorrow, X-Men: Days of Future Past, Layer Cake, RocknRolla, A Few Good Men, Jerry Maguire
Jacob: Edge of Tomorrow, About Time, Pontypool
– Music
Again! – Christophe Beck
Danger Zone – Kenny Loggins
War – Edwin Starr
The Return of the Eagle – Atli Örvarsson
Subscribe to our Podcasts RSS
Subscribe to our Podcasts on iTunes
Listen on Stitcher
InSession Film Podcast – Episode 68
Next week on the show:
Main Review – 22 Jump Street
Top 3 – Buddie Cop Movies
Movie Series – Transformers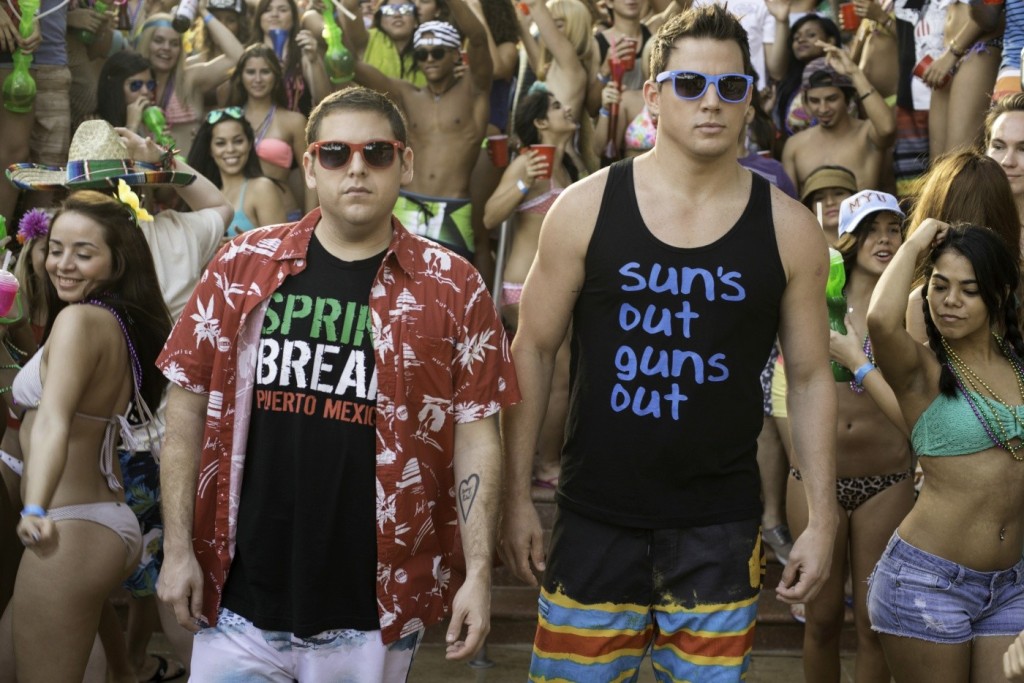 Help Support The InSession Film Podcast
If you want to help support us, there are several ways you can help us and we'd absolutely appreciate it. For more information, please visit our Donate page here. Every penny goes directly back into supporting the show and we are truly honored and grateful. Thanks for your support and for listening to the InSession Film Podcast!