This week's episode is brought to you by the film Stillwater. Follow us on social media for your chance to win a FREE blu-ray copy!
This week on the InSession Film Podcast, JD is joined by Ryan McQuade and Jay Ledbetter to discuss Denis Villeneuve's latest film Dune! We also talk more about Dune, and just in case you wanted more, there's further conversation about Dune.
That's right. No Top 3 on this episode. No other films to review. It's just one big, epic conversation on Villeneuve's vision for the film, his understated approach and how it packs more emotional nuance than some give it credit for. We go fully in-depth on this one and it was a ton of fun. Also, huge thanks to Ryan and Jay for filling in as co-hosts this week.
On that note, check out this week's show and let us know what you think in the comment section. Thanks for listening and for supporting the InSession Film Podcast!
– Movie Review: Dune (3:57)
Director: Denis Villeneuve
Writers: Jon Spaihts, Denis Villeneuve, Eric Roth
Stars: Timothée Chalamet Rebecca Ferguson, Oscar Isaac, Josh Brolin, Stellan Skarsgård, Zendaya
– Notes / Discussion (1:11:12)
For our break segment this week, we briefly plug the new Movie Series that Extra Film is doing on Sergio Leone and urge everyone to keep leaving us those iTunes reviews! We keep it rather short since we still had so much more Dune to discuss.
[divider]
RELATED: Listen to Episode 423 of the InSession Film Podcast where we discussed The Tree of Life!
[divider]
– More Dune! (1:24:58)
In this segment, while many things are discussed, the biggest topic of conversation surrounds the film's empathy and how it counters one of the narratives around Dune in that it's "cold and distant" emotionally. The film doesn't wear its emotions on its sleeves, so it's understandable how some audiences would feel that way, but we offer some arguments that maybe the film actually does have significant emotional heft.
Show Sponsor: First Time Watchers Podcast
– Music
Dream of Arrakis – Hans Zimmer
Herald of the Change – Hans Zimmer
Ripples in the Sand – Hans Zimmer
The Return of the Eagle – Atli Örvarsson
Subscribe to our Podcasts RSS
Subscribe to our Podcasts on iTunes
Listen on Spotify
Listen on Stitcher
InSession Film Podcast – Episode 453
[divider]
Next week on the show:
Review: Last Night in Soho
Top 3: N/A
Review: The French Dispatch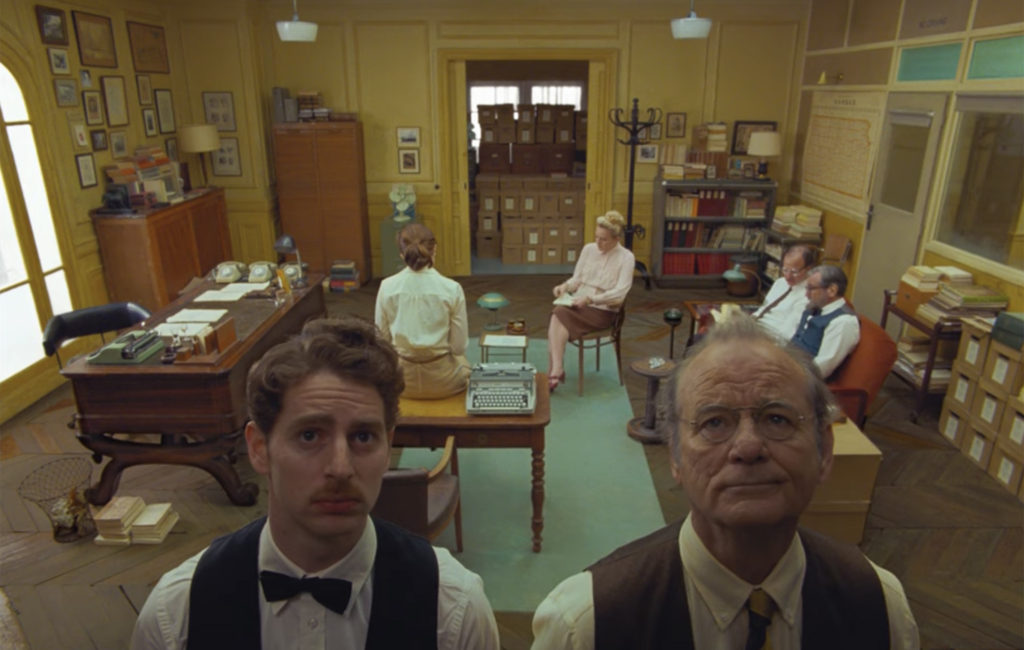 [divider]
Help Support The InSession Film Podcast
If you want to help support us, there are several ways you can help us and we'd absolutely appreciate it. Every penny goes directly back into supporting the show and we are truly honored and grateful. Thanks for your support and for listening to the InSession Film Podcast!
VISIT OUR DONATE PAGE HERE