Podcast: Don't Worry Darling / Whisper of the Heart – Episode 501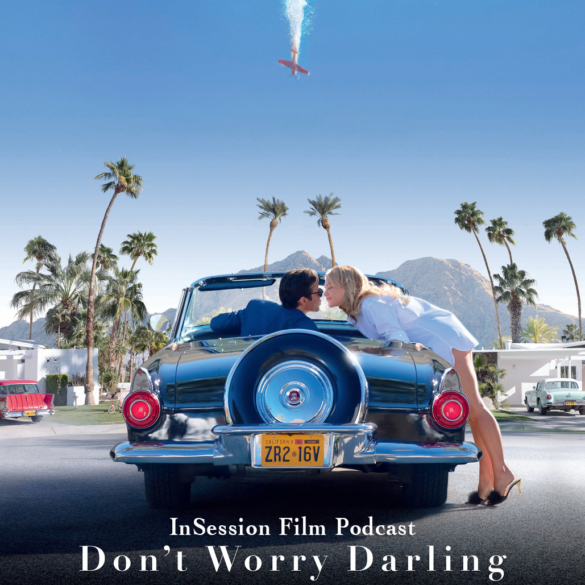 This week's episode is brought to you by Athletic Greens. Get a FREE one year supply of Vitamin D and 5 travel packs today!
This week on the InSession Film Podcast, we discuss Olivia Wilde's controversial film Don't Worry Darling and continue our Studio Ghibli Movie Series with the 1995 film Whisper of the Heart!
Don't Worry Darling wasn't initially on our schedule, but with all of its controversy we decided to give it a go, and it was such a weird experience that we had to talk about it. On the other hand, Whisper of the Heart is one of those hidden Ghibli gems and man did we have a great time discussing that film. The tragic history behind it makes the experience all the more poignant as well.
On that note, check out this week's show and let us know what you think in the comment section. Thanks for listening and for supporting the InSession Film Podcast!
– Movie Review: Don't Worry Darling (7:36)
Director: Olivia Wilde
Writers: Katie Silberman
Stars: Florence Pugh, Harry Styles, Chris Pine
– Notes / Discussion (1:04:04)
This week for our break segment, we talk briefly about why The Last Temptation of Christ is a fascinating Scorsese film. We also go over Episode 500 and why the ending to last week's episode was one of the best moments we've ever had as a podcast. And finally, JD gives us his brief thoughts on The Woman King and the very entertaining See How They Run.
RELATED: Listen to Episode 484 of the InSession Film Podcast where we discussed Top Gun: Maverick!
– Studio Ghibli Movie Series: Whisper of the Heart (1:30:18)
Director: Yoshifumi Kondō
Writers: Hayao Miyazaki
Stars: Yōko Honna, Issei Takahashi, Takashi Tachibana
Show Sponsor: First Time Watchers Podcast
– Music
Advanced Ballet Class – John Powell
Country Roads – Yuji Nomi
The Return of the Eagle – Atli Örvarsson
Subscribe to our Podcasts RSS
Subscribe to our Podcasts on iTunes
Listen on Spotify
Listen on Stitcher
InSession Film Podcast – Episode 501
Next week on the show:
Review: Bros
Top 3: N/A
Studio Ghibli Movie Series: Princess Mononoke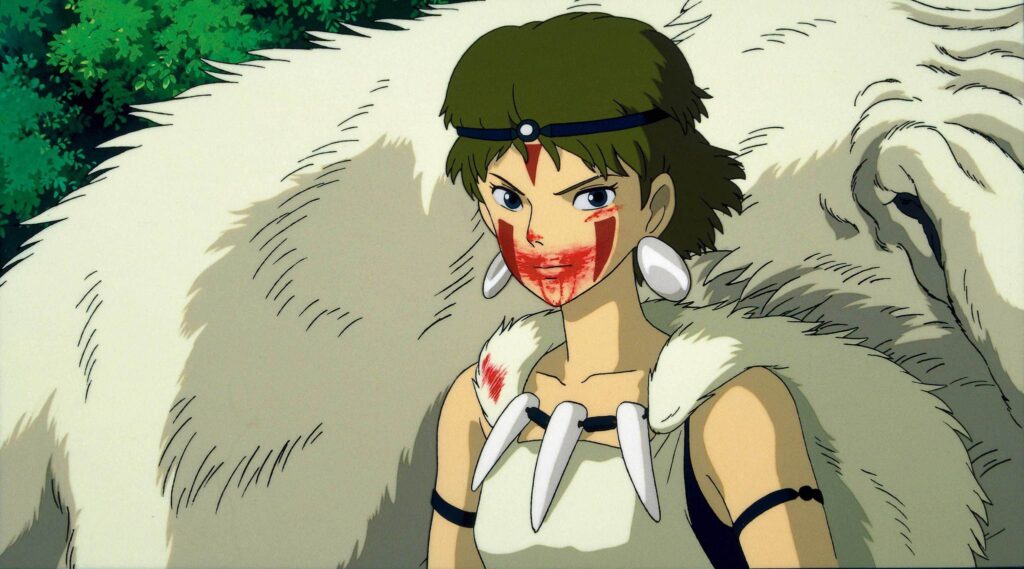 Help Support The InSession Film Podcast
If you want to help support us, there are several ways you can help us and we'd absolutely appreciate it. Every penny goes directly back into supporting the show and we are truly honored and grateful. Thanks for your support and for listening to the InSession Film Podcast!
VISIT OUR DONATE PAGE HERE