Poll: What is your favorite Marilyn Monroe movie?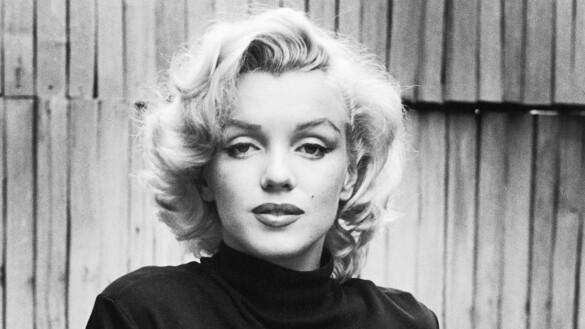 It's no secret that Marilyn Monroe was one of Hollywood's most tragic figures. This notion, alongside Andrew Dominik's latest "biopic" Blonde, are already subject to much negativity and controversy that we instead wanted to use this time to celebrate the talent of Marilyn Monroe, as it was her comedic and overall acting chops that made her one of the greatest actresses who ever lived.
With that said, what is your favorite film starring or co-starring Marilyn Monroe? We only included her most prominent films, and not those classics she only briefly appeared in (i.e. All About Eve or The Asphalt Jungle).