Podcast: Deadpool, Top 3 Comedic Moments in Superhero Films – Episode 156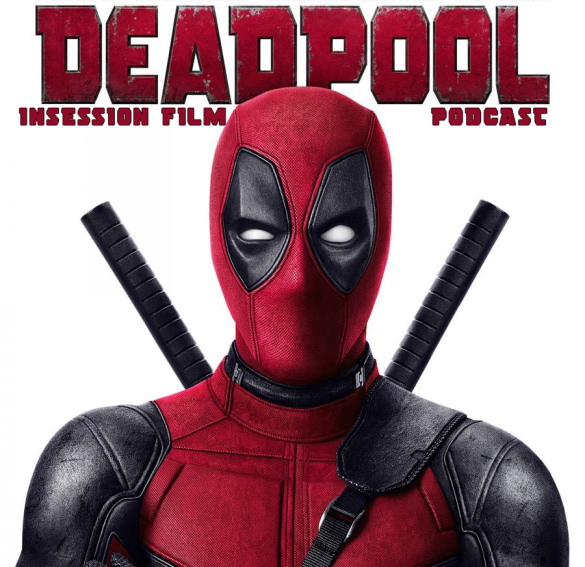 This podcast is brought to you by Patreon.com and our awesome listener's like you! Click here to sign up today!
This week on the InSession Film Podcast, Jacob from BCX Radio joins us to discuss Ryan Reynolds and Deadpool, which is slicing it's way through the current box office. Going off of that film and it's hilarious approach, we discussed our favorite comedy moments in superhero films and we debate the future of R-rated superhero and comic book films in a segment we call, What Are the Chances?
Our thanks goes out to Jacob for joining us once again, who was here last to help us review The Hunger Games: Mockingjay Part 1, which wasn't quite his particular taste. So, we made it up to him this time around with Deadpool. If you're not a fan of comic book or superhero films, we apologize in advance as this show is dedicated to them, but in a different fashion this week with more R-rated films on our radar.
Anyway, check out this week's show and let us know what you think in the comment section. Thanks for listening and thanks for supporting of the InSession Film Podcast!
– Deadpool Movie Review (7:47)
Grades
JD: A
Brendan: B+
Jacob: A-
– Top 3 Comedic Moments in Superhero Films (48:44)
While some superhero films are darker and are meant to entertain with intense drama, there are others that are just out there for pure fun, with some perhaps that fall in the middle somewhere. Regardless of where they fall on that spectrum, many superhero films have some wonderful laugh out loud moments that we quote endlessly all the time. Some moments are more perhaps physical in nature and others may have a group dynamic. Either way, we break down our favorite's this year and there was a lot to narrow down. That being said, what would be your Top 3?
Top 3 Sponsor: First Time Watchers Podcast
RELATED: Listen to Episode 155 of the InSession Film Podcast where we discussed Hail, Caesar!
– What Are the Chances? (1:38:27)
In this edition, we debate the future of R-rated comic-book and superhero films after the success of Deadpool. Other recent successes, such as Kingsman: The Secret Service and even Netflix's Daredevil, raise significant questions as to whether or not we'll see more of them, which could be a refreshing turn for audiences.
– Music
Shoop – Salt-N-Pepa
Captain America – Henry Jackman
Careless Whisper – George Michael
The Return of the Eagle – Atli Örvarsson
Subscribe to our Podcasts RSS
Subscribe to our Podcasts on iTunes
Listen on Stitcher
InSession Film Podcast – Episode 156
Next week on the show:
Main Review: The Witch
Top 3: Horror Movies of the 21st Century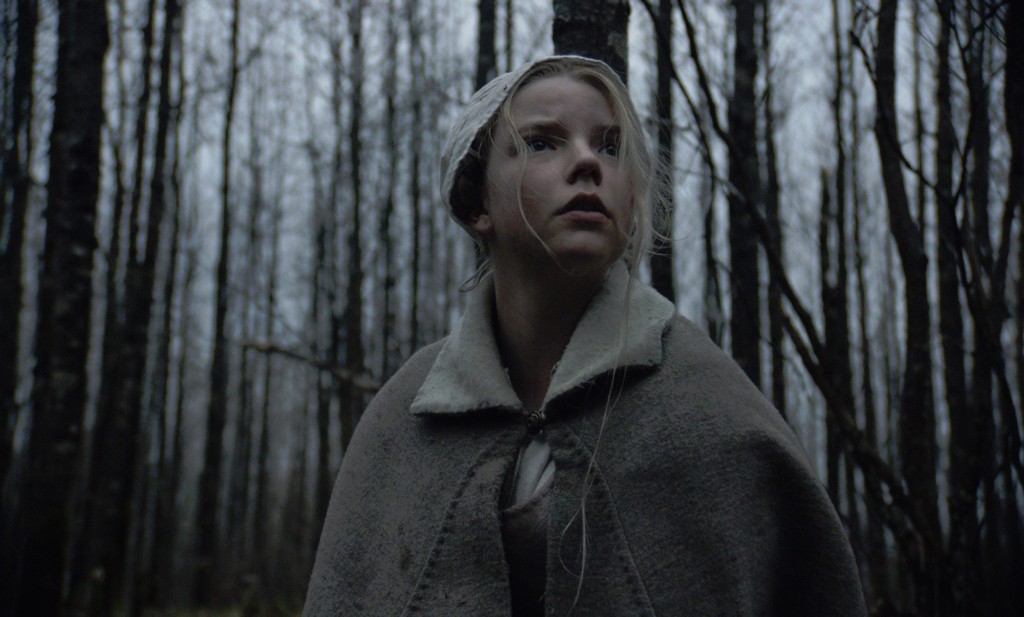 Help Support The InSession Film Podcast
If you want to help support us, there are several ways you can help us and we'd absolutely appreciate it. Every penny goes directly back into supporting the show and we are truly honored and grateful. Thanks for your support and for listening to the InSession Film Podcast!
VISIT OUR DONATE PAGE HERE