Podcast: The Hunger Games: Mockingjay Part 1, Top 3 Trilogy Characters – Episode 92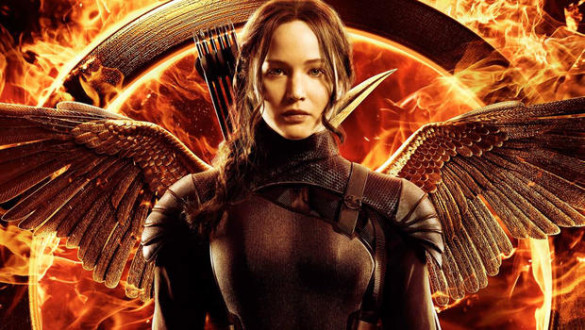 This podcast brought to you by Audible.com. Sign up today for a FREE audiobook and 30-day trial and thanks for your support!
This week on the InSession Film Podcast, JD is co-host-less this week but joined by two very awesome guests as Jacob from BCX Radio and D.J. from Simplistic Reviews joins us to review the third installment of The Hunger Games franchise, Mockingjay Part 1. Going off of that we discuss our favorite characters from a trilogy in this week's Top 3 and for our discussion segment we introduce a new segment called InSession Film Showdown.
For those that are huge fans of Interstellar or The Dark Knight Rises, we apologize in advance and mean no offense during our last segment. We know we are not the only one's who feel the way we do, thus we felt it was okay to talk about. Also, check out our latest Extra Film segment where we recap The Hunger Games franchise!
Anyway, check out this week's show and let us know what you think in the comment section. Thanks for listening and thanks for supporting our podcast!
– The Hunger Games: Mockingjay Part 1 Movie Review (6:43)
Grades
JD: B+
D.J.: N/A
Jacob: Incomplete
– Top 3 Characters from a Trilogy (28:52)
First let us clarify by saying that Mockingjay is one story so, yes, we consider it a "trilogy". Also, there's been a ton of great trilogies over the years so coming up with just three characters wasn't easy. In fact, it was difficult enough that JD forgot to include two from one of the best trilogies of all time. Thanks First Time Watchers for pointing that out (*shakes head at self*). Anyway, that being said, what would be your Top 3?

RELATED: Listen to Episode 91 of the InSession Film Podcast where we review Rosewater!
– InSession Film Showdown (57:24)
This week we start a new segment called InSession Film Showdown. For this segment, we pick a topic where two of us will debate the topic and one of us will then judge and decide the winner based off of our arguments. For our Showdown this week, we debate which is the worst Christopher Nolan film, Interstellar or The Dark Knight Rises. As mentioned earlier, if you love either of these films, we apologize. If you aren't a fan of either, you'll probably love this.
JD: Interstellar
DJ: The Dark Knight Rises
– Music
The Hanging Tree – Jennifer Lawrence
Indiana Jones – John Williams
Cornfield Chase – Hans Zimmer
The Return of the Eagle – Atli Örvarsson
Subscribe to our Podcasts RSS
Subscribe to our Podcasts on iTunes
Listen on Stitcher
InSession Film Podcast – Episode 92
Next week on the show:
Main Review – The Babadook
Top 3 – TBD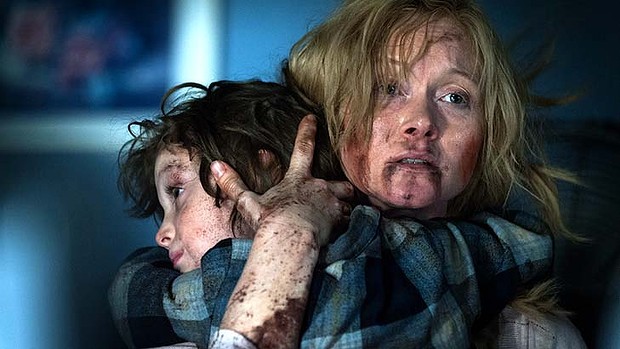 Help Support The InSession Film Podcast
If you want to help support us, there are several ways you can help us and we'd absolutely appreciate it. For more information, please visit our Donate page here. Every penny goes directly back into supporting the show and we are truly honored and grateful. Thanks for your support and for listening to the InSession Film Podcast!